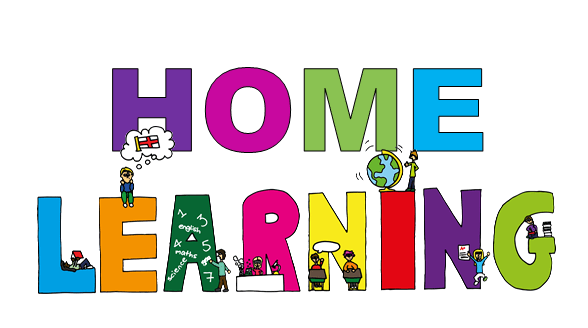 Year 6
Welcome Video
Timetable
9.00 - 9.30

Welcome

Reading

9.30 - 9.45
Break
9.45 - 10.45
Lesson 1
10.45- 11.00
Break
11.00 - 12.00
Lesson 2
12.00 - 1.00
Lunch
1.00 - 2.00
Lesson 3
2.00 - 2.15
Break
2.15 - 3.15
Lesson 4
Lesson 1
To build knowledge of the historical context of the narrative
In this lesson, we will begin learning about life in Victorian London during the Victorian era. We will also begin generating descriptive vocabulary using images from this time period.
Lesson 2
To explore simple and compound sentences
In this lesson, we will be learning about clauses, simple sentences, coordinating conjunctions and compound sentences.
Lesson 3
Understanding which operations have equal priority
In this lesson we'll be looking at addition and subtraction problems and multiplication and division problems and exploring whether changing the order of operations affects the outcome.
Lesson 4
What is the Theory of Evolution?
In today's lesson we look at Darwin's observations from his trip on HMS Beagle. We will then put all his observations together to see how Darwin came up with his theory. His theory is called evolution. We will apply this new knowledge to two other examples of evolution, mice and giraffes.