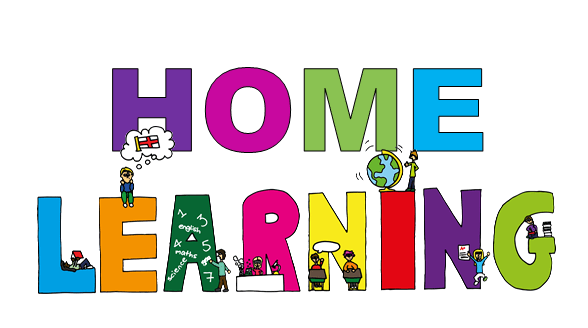 Year 3
Welcome Video
Timetable
9.00 - 9.30

Welcome

Reading

9.30 - 9.45
Break
9.45 - 10.45
Lesson 1
10.45- 11.00
Break
11.00 - 12.00
Lesson 2
12.00 - 1.00
Lunch
1.00 - 2.00
Lesson 3
2.00 - 2.15
Break
2.15 - 3.15
Lesson 4
Lesson 1
To identify the main characters and the setting in a visual narrative
In this lesson, we will identify the main characters and the setting in a visual narrative based on a book by Roald Dahl. We will then sketch and label the setting with ambitious adjectives. For this lesson, you will need an exercise book, or some paper and a pencil. A ruler would also be helpful to have for labelling the sketch.
Lesson 2
To engage with a text
In this lesson, we will introduce the text and learn about its author.
Lesson 3
Reading and writing 3 digit numbers
Today we are going to be using place value charts to help us read and write three digit numbers
Lesson 4
Understanding pulse and rhythm
In this lesson, we are going to find the pulse and explore rhythm.