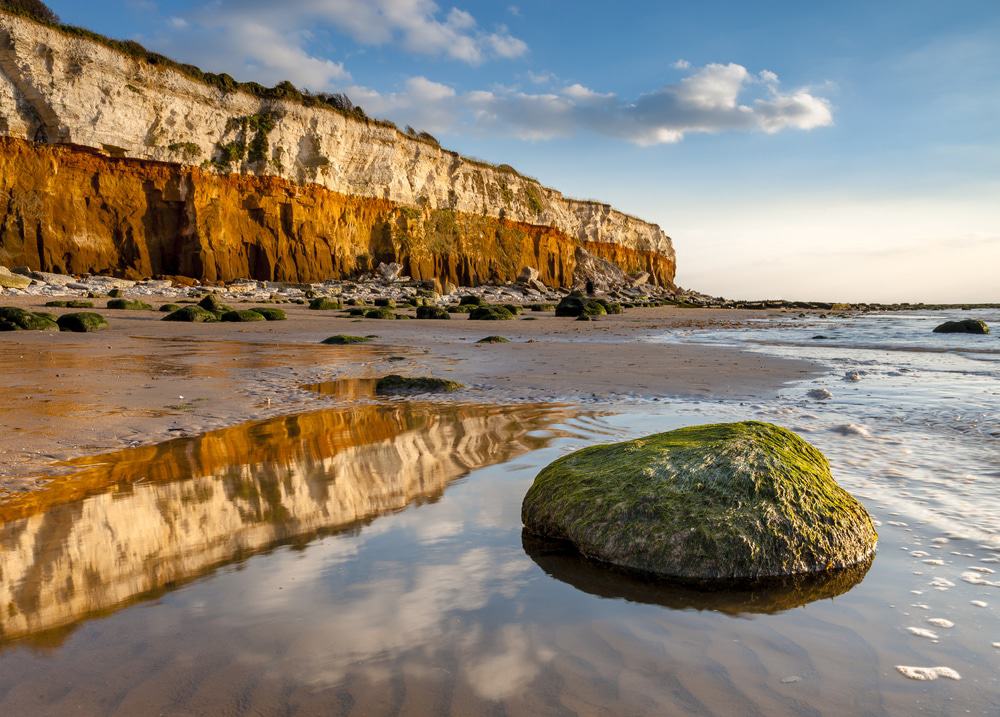 You are here:
Year 2 - Virtual Trip
Welcome Message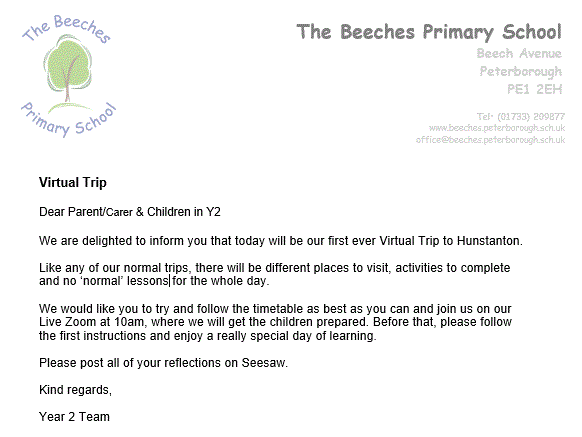 9.00 AM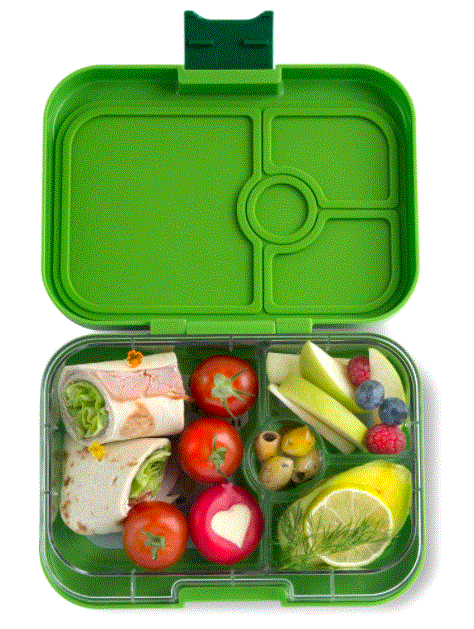 Prepare a packed lunch for the trip. Make sure that you have plenty of snacks and a bottle of water. It is going to be a busy day.
5 dojos for the healthiest packed lunch posted on Seesaw.
9.30
In your work book, write 3 questions for your teacher about the trip today. Be sure to use a question mark.
Here is an example:
How long will it take to get there?
10am
Join your teacher live on Zoom - CLICK HERE
10.30 AM
CLICK HERE TO VISIT THE SEALIFE CENTRE
Now watch these videos
Draw and label a picture of what you saw at the Sea Life Centre on your Virtual Trip. Click here for a template
11.30 AM
Click here to visit the Cafe for lunch. Don't forget your packed lunch!
12.30 PM
Time to visit the beach!
Watch these videos
Draw a picture of what your sand sculpture will look like after viewing the 20 Best Sand Sculptures during your Virtual Trip. Click here for a template.
1.30 PM
Now to the Red Cliffs. Click here
Watch this video next
2.30 PM
The trip is now over. We hope you had a great day. Use this template to earn some REFLECTION tokens. Don't forget to post your work on Seesaw.