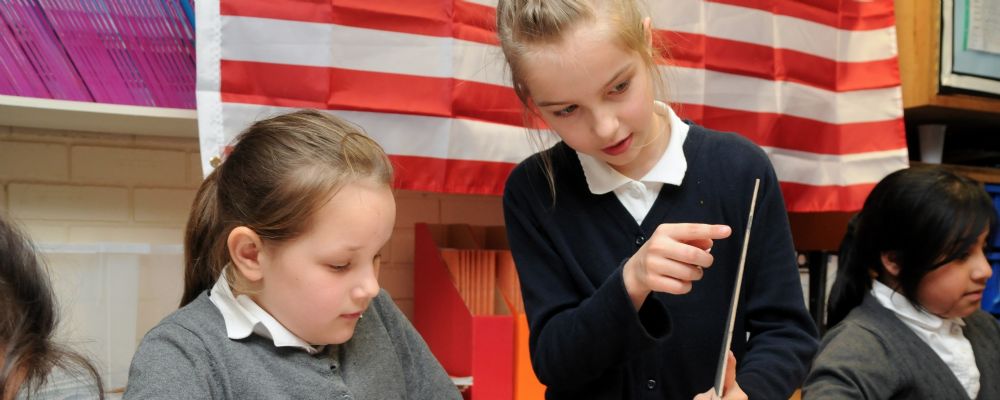 You are here:
Teaching & Learning
English
All classes have daily English lessons for approximately one hour, during which children are taught reading and writing skills, as well as developing speaking and listening. English is taught in other lessons through activities that require children to discuss, write and read.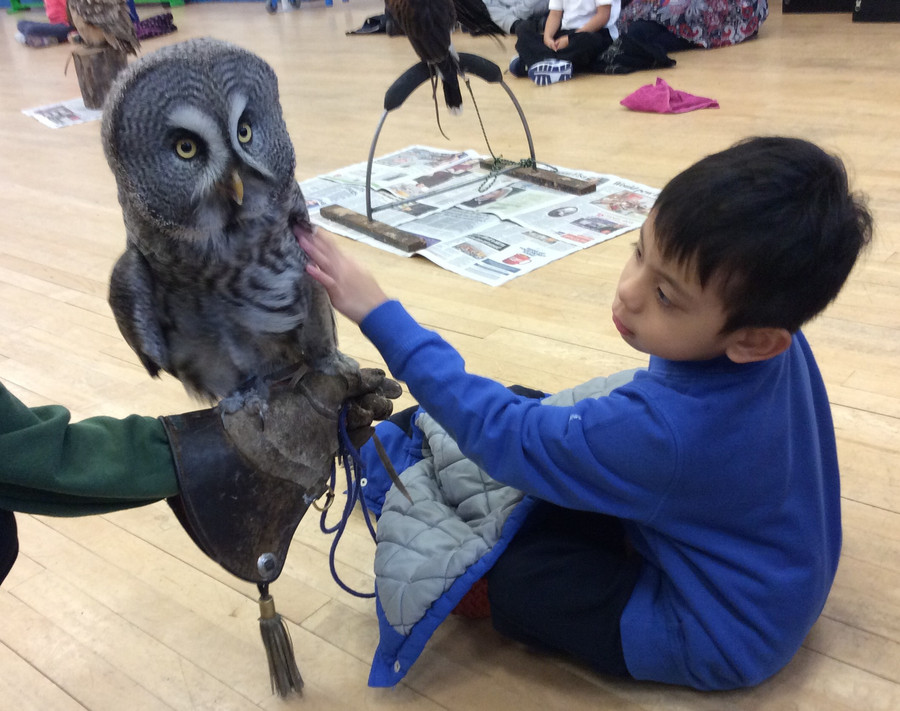 Mathematics
Mathematics is taught in daily one hour lessons. It includes using and applying numeracy skills in number work including mental work, learning to measure, handling data and understanding shape and space. Each year, the children follow a programme of work which builds on what has been learnt before. In addition to these lessons, Mathematics is practised in other areas of the curriculum such as in Science, Design Technology, Art, History, Geography and I.C.T.
Science
These lessons involve the children in learning about the scientific world. The children study animals and plants, materials and physical happenings. This is done through the teacher giving information as well as through the children doing experiments and through their own research using books and I.C.T.
I.C.T.
All children learn using computers at different times throughout the week. The school is completely wireless with fast internet connection, all classrooms have access to either fixed pcs, laptops, netbooks or iPads. Children use cameras and recording equipment to aid their learning and make safe and extensive use of the internet and our learning platform.
Foundation Subjects
The Foundation subjects are taught through cross-curricular themes which are changed every half-term. Children are taught how people lived in the past and may sometimes go on a visit to a museum or another place of interest. Children are taught to understand people and places near to and far from where they live. They experience a variety of writing techniques such as drawing and painting using a variety of materials. Children learn the importance of planning, design, investigating and making.
Music
Singing, learning to play instruments and listening to music contributes to these lessons. Sometimes the children use music to form part of a production or assembly to be presented to the whole school. Music is taught by specialist teachers in most year groups. Currently, we offer children the opportunity to have violin, recorder and drum tuition.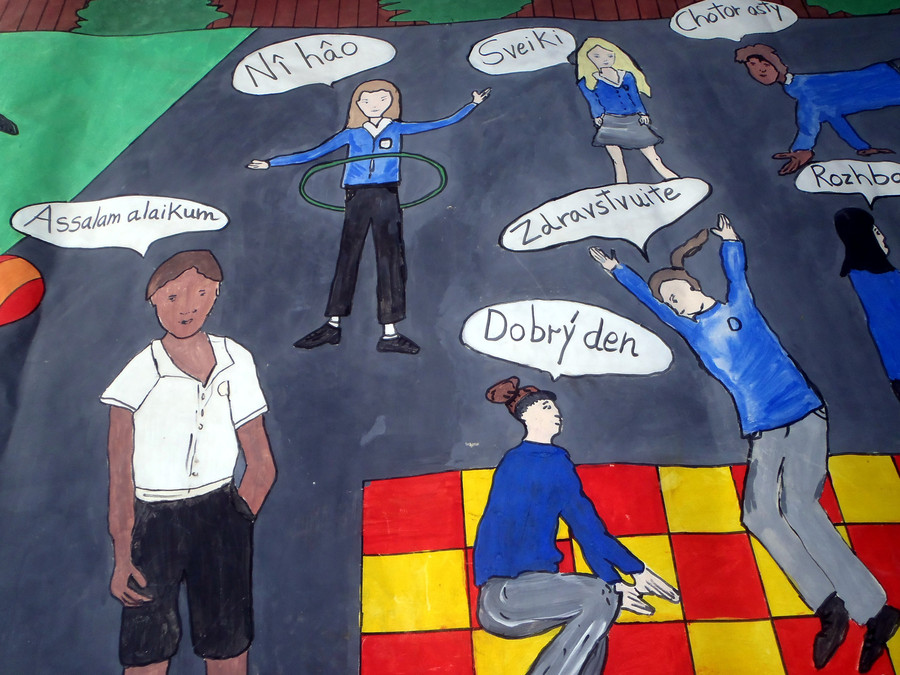 Physical Education
During these lessons children have opportunities to exercise, develop balance and explore the movement of their body. They also learn to play and co-operate with each other. Games, gymnastics and dance form part of P.E. Children swim at the regional pool during Year 3 and 4 at The Beeches Primary School. P.E is taught by specialist coaches in most year groups. Extra opportunities to take part in sporting events occur throughout the year and allow the children to compete at other schools or take part in festivals and challenges. We also provide opportunities for adventurous activities, such as ice-skating and walks.
P.S.H.E.
The Beeches Primary School has this as an additional area of learning. Children in these lessons think about what it means to be a good citizen, how to care for themselves and keep themselves safe, and about the world in which they live. It also examines less fortunate people in the world, agencies who can help us and the rules by which people live in order to have a fair and just society.