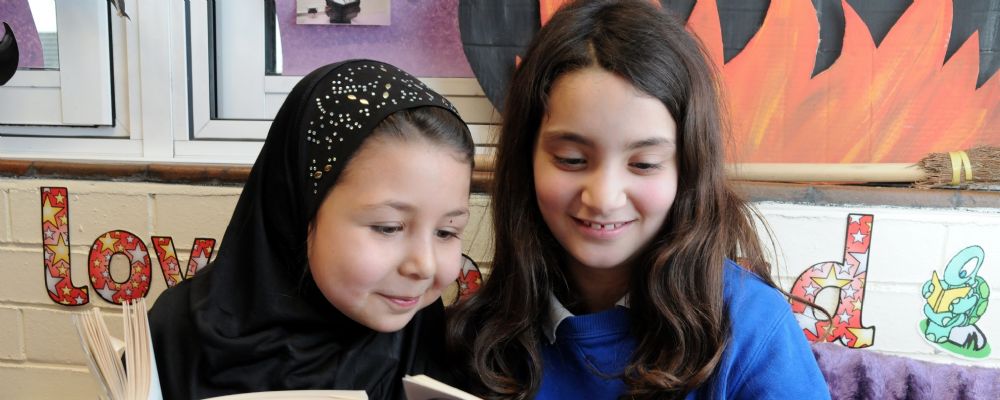 Support for your child
The school has really improved my child's confidence since introducing a 'assess, plan ,do review' to help their learning needs. The teachers go out of their way to make help him every day.

Year 2 Parent
Who will explain my child's SEN support to me?

The class teacher and the year SENCo.
Which school staff will work with my child to meet their SEN targets?

Class teacher

teaching assistant,

family support worker

other professionals from outside agencies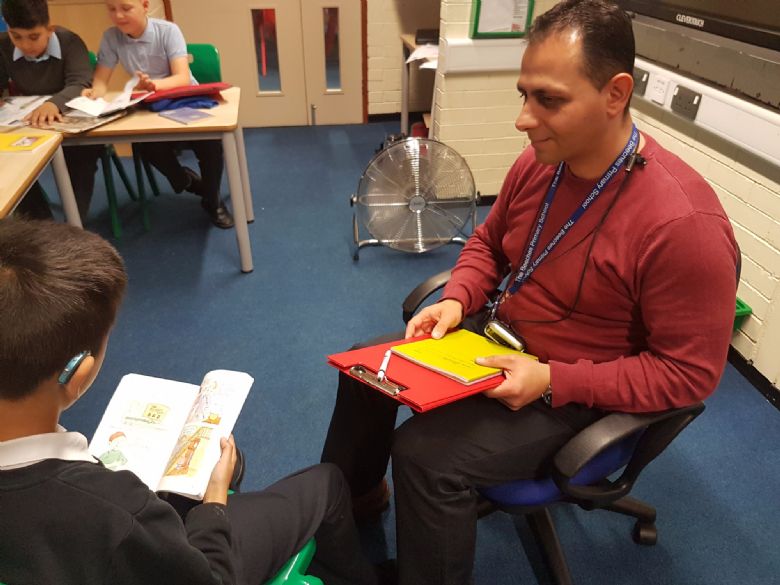 How does the school monitor the effectiveness of its provision?
Meetings between SENCo and class teachers

Provision map reviews?

Progress meetings with the leadership team

Meetings between year group teachers

Observations
What role do governors play in monitoring the school's SEN provision?
Our named SEN governor is Nicola Claire.
The role of an SEN governor is:
To ask questions about what we do and how effective it is.

To monitor school practice and procedures relating to SEND.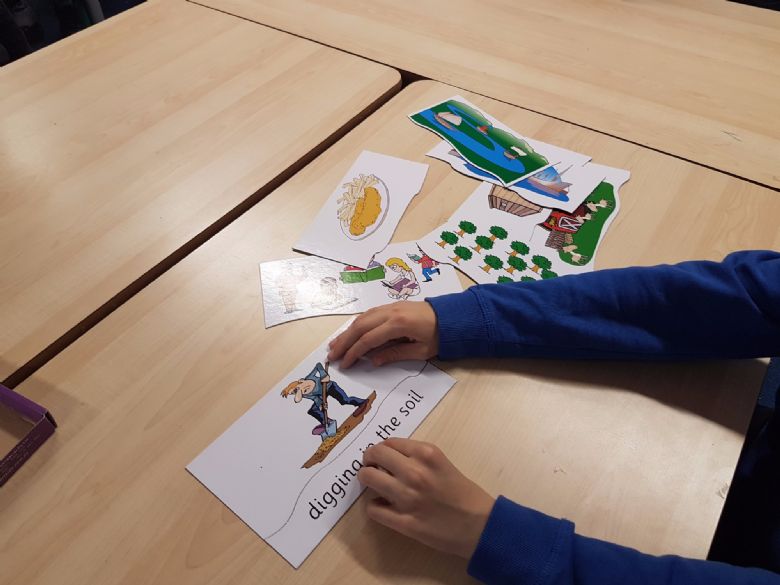 How does the school differentiate for different abilities?
All teachers in the school differentiate the curriculum to meet the needs of every child in their class. Activities are differentiated in small groups and individually when required. Individual approaches and strategies are employed when necessary to support learning for specific children. Teaching assistants work alongside the class teacher to support children individually or in small groups and to facilitate the class teacher working with specific children.
How is extra support allocated?
Resources are allocated and matched to individual pupil need through assessment, monitoring, and planning.
What pastoral, medical and social support is offered to children and their families?
Access to school nurse

Personal, Social and Health Education in the classroom and through assemblies.

Access to a Family Support Worker.

School behaviour and anti-bullying policies

Early help assessment

Qualified first aiders

Extracurricular clubs and activities
What opportunities will my child get to contribute their views?
School council

regularly discussing their progress and needs with their class teacher,

sharing their views with the leadership team during observations

Speaking with school governors during their regular visits.
What arrangements are in place to help children make a successful transfer to our school?
Transition meetings for teachers, Senco and parents

School staff visits to see child in preschool setting

Home visits before children start school.