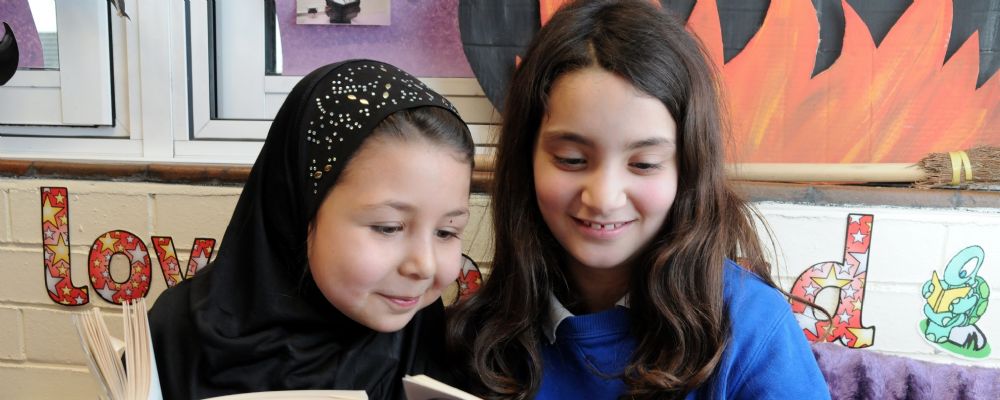 You are here:
Specialist Services
What specialist staff are employed by the school?

Currently there are no staff employed with a specific specialism.
What services does the school access?
As a school we have access to the following services:
* Educational Psychology,
* Speech & Language Therapy,
* Physiotherapy,
* Occupational Therapy,
* School Paediatrician,
* School Nurse,
* Local Authority SEND team,
* Sensory Support,
* ADHD outreach,
* Pupil Referral Service,
* Children's Social Care,
*Positive Behaviour Support.