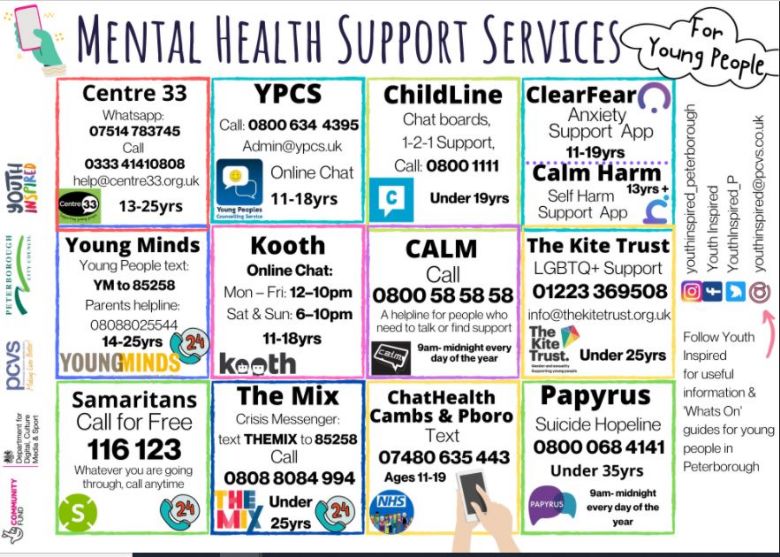 Social and Emotional Support w/b 25th Jan
"Life begins at the end of your comfort zone."

Neale Donald Walsch
Why read Puppy Mind?
Use this story to show your child it is normal for ours minds to wander just like a curious puppy! All of us can be easily distracted by smells, sounds, the past, the future—almost anything!
This book introduces mindful breathing, self-awareness, self-management, and mindfulness of thoughts.
These websites can support you to start having conversations about emotional wellbeing, as well as what to do when your child share difficult thoughts or feelings and tips on creative ideas to support emotional wellbeing.
Make some time to relax...
Below are links to websites that can support you to start having conversations and what to do to support your children and young people during these as well as creative ways to manage during these times.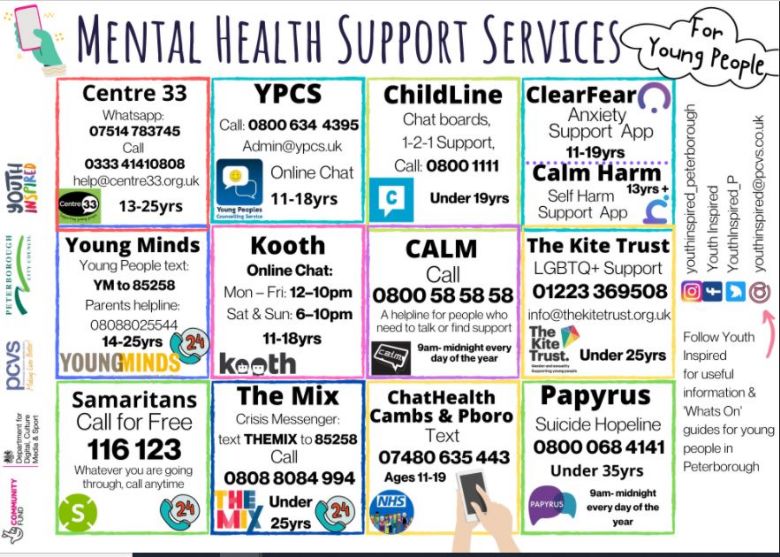 Further support
Wellbeing resources for parents
Wellbeing resources for children and young people
Tips to talking to children and young people about Coronavirus
Coronavirus A book for children
Social story about Coronavirus
Autism: guidance and advice for self isolating
There are also guidance and advice sheets for specific areas below.