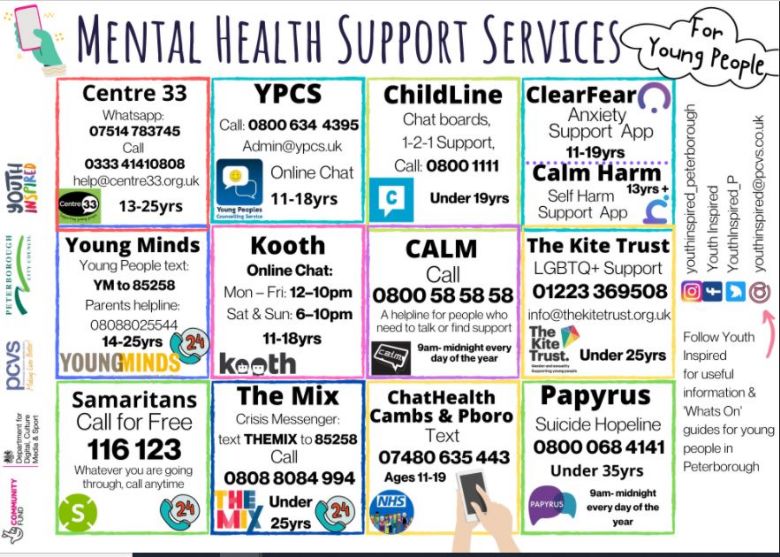 Social and Emotional Support w/b 22nd Feb
Why read The Colour Monster?
Use this story to explore a range of emotions. It is ok to feel worried sometimes. Talking about your worries or sharing them with someone can help you to feel better.
After reading the book you could discuss:
At the start of the story, the Colour Monster is feeling confused. When have you felt confused? What did you do in this situation? What can we do when we feel confused in the future?
In this story, yellow refers to happiness, red is for anger and blue is linked to sadness. Do you agree with those colour choices? Why?
Make a list of different emotions and think of times when you have experienced them.
Think of other emotions and choose colours that might represent them (e.g. frustration, disgust, envy).
Click on the picture below to download an emotion game (with instructions) that you can play at home.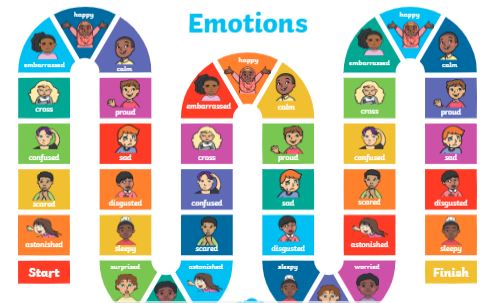 These websites can support you to start having conversations about emotional wellbeing, as well as what to do when your child share difficult thoughts or feelings and tips on creative ideas to support emotional wellbeing.
Make some time to relax...
Below are links to websites that can support you to start having conversations and what to do to support your children and young people during these as well as creative ways to manage during these times.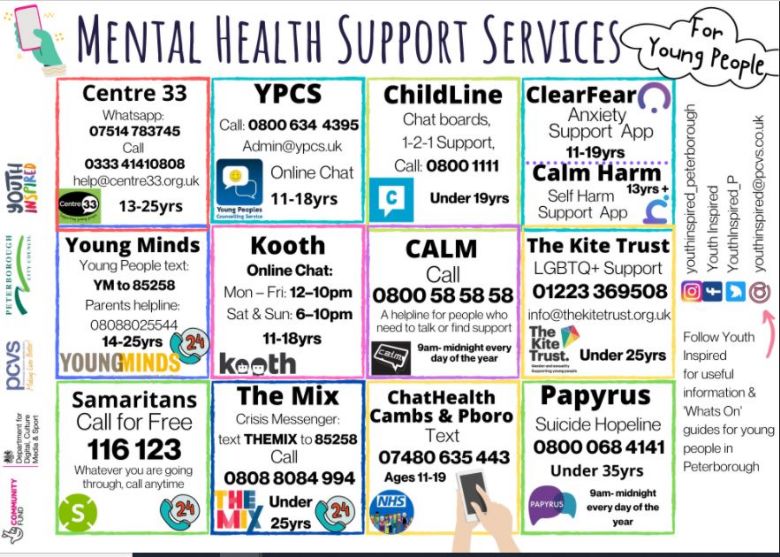 Further support
Wellbeing resources for parents
Wellbeing resources for children and young people
Tips to talking to children and young people about Coronavirus
Coronavirus A book for children
Social story about Coronavirus