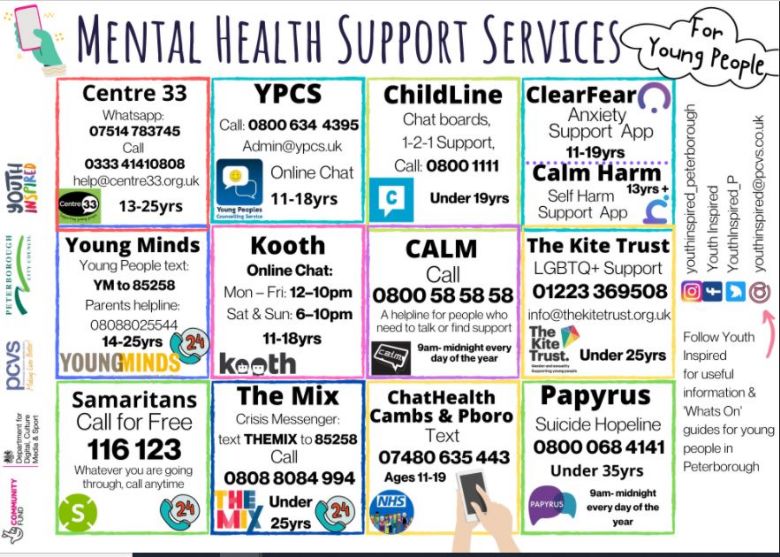 Social and Emotional Support w/b 18th Jan
"You have brains in your head, you have feet in your shoes. You can steer yourself any direction you choose. You're on your own. And you know what you know. And YOU are the one who'll decide where to go…"

Dr. Seuss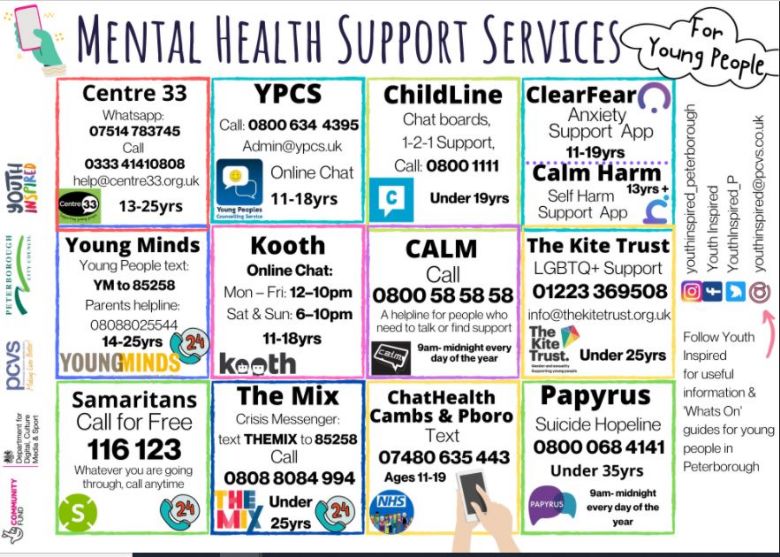 This lesson 'All About Me' is about gathering important information about who you are. This is a resource pack lesson.
In the Personal Life Story lesson we follow simple steps to create a recount story about our life. We will use recall and sequencing to create the story. Full adult support is required.
These websites can support you to start having conversations about emotional wellbeing, as well as what to do when your child share difficult thoughts or feelings and tips on creative ideas to support emotional wellbeing.
Make some time to relax...
Below are links to websites that can support you to start having conversations and what to do to support your children and young people during these as well as creative ways to manage during these times.
Organisations across Peterborough have joined forces to launch a wellbeing campaign to help people during the Corona virus outbreak.
"Now We're Talking" encourages people to get help if they are struggling with their mental health. The campaign highlights and directs people to the increased support available including:
Lifeline Plus - a mental health and wellbeing helpline for people aged 18 and over living in Cambridgeshire and Peterborough is available Monday-Friday between 9am-2pm via free phone 0808 808 2121.
Life craft - who support those in mental distress are operate a helpline between 2pm-11pm and can be reached using the same free phone number as Lifeline on 0808 808 2121.
Qwell - offers online wellbeing support, including educational and self help articles and peer to peer forums. For more information see their website
Keep Your Head- this website brings together all the mental health support available across the county. www.keep-your-head.com/now.
Further support
Wellbeing resources for parents
Wellbeing resources for children and young people
Tips to talking to children and young people about Coronavirus
Coronavirus A book for children
Social story about Coronavirus
Autism: guidance and advice for self isolating
There are also guidance and advice sheets for specific areas below.