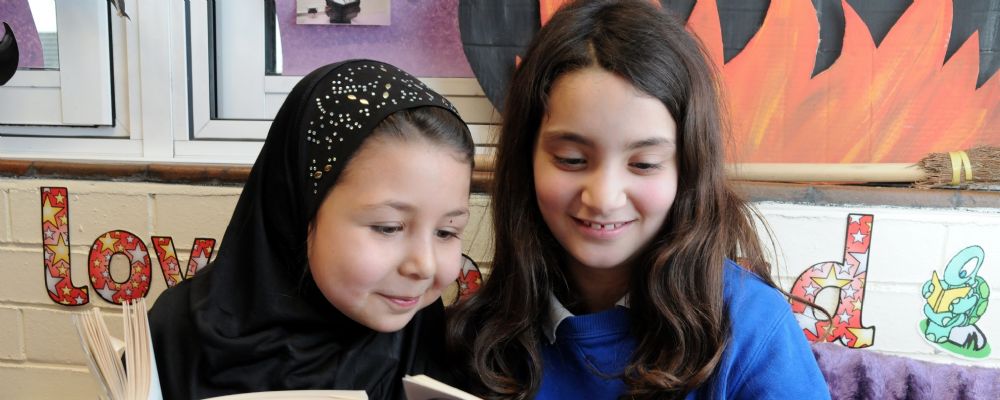 You are here:
School Uniform
The school has a uniform, which all children are required to wear. It consists of a royal blue sweatshirt, jumper or cardigan. Black trousers or skirt, royal blue or grey pinafore or shalwar kameez. It is wise to always send a coat even if it is fine as our playground is not very sheltered. All children should wear sensible shoes with flat soles to school. Children should not wear jewellery, with the exception of small stud earrings. Patterns in hair are not allowed. Only small black or white bows/hair bands are to be in hair. Headscarves should be plain black or white with no patterns. School clothes should be named. School book bags are available to purchase through our school office. Suitable school clothing can be purchased easily at Total Clothing.
All children must have a P.E. kit and, in years 3 and 4 a swimming kit. P.E. kit consists of a coloured "House" t-shirt, black shorts or leggings, trainers or pumps and a change of socks. You may provide a tracksuit instead. A swimming costume/trunks and towel is needed for swimming. For indoor floor exercise, the children work in bare feet. For outside games, training shoes or pumps will be worn.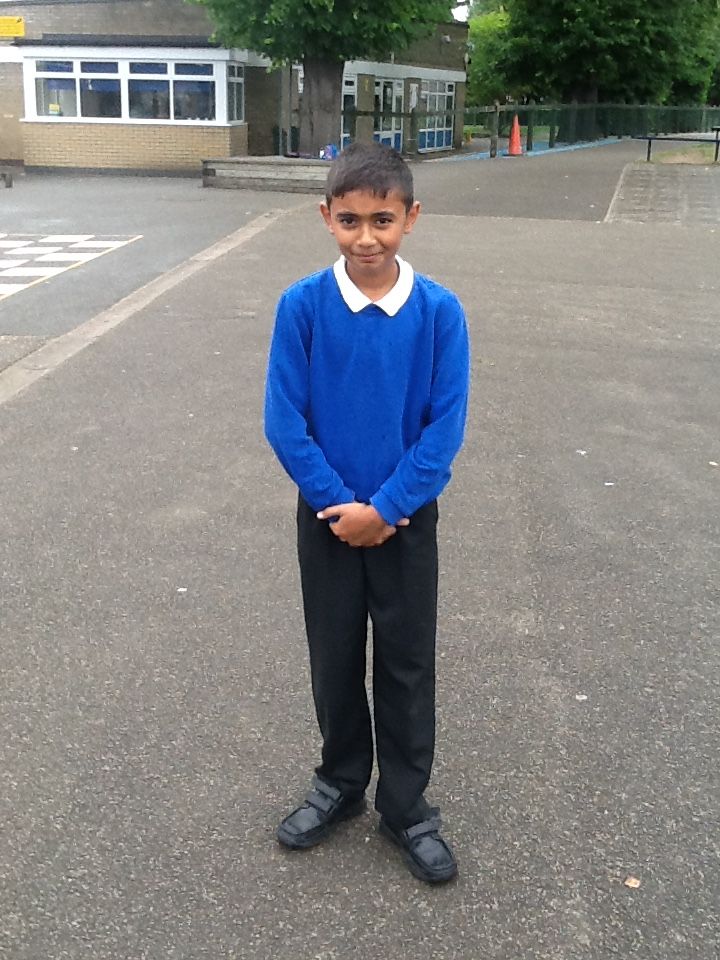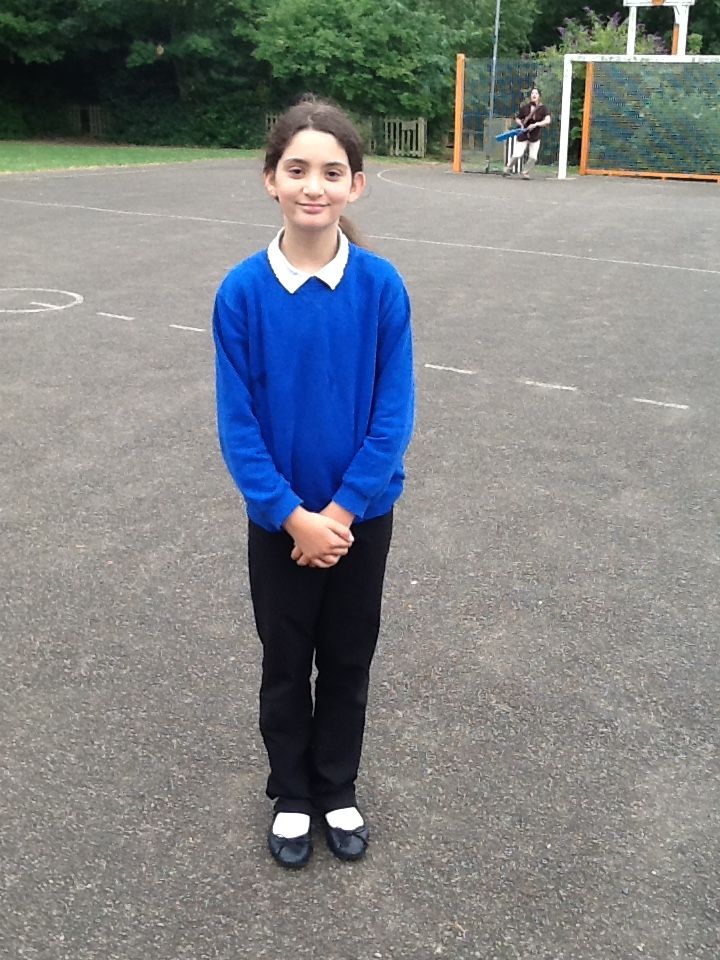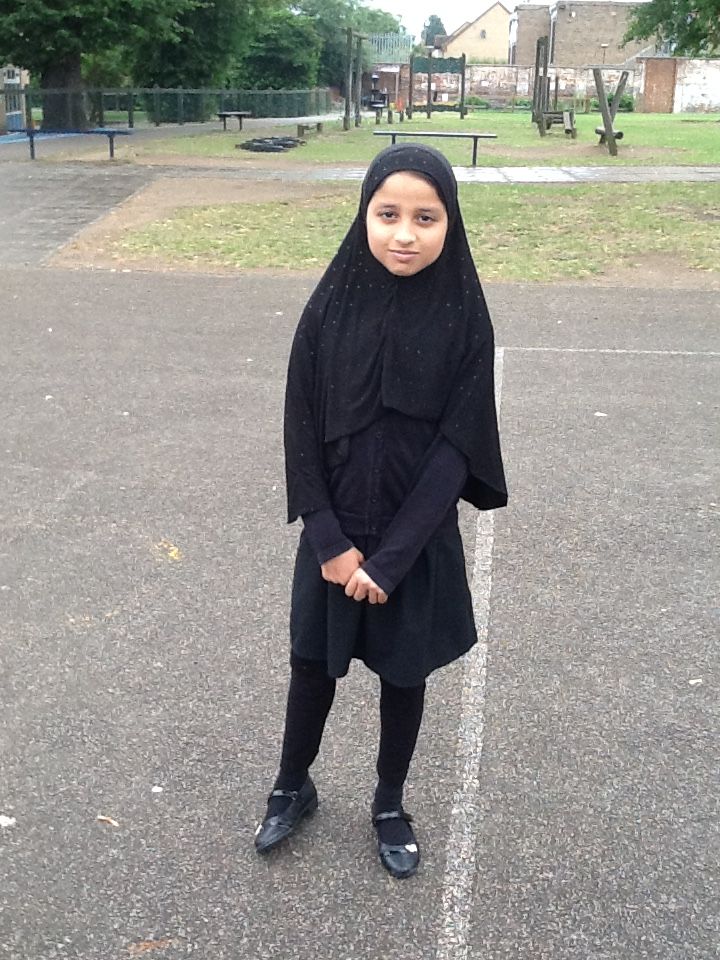 Embroidered school uniform now available at Total Clothing
We have samples of the uniform in the school office if you would like to see the uniform before you order.