School Uniform
The school has a uniform, which all children are required to wear. Our uniform supplier is Total Clothing.
Our uniform is not required to be logoed and plain generic uniform is available at many high street shops and supermarkets. Good quality second hand uniform is available at the school.
Our uniform consists of:
1. Royal blue sweatshirt, jumper or cardigan.
2. White polo shirt
3. Black trousers/shorts/ skirt
4. Royal blue or grey pinafore or shalwar kameez. Gingham blue/white checked dress for summer
5. Children's footwear must be sturdy and safe, without excessive heels or open toes. Trainers should only be worn during PE/ sporting activities.
6. In Reception: We recommend trousers and skirts with elastic waistbands, shoes with velcro, and it is a great help if children can fasten their own coats. Children will be using the outdoor learning environment in all weathers.
It is wise to always send a coat even if it is fine as our playground is not very sheltered.

Children should not wear jewellery, with the exception of small stud earrings.
Patterns in hair are not allowed.
Only small black or white bows/hairbands are to be in hair. Headscarves should be plain black or white with no patterns.

All school clothes should be named with first AND last name.
School book bags are available to purchase through our supplier Total Clothing.
All children must have a P.E. kit and, in years 3 and 4 a swimming kit.

P.E. kit consists of:
1. A coloured "House" t-shirt - These are provided by the school, replacements available via Parentpay.
2. Black shorts or leggings or tracksuit bottoms.
3. Black trainers or pumps and a change of socks.
A swimming costume/trunks and towel is needed for swimming. For indoor floor exercise, the children work in bare feet. For outside games, training shoes or pumps will be worn.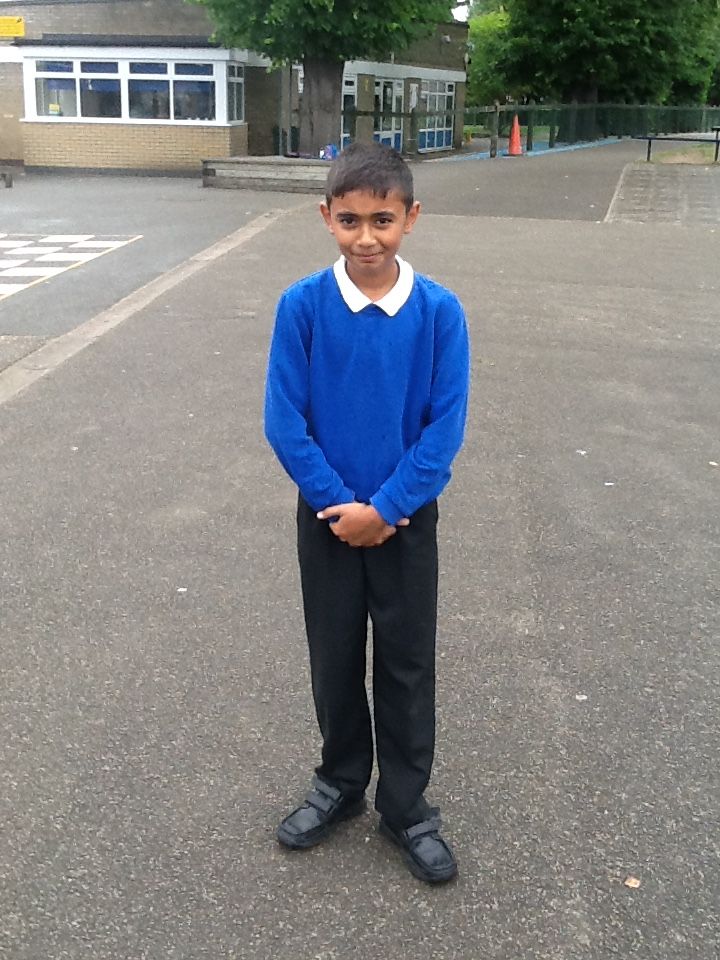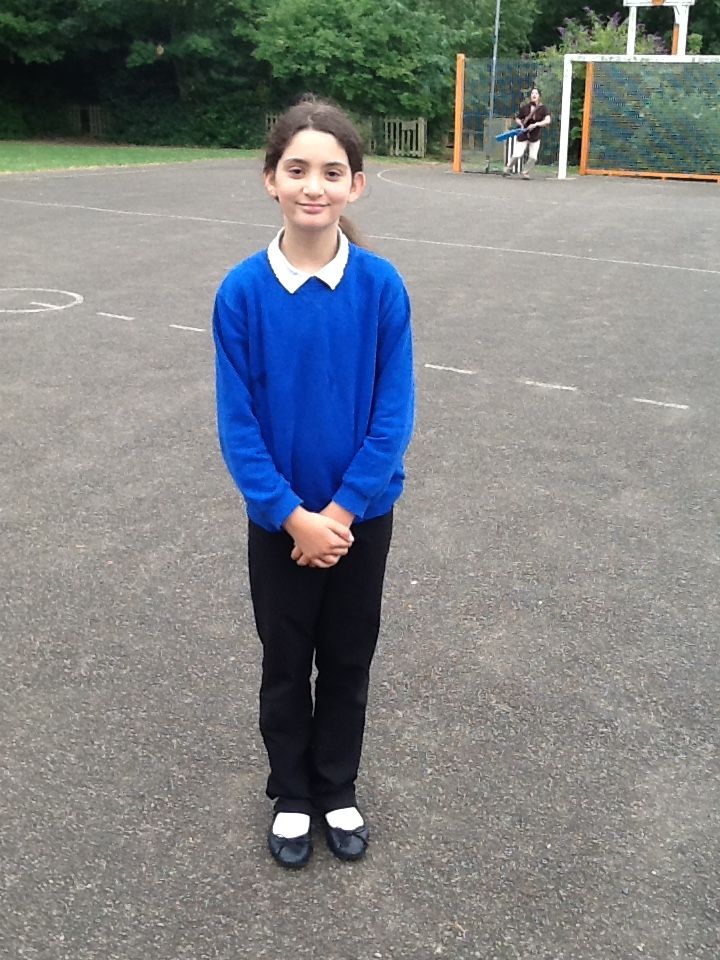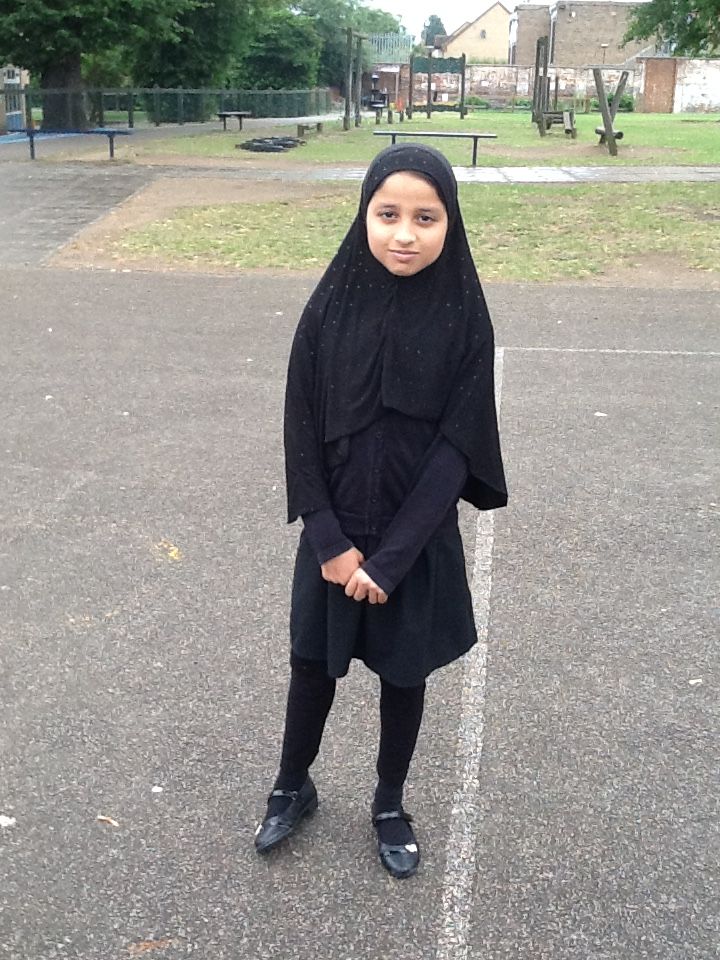 Embroidered school uniform now available at Total Clothing