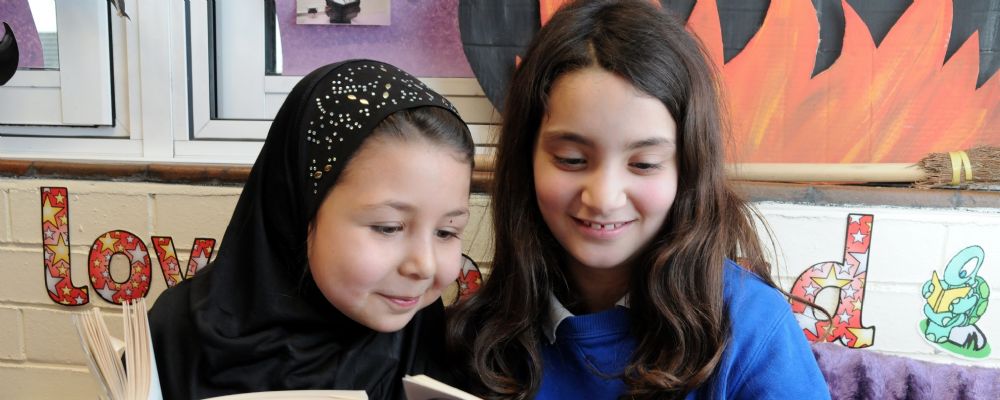 You are here:
School Day
School Day
8.00
Breakfast club
8.40
Gates open
8.55
Start of the school day
11.45–12.40
Reception, Year 1 and 2 Lunchtime
12.15–1.10
Year 3 and 4 Lunchtime
12.30–1.25
Year 5 and 6 Lunchtime
15.10
End of the school day
Registers are marked as soon as the children enter the classroom. ALL CHILDREN NOT IN THEIR CLASSES BY 8.55 are late. Parents have the responsibility to make sure that their child is in school on time
If you wish to speak to the class teacher, please make an appointment to do so after school. To speak to the Headteacher, please go to the school office and make an appointment.
Children who are home dinners leave and return by the gate on Craig Street. If children are home dinners and not collected by 15 minutes after the start of their lunch break, they will be given a school dinner. Children in KS2 (Years 3,4,5 & 6) will be charged for this meal.
Children in Reception, Year 1 or 2 must be collected from their classrooms, at the end of the day, by an adult. Children should be collected, to go home, by 3.10pm. Any late collections, without contacting the school in advance to forewarn, will be fined £5 per child.