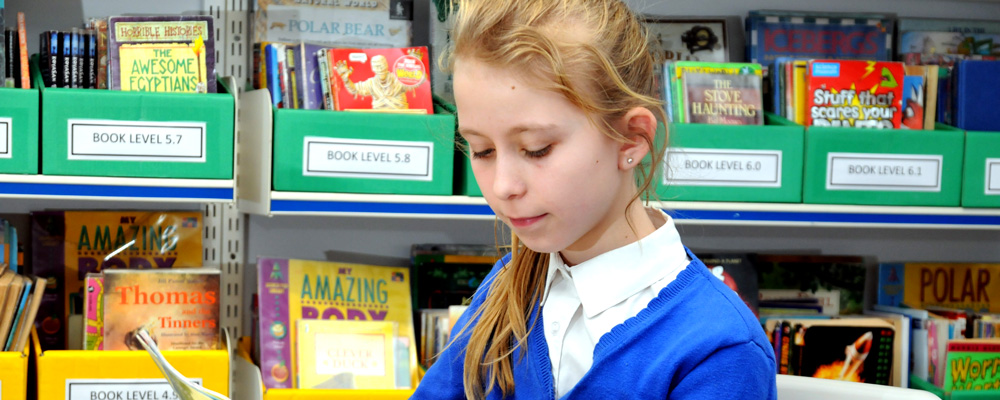 You are here:
Reading Hub School
In recognition of our commitment to working in collaboration with parents,The Beeches Primary School has been chosen as a Cafe for All Peterborough hub schools.
Throughout the next year, school's across Peterborough are welcome to attend our half termly Curiosity cafes and observe our practice. Also, we can provide opportunities to help organise whole school training on request.
For more information about Cafes for All and how they could benefit your school, please click the attachment below.