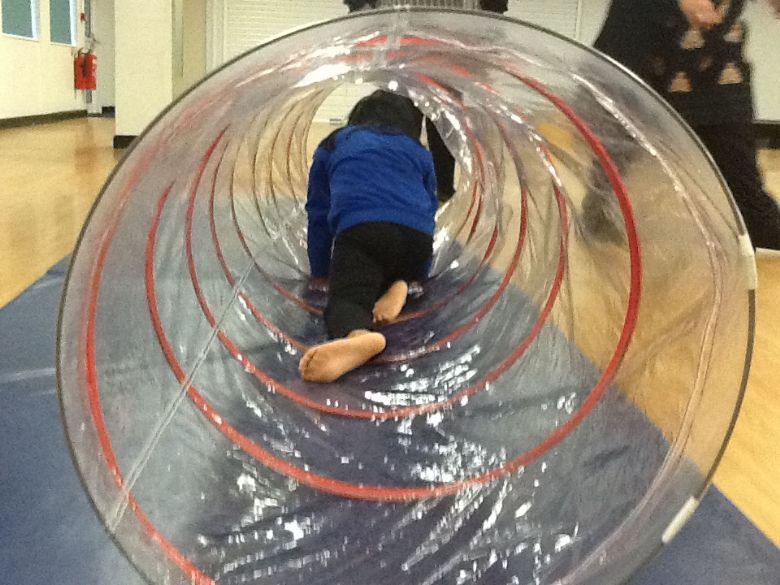 Physical and Sensory Support w/b 8th Feb
If your child needs support for their handwriting...
First, model and explain good posture to your child.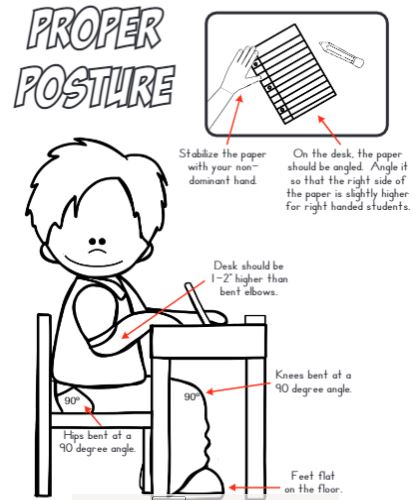 Recommended sitting posture:
Hips, knees and ankles at 90 degrees

Lower back to touch the backrest of the chair

Chair fully pulled in under desk

Feet supported or flat on the floor

Forearms are supported on the table
Then try some of these exercises...
Tense muscles can make handwriting difficult and make a child tire more quickly during handwriting tasks.
These exercises can be beneficial when carried out prior to handwriting (especially a longer writing task); or when used during short breaks during longer pieces of work. These exercises are in a sequence (starting from the large muscles to the smallest) that incorporates all the main muscle groups used in handwriting. The entire sequence should be carried out.
Click here for handwriting exercises
Fine motor skills can include small movements such as:
holding a pencil
scissor skills etc.
Watch the videos to see how you can develop these skills at home.
Practice your typing skills...
There are four levels to play, each divided into three stages.
You start by learning the home row keys. Each stage builds on previous lessons, introducing new letters as you progress. You'll soon be touch typing like an expert! At the end of each level you can test your typing speed and get a fun reward.
When you can do it well, touch typing is the fastest way to write. Many people quickly learn to touch type faster than they can write with a pen. The important things to remember are:
■  Use the correct fingers
■  There's no need to rush!
■  Always rest your wrists on the desk.
You should take a rest, and shake your hands and arms to relax your muscles if you get tired.
Sensory Circuits
Some of our children usually attend sensory circuits, the purpose of this is to help to set children up for a school day.
It enables children to reach the level of alertness needed to concentrate during lessons.
Children participate in a 10-15 minute session of activities designed to improve brain processing efficiency, and they generally find that the circuit is a fun way to start the day.
At school we have specialist equipment but in the video and links below there are some suggestions of ways to recreate this at home without the resources.
Activities for attention and focus