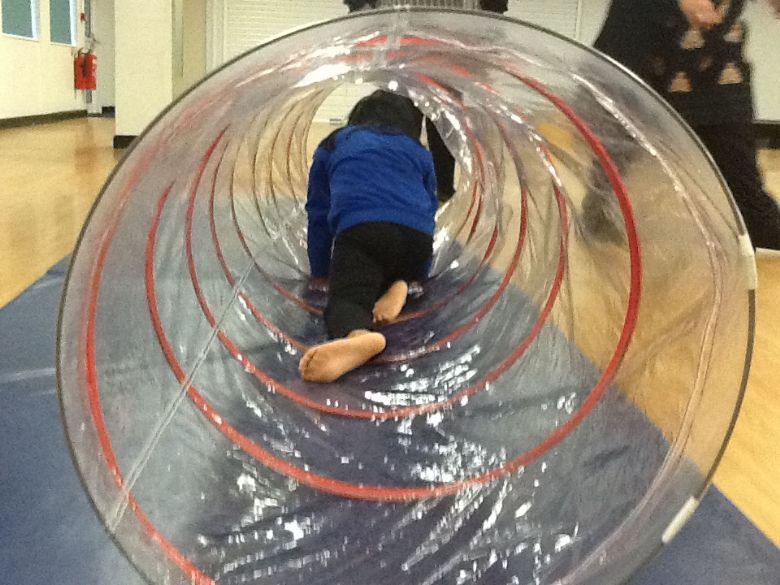 Physical and Sensory Support w/b 25th Jan
Teach using a 'multisensory' approach
Multisensory means using more than one of a child's senses at a time.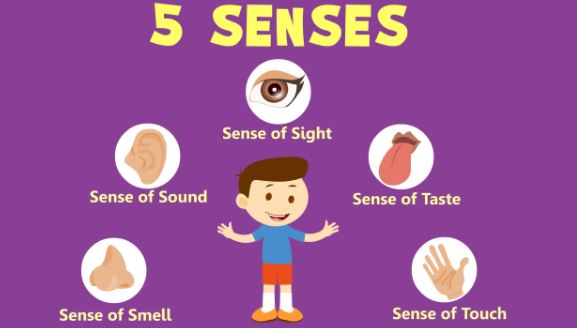 For example, if your child just reads a book they are using one sense, sight.
But if they read along with an audiobook, they are using two senses, sight and hearing. An activity should include at least two senses –seeing something (visual), hearing something related to what is seen (auditory), some form of related movement of muscles, for example speaking or writing (kinaesthetic), and touching or feeling something (tactile).
Multi-Sensory Stories
Make stories come to life.
A video that provides lots of tips on how to make story telling multi-sensory using three components
Visual (what they can see)
Auditory (what they can hear/what they say)
Kinaesthetic (when they can move)
Multi-sensory learning
Lay out an alphabet arc by putting the letters of the alphabet into an arc shape

Sing the alphabet song while touching each of the letters in turn

Discover the letter being introduced by taking items out of a bag that begin with the same letter

The learner feels the objects, names them and pulls them out to check if they are right

Identify the target sound and letter name

Demonstrate how to form the letters on a whiteboard

The learner explores forming the letter in sand, shaving foam, wiki sticks or similar
Create games to review material.
Create a version of Trivial Pursuit or Top Trumps to help review facts in science.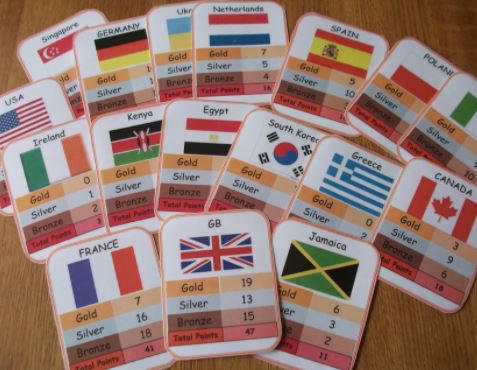 Practice your typing skills...
There are four levels to play, each divided into three stages.
You start by learning the home row keys. Each stage builds on previous lessons, introducing new letters as you progress. You'll soon be touch typing like an expert! At the end of each level you can test your typing speed and get a fun reward.
When you can do it well, touch typing is the fastest way to write. Many people quickly learn to touch type faster than they can write with a pen. The important things to remember are:
■  Use the correct fingers
■  There's no need to rush!
■  Always rest your wrists on the desk.
You should take a rest, and shake your hands and arms to relax your muscles if you get tired.
Sensory Circuits
Some of our children usually attend sensory circuits, the purpose of this is to help to set children up for a school day.
It enables children to reach the level of alertness needed to concentrate during lessons.
Children participate in a 10-15 minute session of activities designed to improve brain processing efficiency, and they generally find that the circuit is a fun way to start the day.
At school we have specialist equipment but in the video and links below there are some suggestions of ways to recreate this at home without the resources.
Activities for attention and focus