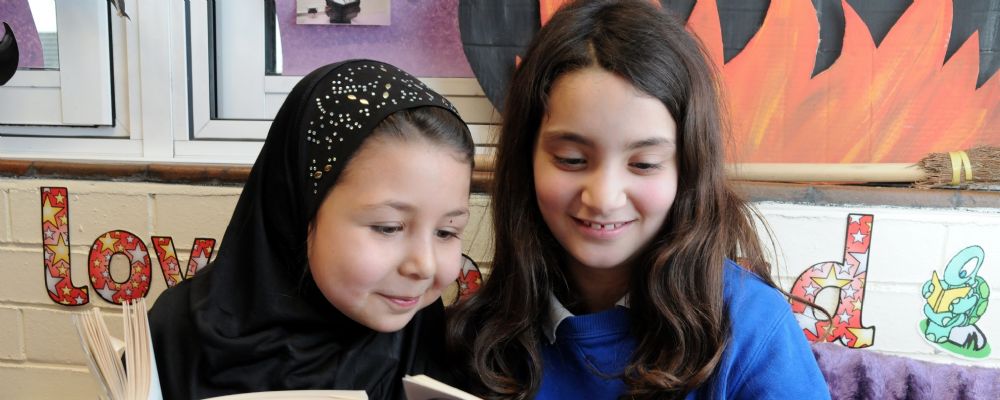 Parents
Your Designated Safeguarding Lead is: Ms H Marsden. Deputies: Mrs A Jacklin and Mrs A Bishop. If you need to report a safeguarding concern or need advice during the Coronavirus lockdown. email: safeguarding@beeches.peterborough.sch.uk
Updates during a school closure
20.05.2020
14.5.2020
Positive play help for parents
8.05.2020
7.5.2020
More resources for Parents - click HERE
9.04.2020 - More resources here.
1/4/2020: Please see the below links for an online resilience course for parents during the Covid-19 situation.
It is important to safeguard children whilst they are away from school. These are some websites to help you support your children:
More support for parents
Wellbeing for Children and Families
More materials have been added to support schools and families with children's wellbeing on the Home Learning Hub here: https://www.cambslearntogether.co.uk/home-learning/wellbeing
There's now a section called 'Explaining the coronavirus to young children' with resources including a new book by Nosy Crow, illustrated by Axel Scheffler (The Gruffalo); as well as the Children's Commissioner's Guide to Coronavirus.
https://nosycrow.com/wp-content/uploads/2020/04/Coronavirus_INSwith-cover.pdf
We aim to work in close partnership with parents and carers so that children can make the most of their time in school. We are always pleased to meet parents in order to celebrate some special achievement, their child's participation in their class assembly, or to share concerns. A half termly school newsletter is produced to inform parents of events taking place in school. Formal parent/teacher meetings are held in the Autumn and Spring terms, and the school often holds special parent meetings as the need arises to discuss the many things that go on in school and to ask parents and carers their opinions.
In addition, teachers are available to discuss matters with parents and carers at the end of the school day at 3.10pm should the need arise, however an appointment may be necessary. A bi-lingual assistant is always available if required. The Headteacher is also available to discuss matters with parents. Again an appointment may be necessary. Children often bring home letters and forms from school. It is important that the child gives these to parents and carers. Always ask your children when they come home if they have a letter for you and please always check their book bag.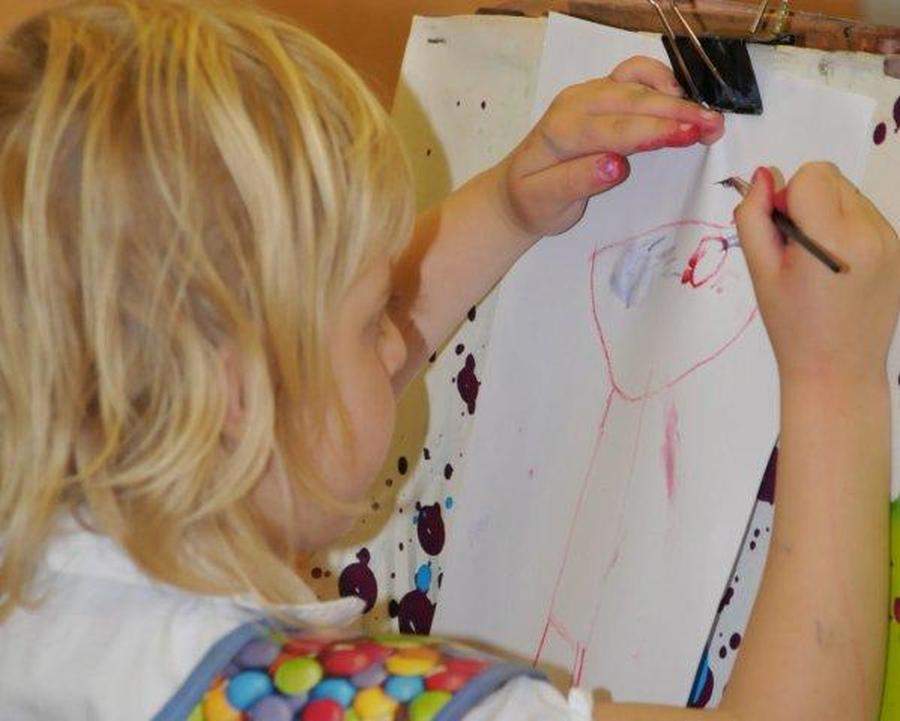 Looking for exciting holiday opportunities for your child? Complete this survey with Vivacity.