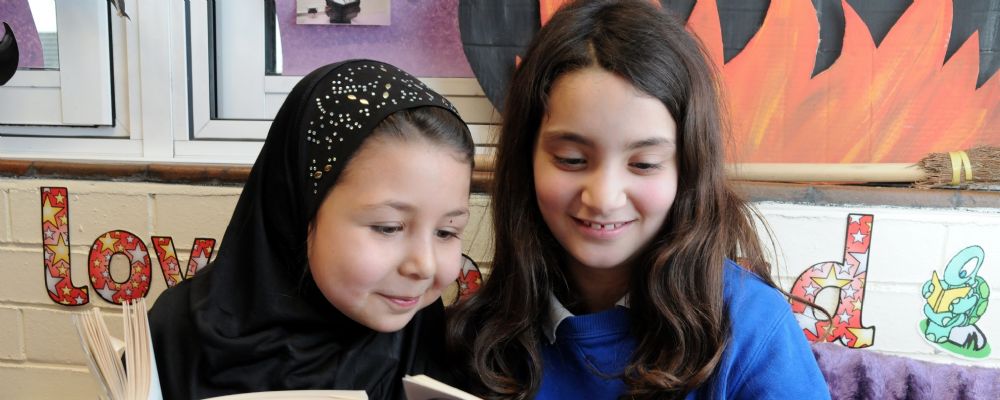 You are here:
New starters in Reception September 2020
Presentation to Parent Carers - Click HERE
Video
National offer day for Reception 2020 is the 16th April 2020. If you are offered a place at our school and wish to accept, due to the current climate, DO NOT call the school. There are 3 ways to accept your child's place;
Emailing the school ; admissions@beeches.peterborough.sch.uk or by,
Emailing the admissions team at Peterborough City Council using the email address on the offer letter,
Via your admission portal.
We would advise in the first instance you email the school, we would then forward you an school's admission pack for you to complete and return. Within the pack is a document stating what proof of addresses we can accept (without these, the school place can be withdrawn) and proof of ID. All forms are to be completed.
We will be advertising information regarding "Play & Stay" days and "Parent Meetings" for those children who are starting with us in Reception September 2020 soon.