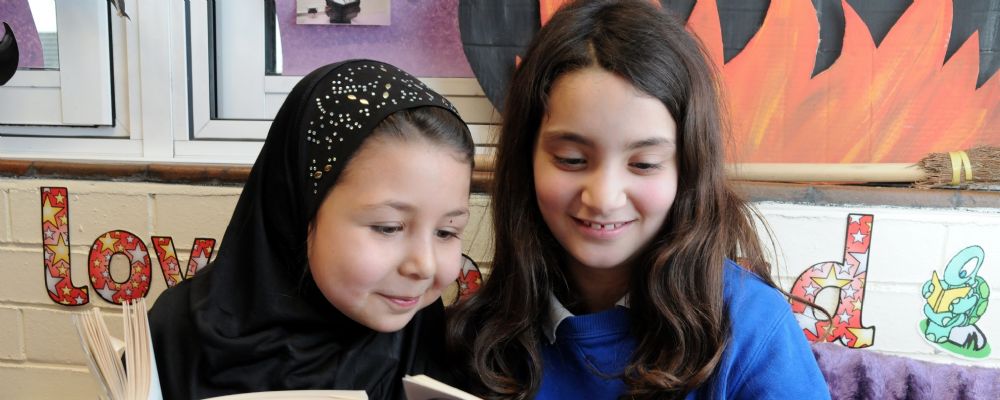 You are here:
New starters in Reception September 2020
The closing date for online applications for Reception 2020 is Tuesday 15th January 2020. Please visit Peterborough City Council Website to apply.
We will be advertising information regarding "Play & Stay" days and "Parent Meetings" for those children who are starting with us in Reception September 2020 soon.