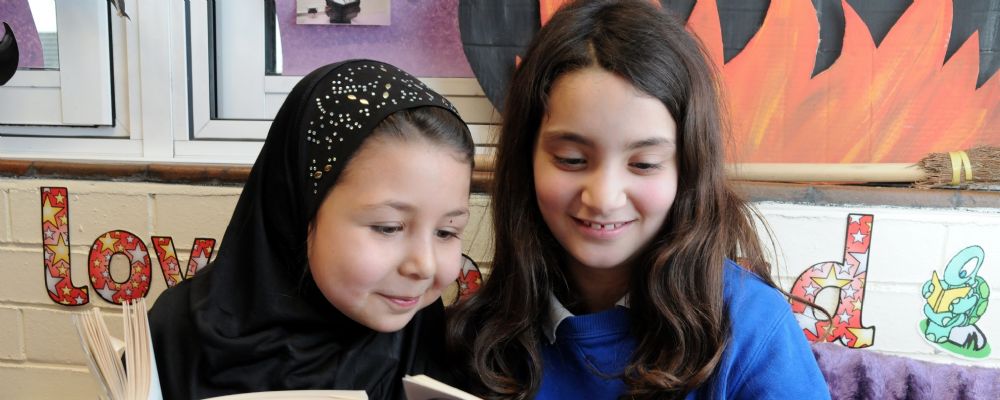 Identification of SEND
How does the school identify children with special educational needs or disabilities (send)?How can I raise concerns about my child's progress?

* It is the responsibility of all class teachers to provide high quality first teaching which is differentiated to meet the needs of every pupil.
* If a child is not making adequate progress despite a differentiated curriculum, intervention and personalised learning targets, the class teacher and the Special Educational Needs and Disabilities Co-ordinator (SENCo) will collect all information about the pupil's progress and consider whether to make special educational provision.
* Regular meetings with parents/carers and children will take place.
* Other agencies may become involved.
How can I raise concerns about my child's progress?
You should talk to the child's class teacher as a first point of contact who will, if necessary, arrange for you to speak with the SENCo.
What specialist provision for children does the school provide?
The Beeches is a fully inclusive school which ensures that all pupils achieve their potential regardless of gender, ethnicity, social background, religion, physical ability or educational need. We have successfully integrated and supported pupils with a range of needs including children with hearing impairments, Autism and physical disabilities.