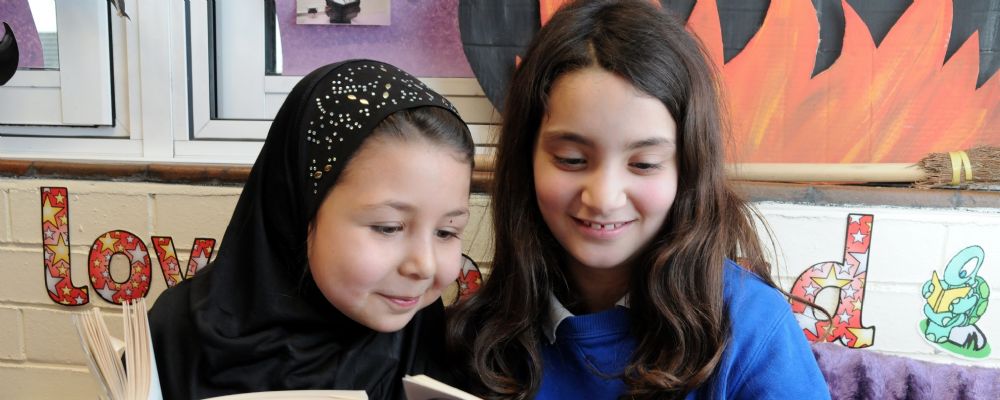 Homework
Home Learning is about the family helping the child to learn. Although children are expected to learn at school, the family has a responsibility for learning too. When the family helps the child to understand the world around them, then the child is able to learn more and do better at school.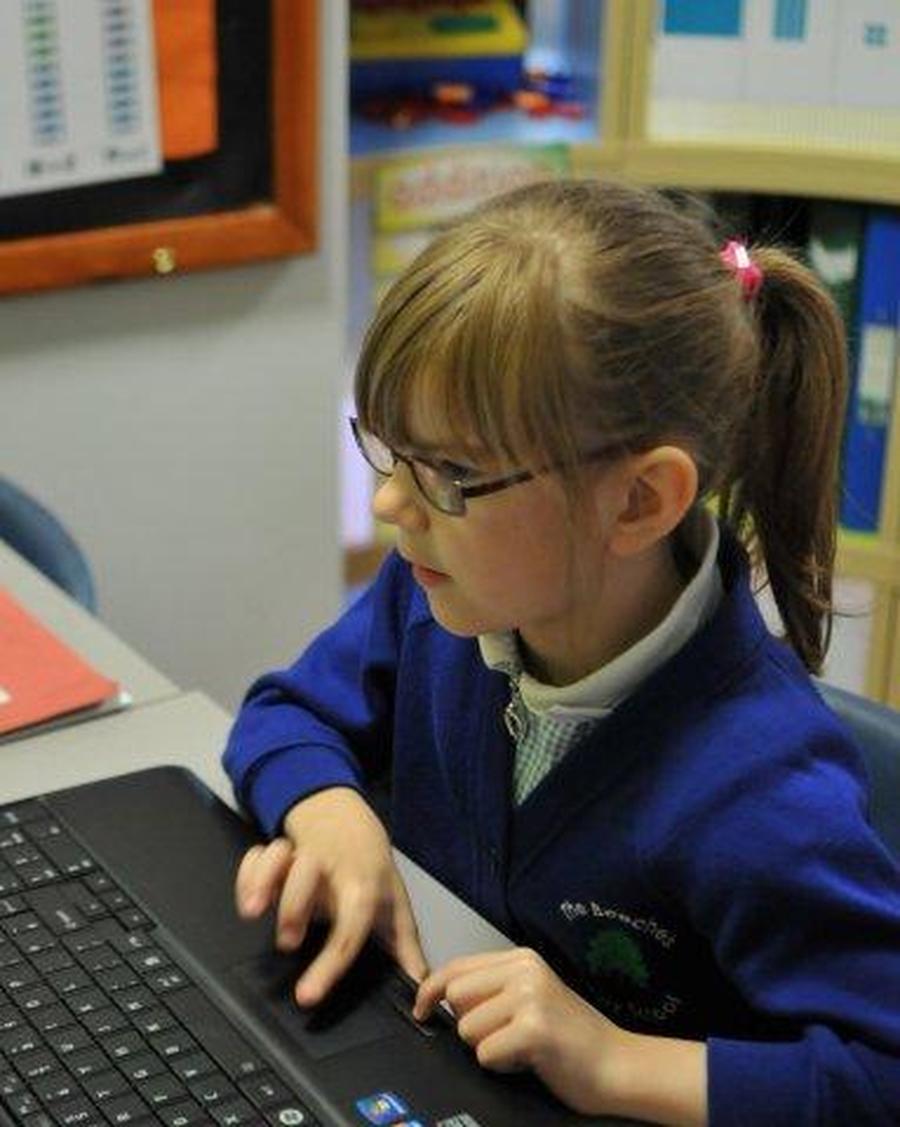 Children will be asked to do homework. The amount they will be asked to do will depend on their age. As an approximate guide, please follow the times below:
Reception and Key Stage 1: Hear reading books nightly.
YEAR 3: 15 minutes a night
YEAR 4 : 20 minutes a night
YEAR 5 : 25 minutes a night
YEAR 6: 30 minutes a night
The homework set will usually be reading, spelling and learning tables. Teachers will also ask the children to do some writing, number work or other type of study when necessary.
The school requires the family to help the child to do their homework. A quiet place with good light needs to be provided together with pens, pencils and coloured pencils. Families need to know what the child is expected to do and how to help them. Someone at home should always check the homework and the child should be praised for doing it. All homework completed must be sent to school when finished. Reading must always be done at home every night.