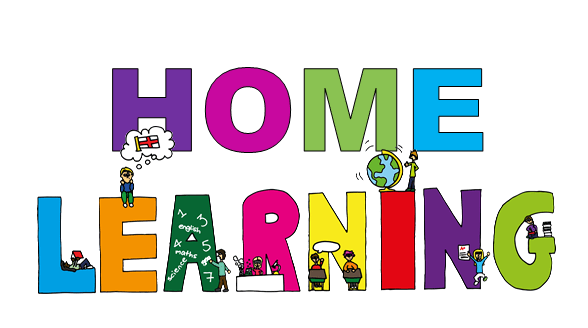 Home Learning Thursday
Home Learning - 5MW - Thursday 17th September
Timetable
| | |
| --- | --- |
| Time | Lesson |
| 9am - 9.30 | Morning Work |
| 9.30 - 10.15 | Spag Lesson |
| 10.15 - 11.15 | Reading lesson |
| 11.15 - 11.30 | Break |
| 11.30 - 12.00 | Class Zoom Call |
| 12.00 - 12.30 | Lunch |
| 12.30 - 1.15 | Maths |
| 1.15 - 2.15 | Art |
| 2.15 - 2.30 | Class Reader |
| 2.30 - 3.00 | Finishing Work / Daily Exercise |
Morning Work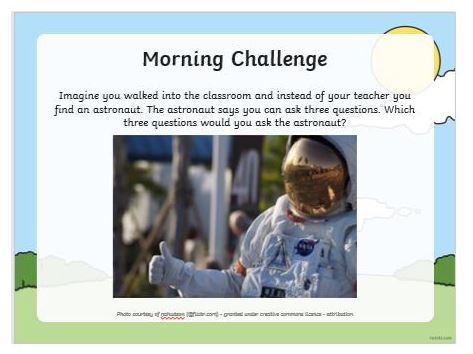 SPAG LESSON
If you were in school today, you would have been completing one our our mini assessments. Today we are asking for you to have a go at it on the computer. We will see how well you have done and discuss it with you in our phone calls next week. Please complete this on your own, without help. Click HERE
READING LESSON
ZOOM CALL
Your parents were emailed a Zoom code yesterday. Please use the same code today.
MATHS LESSON
ART
Art, Landscapes using mark making patterns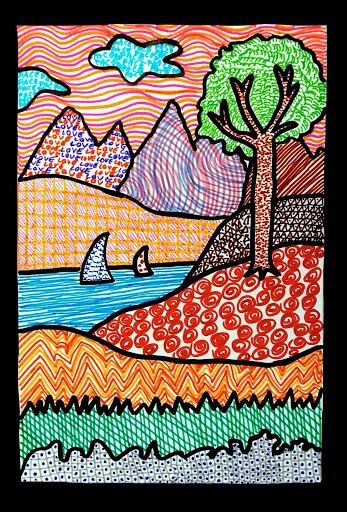 1.Reflect back to all your previous lessons and jot down all the mark making patterns that you can remember.
2. Practice them using colouring pencils, felt tips or just a pencil.
3.Now look carefully at my picture and draw a basic outline of a landscape using a pencil.
4. when you are happy with your main drawing.
5. Using any of the above resources and your best mark making patterns fill the empty areas.
6. Finally pat yourself on the back for creating an amazing piece of Art.
CLASS READER
AR TESTS