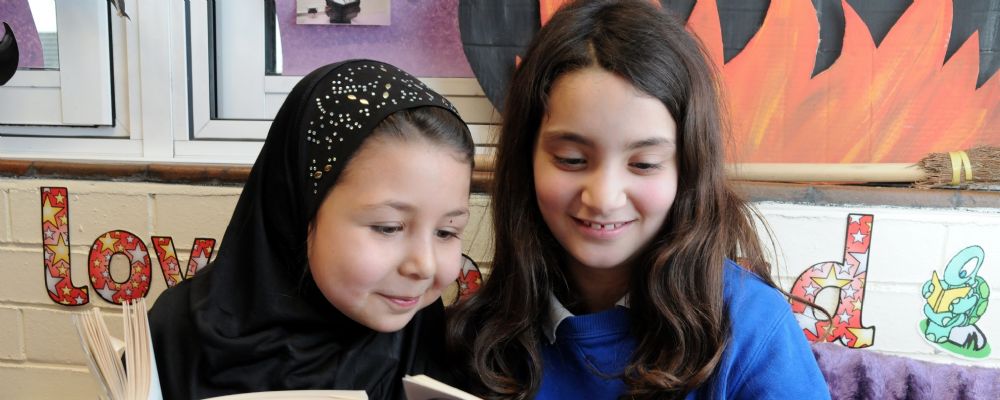 You are here:
Funding
How is the SEN budget allocated?
By the current needs in the school.
How is funding matched to SEND?
* Resources needed
* Cost of providing adults
* Individual needs of the child.
How can parents/carers become involved in making decisions about resource allocation?
Parent consultations meetings
Meeting with the SENCo to discuss individual children's needs.