Forest Schools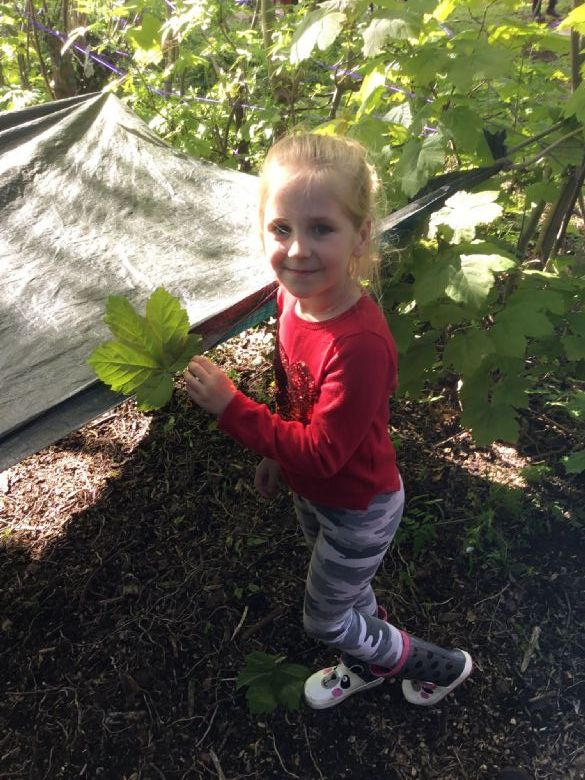 Outdoor Learning
Outdoor learning is key part of the curriculum at The Beeches.
The school uses 'Forest Schools' as an inspirational process, that offers all learners regular opportunities to achieve and develop confidence and self-esteem through hands-on learning experiences in a woodland or natural environment with trees.
Forest School is a specialised learning approach that sits within and complements the wider context of outdoor and woodland education.
Specialist Teachers:
Helen Marsden
Jessica Wilson
All teaching staff had a CPD session in 2018 on how to use the 'forest area' to engage pupils further.
Gardening & Growing
The school has a greenhouse, where pupils regularly grow food and plants. On the main field, the school allotment is maintained by parent volunteers.
The school has close links with the catering suppliers and often grow vegetables that are eaten for school lunches.