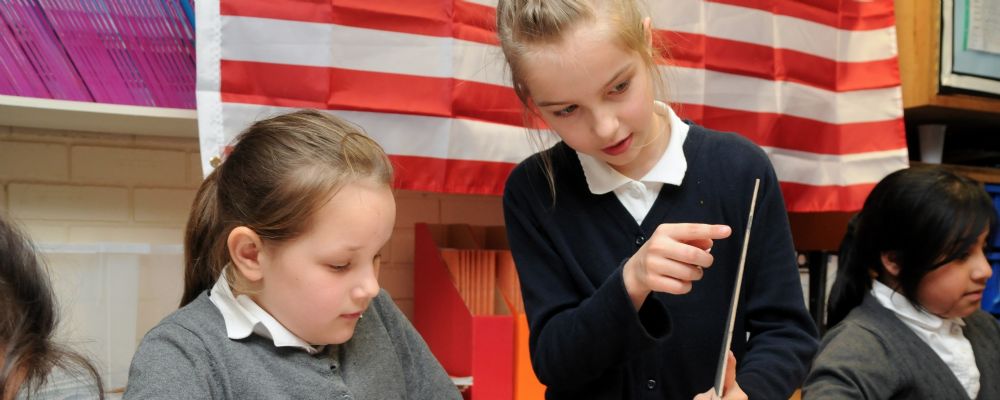 You are here:
EYFS (Reception 2019/2020)
Welcome to the EYFS contents page.
Our topics this year are:
What is love?
What is special about me? How do we show that we care? Children will explore these questions and more in this project about love, families and how people are the same and different.
Celebrations
It's the most wonderful time of the year so many things to celebrate! Children will look at the celebrations of Eid, Diwali and Christmas. Children will learn the story of the nativity and perform through singing, dancing and acting.
Space
To infinity and beyond! We will take a journey to visit space, all of the planets and even meet an alien on the way. We taught our alien friends how to eat healthily and make the aliens their first fruit salad. The children walked to the local shop to buy the ingredients.
Traditional Tales
Was the Big Bad Wolf really so bad? How many bowls of porridge did Goldilocks eat? We explore these questions and more in this magical project all about fairy tales, goodies and baddies!
Minibeasts
Why do ladybirds have spots? Why do spiders spin webs? Explore these questions and more in this project about minibeasts and their habitats. We will watch caterpillars change into butterflies and release them in the forest.
Farming and Growing
Do cows drink milk? Do hens lay square eggs? We will explore these questions and more in this project about life on the farm and the animals that live there. We make an exciting trip to Sacrewell farm where we will learn about the animals and take a tractor ride into the fields to learn about the food that is grown.
KEY EVENTS FOR PARENTS
Our next Curioisty Cafe for parents is week commencing Monday 16th September 2019.
The next Parent Consultation Meetings will be held on Tuesday 15th and Wednesday 16th October 2019.
TEACHERS

Jo Fowler (Team Leader)
Jess Wilson
Nana Clarke
Deborah Van Der Sterren