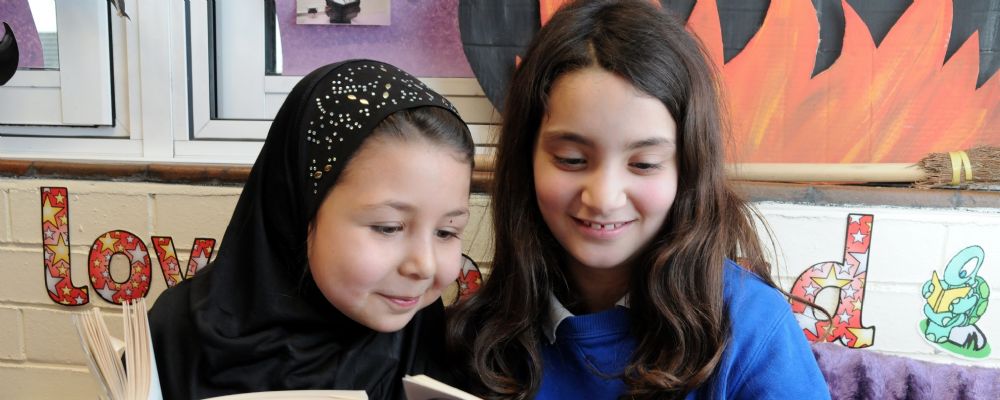 You are here:
Curiosity Cafés
At Beeches Primary School, we pride ourselves on the work we do with parents and the community. We understand that it's integral to a child's development that parents or carers are involved in school life. We promote this engagement through our Curiosity Cafes, which we hold every half-term.
PLEASE PROVIDE US WITH FEEDBACK.
See a short video of one of our recent events. Click HERE
Check out the latest photos from Year 5.
Year 1 created their own story for their cafe.