You are here:
Clubs 2020
Breakfast Club
The school runs a Breakfast Club each morning from 8:00am until 8.45am. The club provides activities as well as snacks for breakfast which includes cereal/porridge for the children who attend. The club is run by experienced members of staff from the school.
The school's highly successful cricket club runs as part of Breakfast Club.
After School Clubs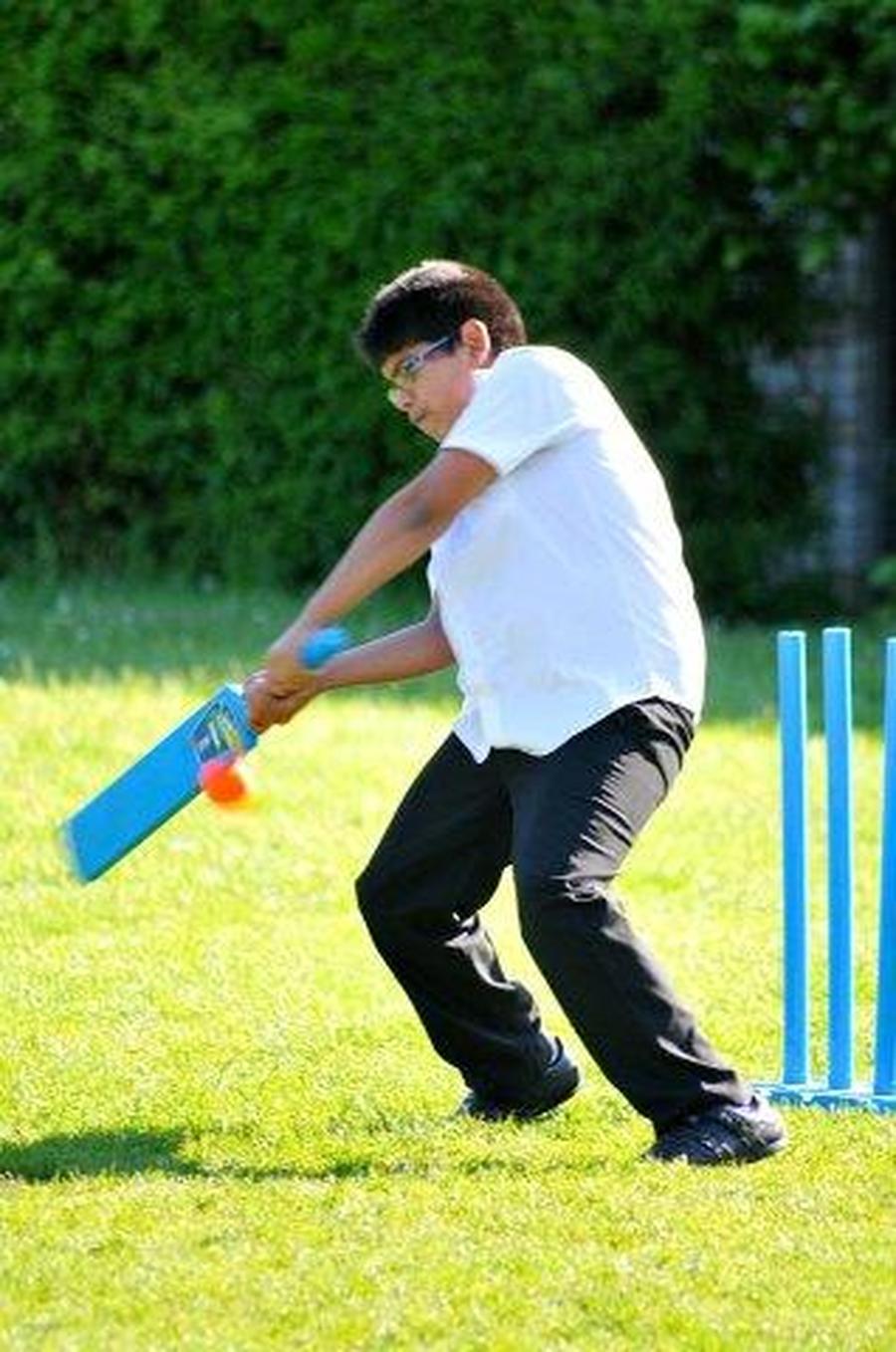 We run various lunchtime and after school clubs. Most clubs have 20-30 places. Please see the clubs Timetable and letter for information.
Please note all clubs must be paid for online via Parentpay. No cash/cheques will be accepted.