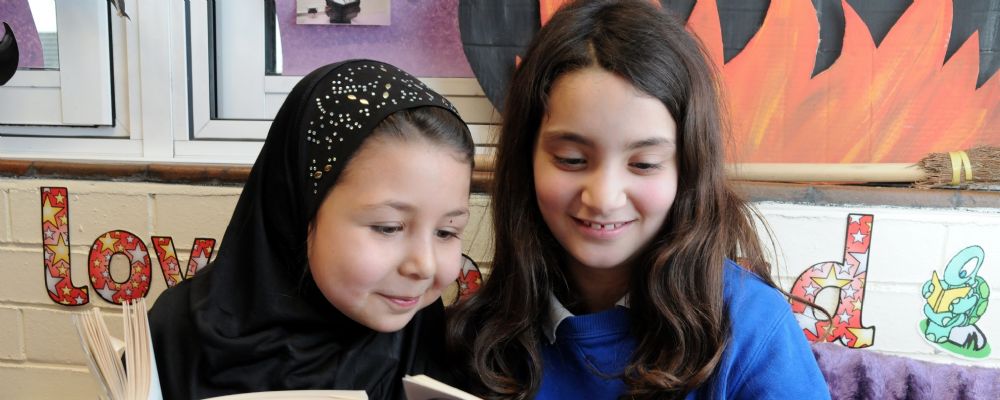 Breakfast Club ​- Daily from 8.00am- 8.35pm for all year groups
All Year Groups - Free of Charge - Cereals, fruit and yoghurts are included.
Monday-Friday 8.00-8.15am-8.35am
Year 3, 4,5 & 6 the club takes place in the Upper Hall dining room, please wait outside the door.
Reception, Year 1 & 2 the club takes place in the Lower Hall - please wait outside our main entrance to the school.
See our letter below to be completed and handed into the school.
All parents must wait outside the school for drop off.
Children will have the choice of sports activities, games. colouring etc to play in the hall or cricket in the playground led by our experienced school staff.
Please see clubs letter below.