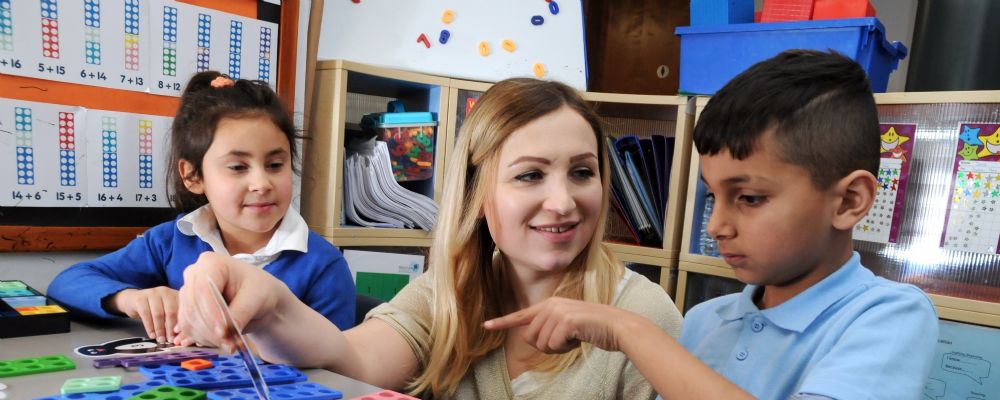 You are here:
Art & Design
Intent
Through The National Curriculum for Art and Design and the planning tolls from Cornerstones Education, we aim to engage, inspire, and challenge pupils and to equip them with the knowledge and skills needed to experiment with and create their own works of art and design.
At The Beeches, we hope to implement this through weekly Art and Design lessons taught by well-trained specialists on a rich cross-curricular approach.
Each child has their own sketchbook to design, practise and develop their skills and artworks. This will evidence a progression of techniques throughout the school years. Art and Design is an important part of our curriculum and it is our aim to engage and inspire all children through creative planning opportunities. We believe that Art and Design encourages children to develop their creativity, nurture their imagination and provides children with a variety of ways to express their thoughts, feelings and emotions.
We aim to give all children the confidence to express themselves through a range of chosen mediums. Our children are given the opportunities to experiment with a range of different materials, to use drawing, painting and sculpting techniques to bring their ideas to life, and to practise art and design techniques when using colour, pattern, texture, line, shape, form and space. As the children progress they will be encouraged to progress their skills through experimentation and developing their control and finesse.
Each year group learns about key artists and create their own artworks in their particular styles. At The Beeches, we hope to foster and continually grow a love of Art and Design as the children progress through our school, giving all of our children the opportunities and skills needed to develop their understanding and techniques.
Subject Leaders
Mrs Fowler, Mr Butters and Mrs Javed