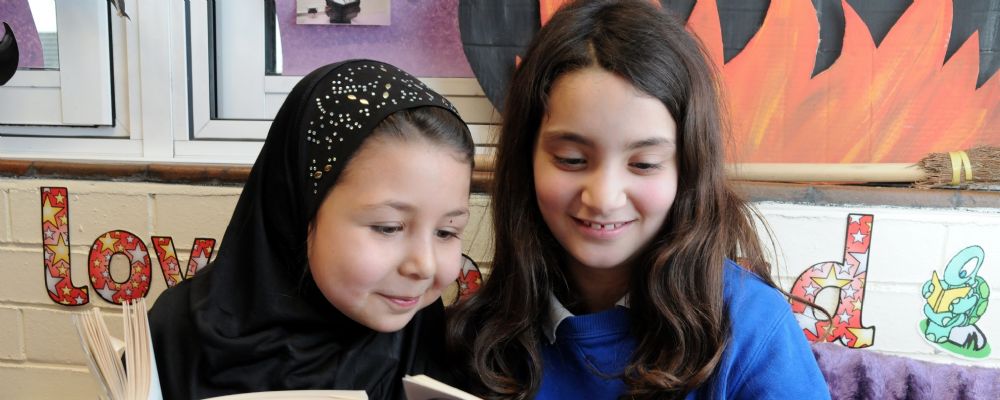 You are here:
After-school Club & Breakfast Club September 2021
Please see below our After-school & Breakfast club policy, clubs letter and registration form.
Sports Clubs
Fielding
Cricket
Outdoor Activities
Sports Clubs -
Basketball
Football
Hula Hooping
Sports Clubs -
Hockey
Football
Tennis
Sports Clubs -
Tennis
Movement
Basketball
Sports Clubs -
Dodgeball
Squash
Football
Sports Clubs -
Volleyball
Movements
Basketball
Sports Clubs -
Sports Club 1 - Football
Sports Club 2 - Basketball
Sports Club 3 - Tennis
Breakfast Club
The school runs a Breakfast Club each morning from 8:00am-8.15am until 8.45am. The club provides activities as well as snacks for breakfast which includes fruit and yoghurts for the children who attend. The club is run by experienced members of staff from the school.
The school's highly successful cricket club runs as part of the Breakfast Club.
After School Club - Please note at this time we are only running 1 club each day.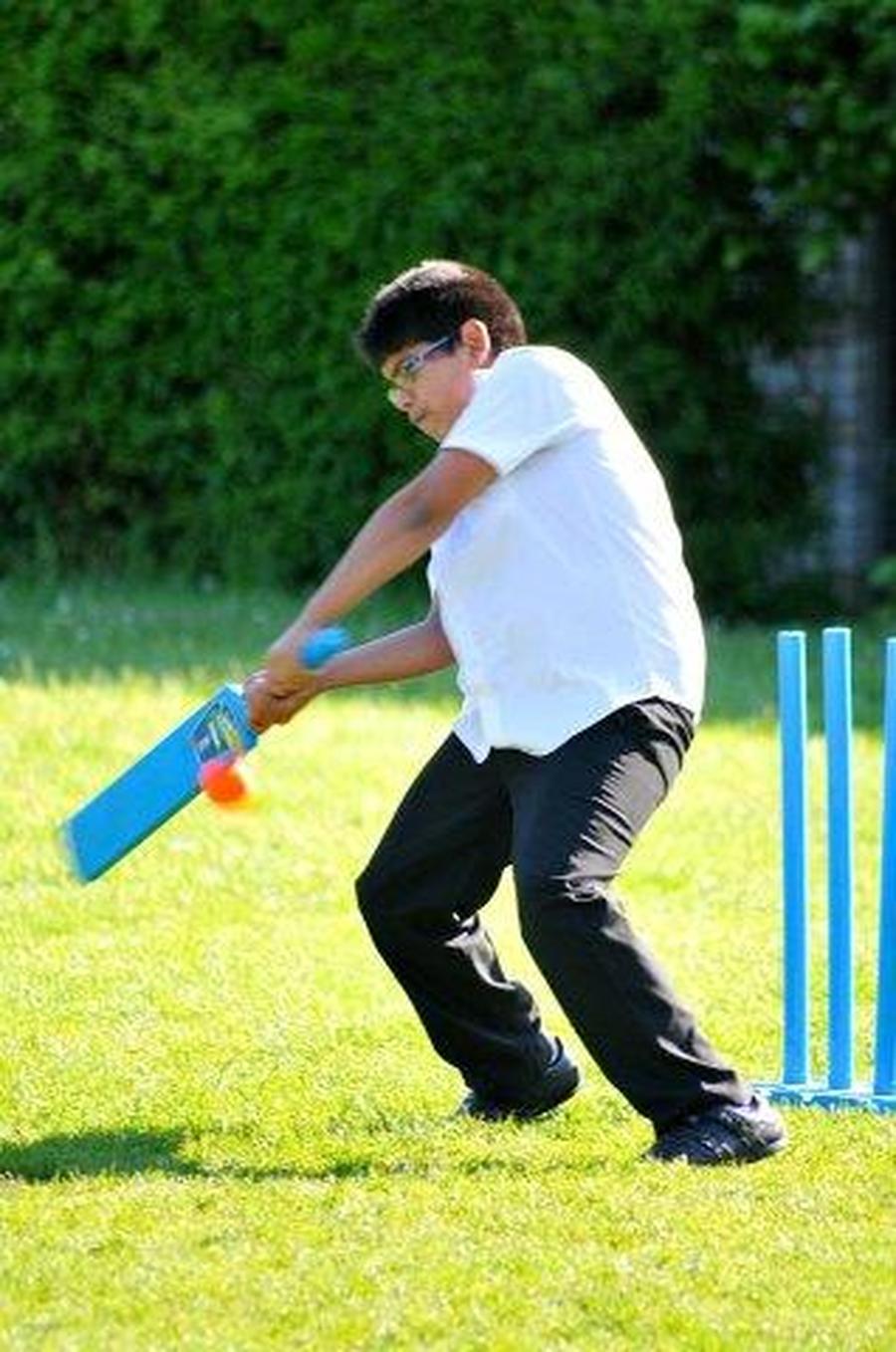 This club is run until 4pm and open to "Key worker" children only.
Please see letter below, complete and send to office@beeches.peterborough.sch.uk to book a place in the club.
Please note the After-school club must be paid for online at www. Parentpay.com (No cash/cheques will be accepted)