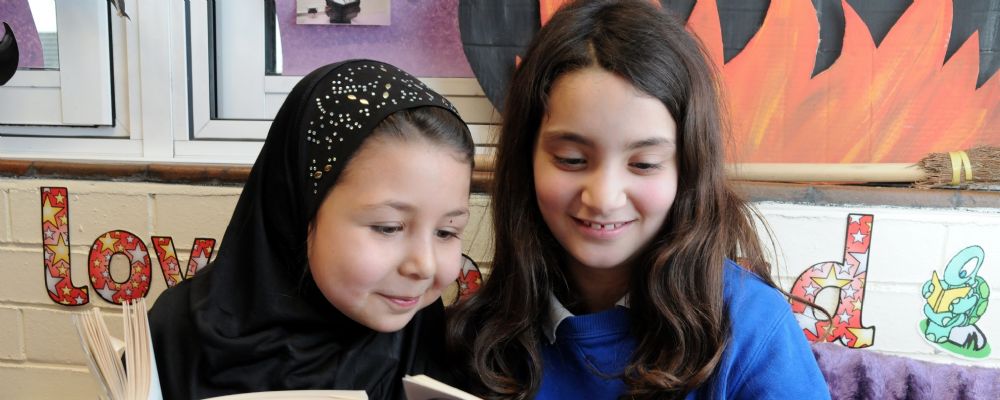 You are here:
Accessibility 
What does the school provide to ensure that all children can access the activities offered?
* Activities planned to suit individual needs
* Disabled toilets
* Wheelchair access
A lift to access the second floor
* Resources such as sloping boards, pencil grips, etc.
* Adaptations to the curriculum and support provided to suit individual needs.
How can parents give feedback?
Speaking to your child's class teacher.
How can parents make a complaint?
Make an appointment to see the Head teacher or a member of senior leadership team.
If you still feel your matter has not been resolved you can make an appeal to the school governors.
How can parents become involved in planning for their child?
As a school we actively seek parental advice and views on how best to support your children.
We strongly believe in working in partnership with parents/carers and children.