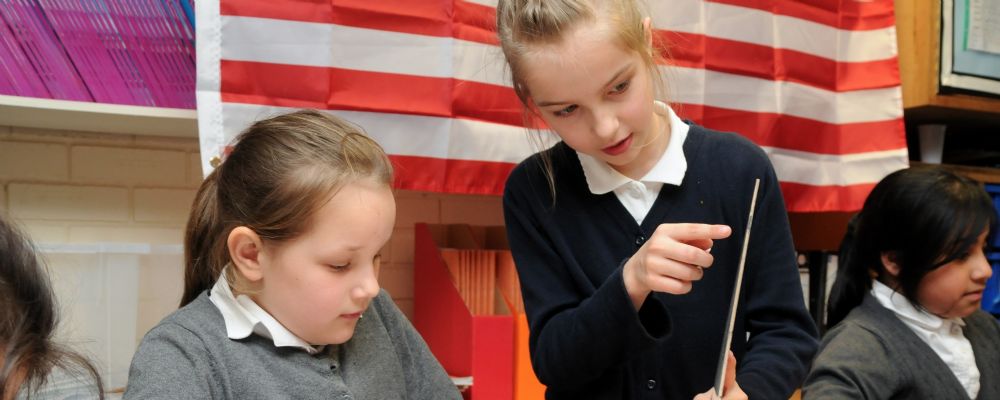 You are here:
Year 5
2016/2017
June 2017
For the past 6 weeks, we have been enjoying our topic of Scream Machine. We have covered the following:
Air resistance
Friction
British geography
The history of rollercoasters
Fractions
Short story writing
Recount
We enjoyed a truly memorable experience at Legoland too.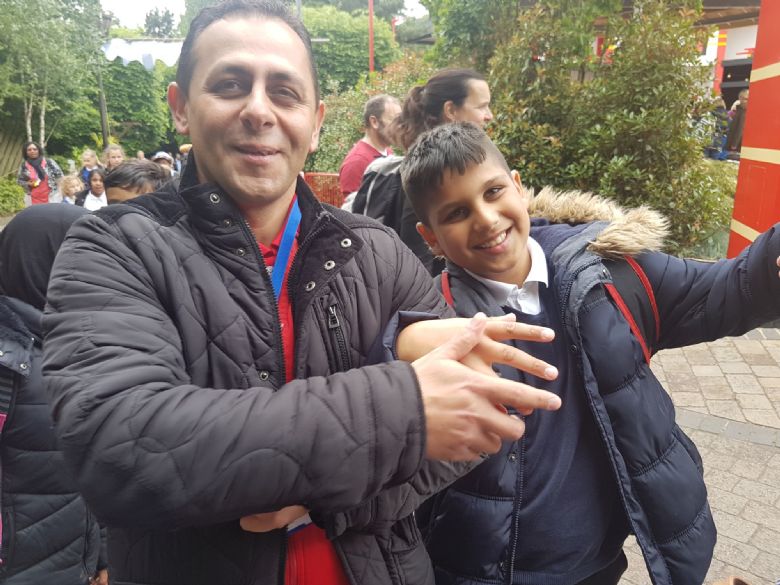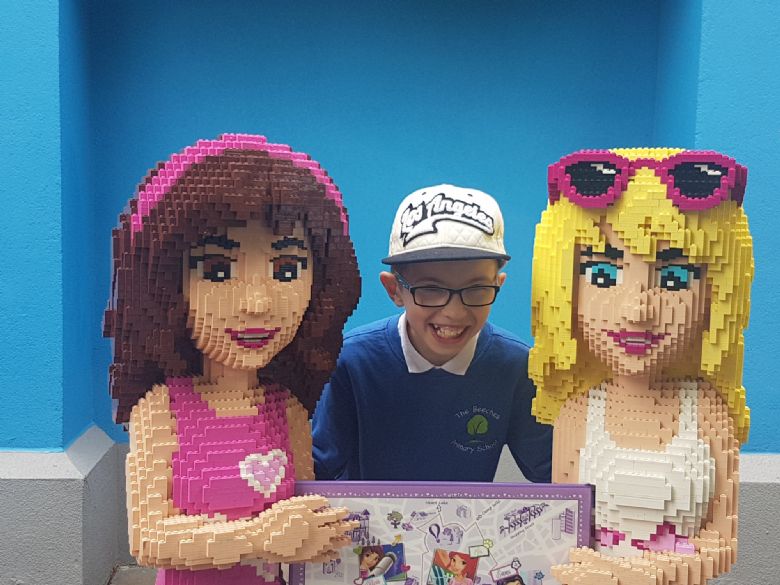 February 2017
This half-term, year 5 are learning about Ancient Egypt in our topic of Pharaohs. Throughout topic lessons we will be looking specifically at the geography and history elements of the curriculum as well as completing some non-fiction reading and writing in our English lessons.
In maths, we will explore problem solving linked to Ancient Egypt as we study multiplication and division. As part of our maths work, we have introduced a new homework system through Sumdog. This allows every child one week to complete a 50 question homework linked to their learning in school. For children without an internet connection or device, we are holding lunchtime sessions for this to be completed.
On Friday afternoons, the children will enjoy music, computing and French lessons on a rotation, taught by different year 5 teachers. This is to ensure that every child has access a broad and balanced curriculum with rich, diverse opportunities to explore, succeed and soar in other subjects.
In addition to our work in lessons, we will also be hosting another Curiosity Café for parents to join in our learning experiences. As parents have specifically asked for invitations, we will let you know when this is very soon. You can also find the dates on the school calendar.
_____________________________________________________________________________________________
Year 5 Latest News - Update by Imaan, Aamina and Sumaiyah - 14/10/2016
Nearly the half-term holiday now and we are really looking forward to a break after all the learning in year 5. Currently, we are writing about Macbeth in the form of a diary entry. This is a picture of one of our reading corners. Check out the castle!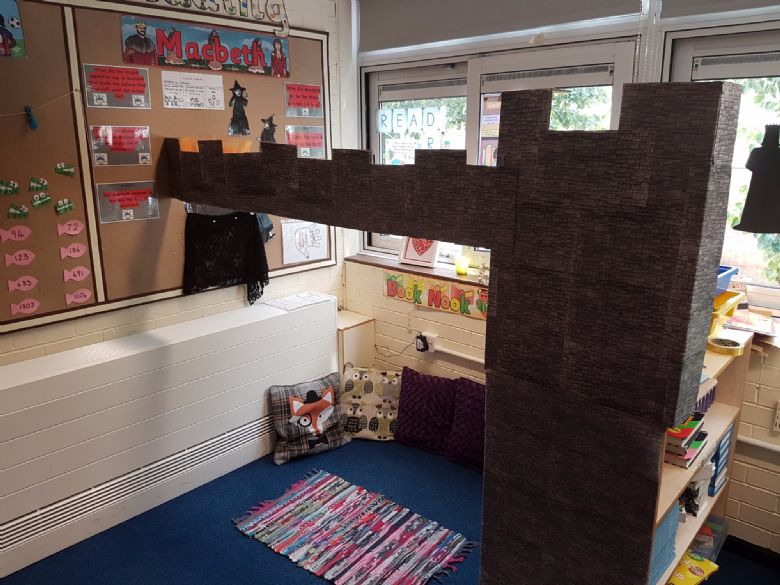 The teachers have been helping us to improve our reading. 5DB have been reading Boy in the Dress, 5AW have been enjoying Billionaire Boy and 5DF are engrossed in Mr Stink. Some of us have started going to a Book Club too!
Year 5 News – Update by Aamina & Imaan
Wow, what a week in year 5! This half-term, we have been learning about Tudors. Some of us think that the Tudor crimes and punishment were very gory. Did you know that witches were thrown down the river to find out if they really were witches?
Also this week, we have been learning about King Henry VIII's wives. We wrote a paragraph explaining their personalities and how they were treated.
On Friday, we had the opportunity to work with our parents at a Family Café. We matched crimes to punishment, completed a quiz and made Tudor roses. Why not check them out, outside 5DF's classroom.
--------------------------------------------------------------------------------------------------------------------
Useful Information
PE Kits – Please ensure your child has their PE kit on a Monday and that it stays in school all week.
Reading – We expect children to read at least 4 times a week and for parents to sign their reading record book.
Homework - Regular homework will be issued for spelling, reading and maths. In addition, the children will have a creative book to show off their talents. All homework is due in on a Friday.
Communication – Class teachers will be available every day on the playground from 3.10 if you need to discuss any issues with them. They're unable to make appointments in the morning as learning begins at 8.50.
Class Teachers - Please see photos of the class teacher below.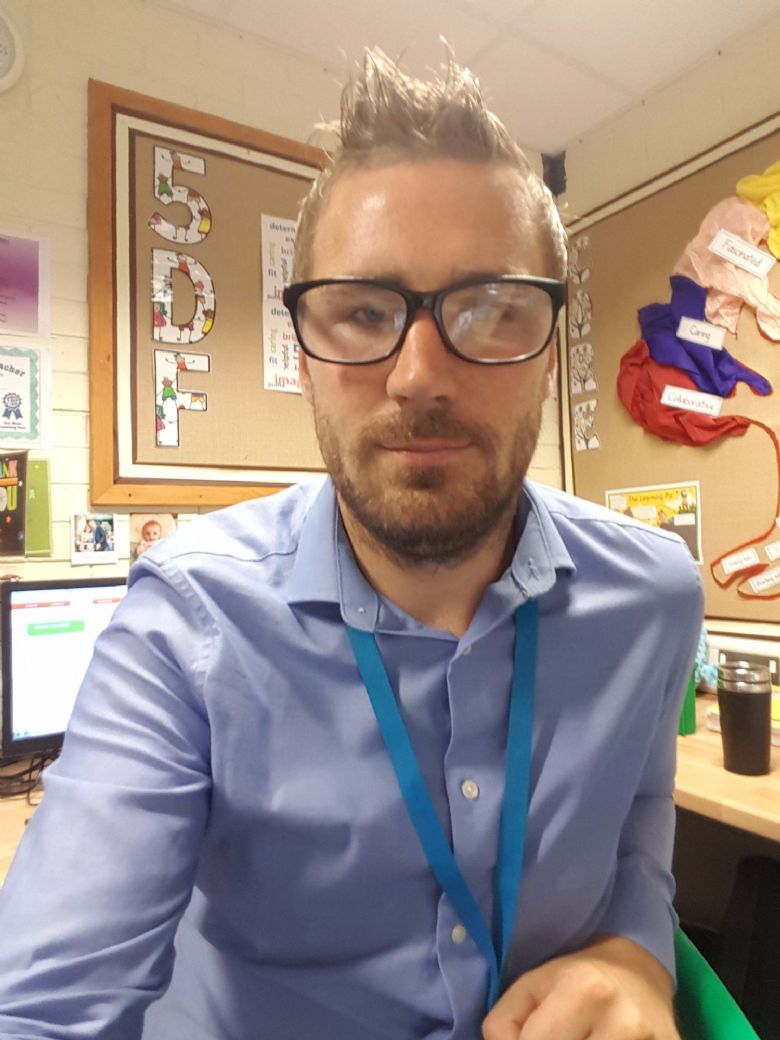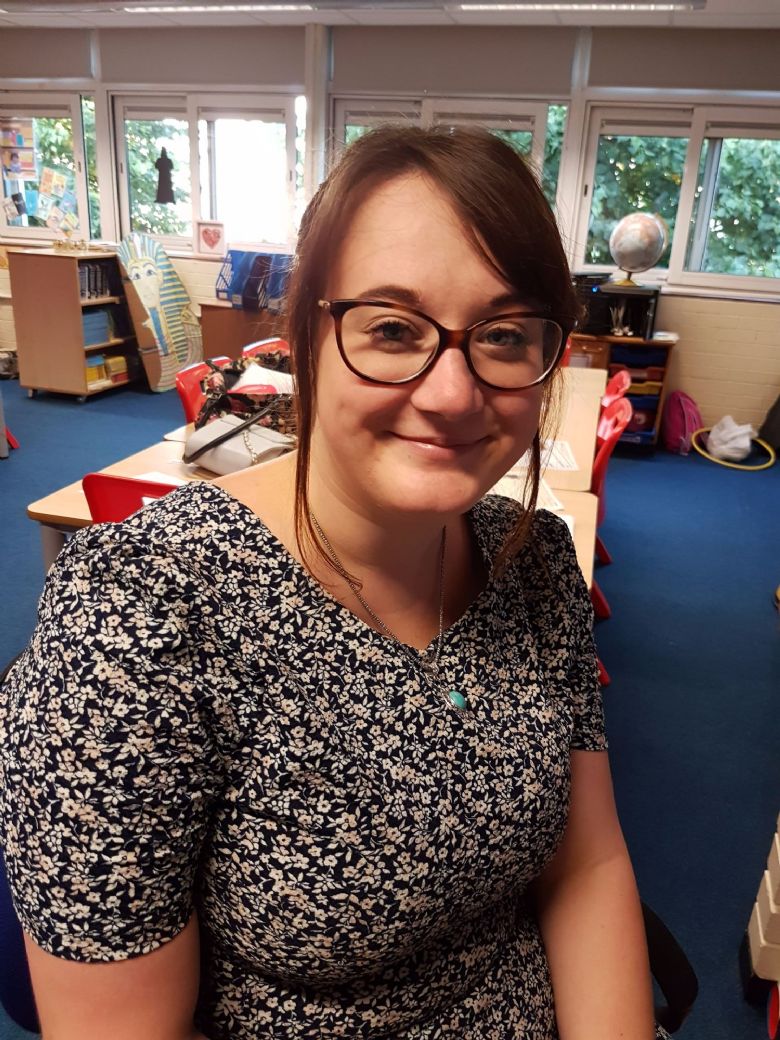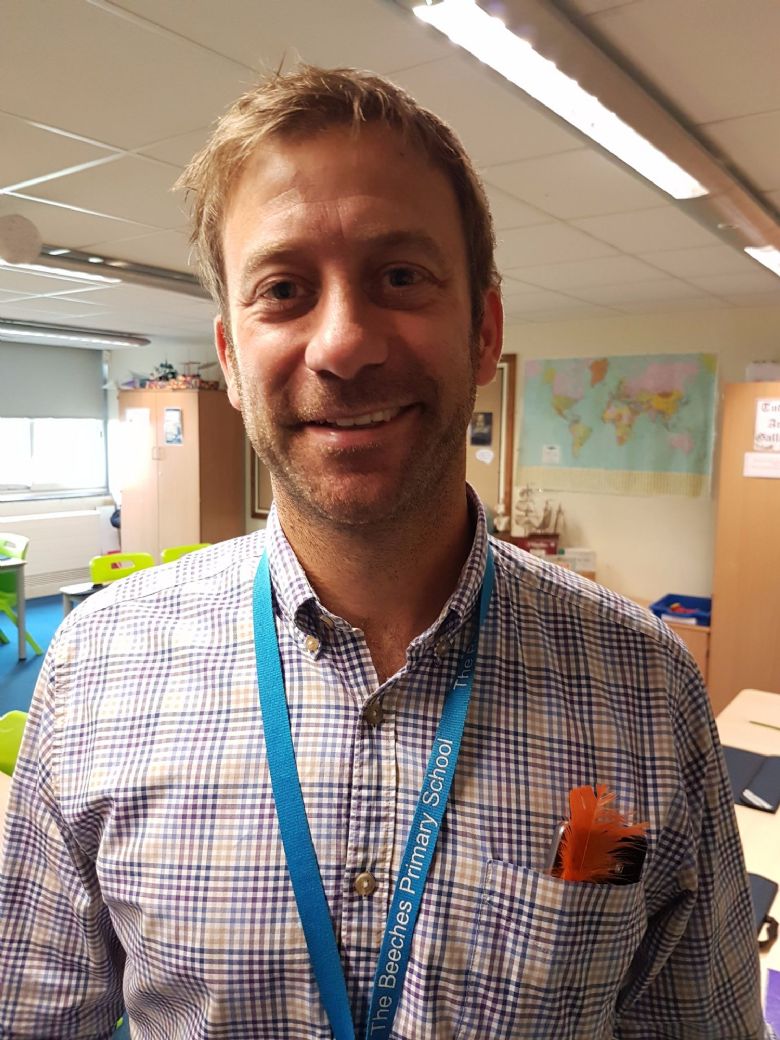 Mr French (5DF) Miss Welton (5AW) Mr Burgess (5DB)
Autumn 1
Welcome to the new year 5's; we look forward to a successful year of learning.
This year, we will have a number of interesting topics, beginning with learning all about Tudor times. The teachers have been busy preparing many stimulating lessons for all of the children to enjoy. Some children will even be learning Shakespeare over the coming weeks! The team will update this page frequently to keep parents informed of the fantastic work we will be doing.
2015/2016 School Year
Summer 2
This half-term the children have enjoyed learning about The Olympics. It all began with a very special project week, where small groups designed and marketed a brand-new hotel, created specifically for the Olympians. After a week of creativity, the hotels were judged, with the winners visiting a nearby hotel to examine at first-hand what it's really like.
Further to the work on hotels, the children have studied the history of the Games and taken a virtual tour around the world, improving their geography skills.
In literacy and numeracy, teachers have been focusing on some of the small gaps in knowledge ready for year 6. We have been delighted with the progress this year and we hope that this is well illustrated through the school reports.
The Year 5 Team would like to take this opportunity to wish the children and families a safe and restful holiday.
Summer 1
The 'Best Creator' project presented an opportunity for the children to learn about minibeasts and biodiversity. The children were able to learn about not only animal behaviour, but also about the protection of endangered species. This topic linked closely with our work during science lessons as well as plenty of art and DT opportunities. The children were able to experience at first hand many of the more exotic mini-beasts when the 'Bug Man' visited. They were given the opportunity to touch and hold mini-beasts including scorpion's, tarantulas, snakes and even an iguana! The children were given the challenge to design and make their own super minibeast with the purpose of destroying an invading swarm of aphids!
Spring 2
Year 5 children have been working on a topic called ' Pharaohs'. The topic is History based with the focus on Ancient Egypt. 'Ancient Egypt' was also the theme for a year 5 production tthat took place during the final week of term.
The children have also taken part in a literacy festival at the Cathedral. They had the opportunity to read stories from different cultures and celebrate the diversity in literature.
The festival was made extra special with the attendance of the 'Duchess of Cornwall'.
The Duchess spoke to the children about their interests in reading and poetry. This was a very special day which the children will remember for a very long time.
This half term Year 5 are continuing taking part in the 'fruit to suit' initiative which gives the children the opportunity to run and develop their own healthy tuck shop business. The children have also entered the '500' word story competition set by Chris Evans from Radio 2. Good luck everybody!
Beeches Blog
Click here to read the latest from Year 5!
Topics for the Year
Off With Her Head!
Scream Machine
Stargazers
Pharaohs
Beast Creator
Gods and Mortals
Year 5 Teaching Team
Teachers
Daniel Burgess Rahil Hussain
David French Trish Hayden
Amy Welton
Teaching Assistants
Sabiha Parvaiz
Shamin Akhtar
Nazish Rafiq