Welcome to The Beeches Primary School.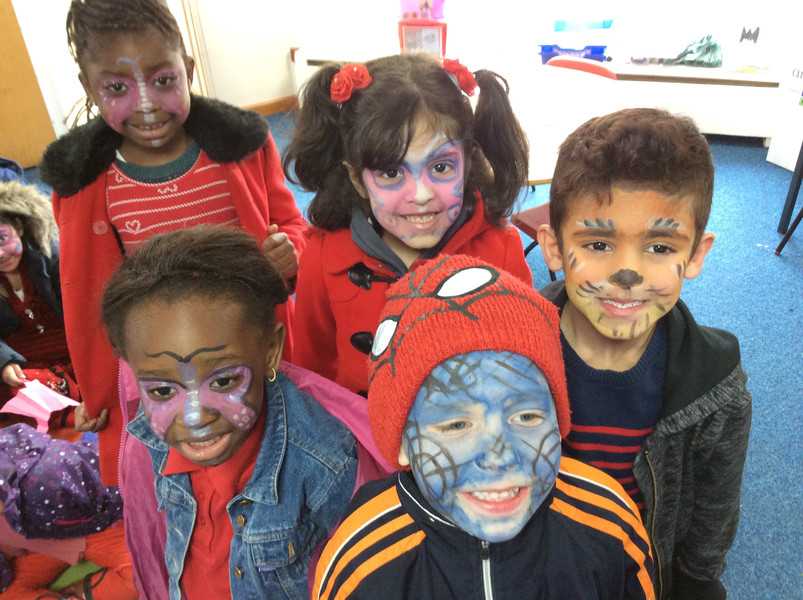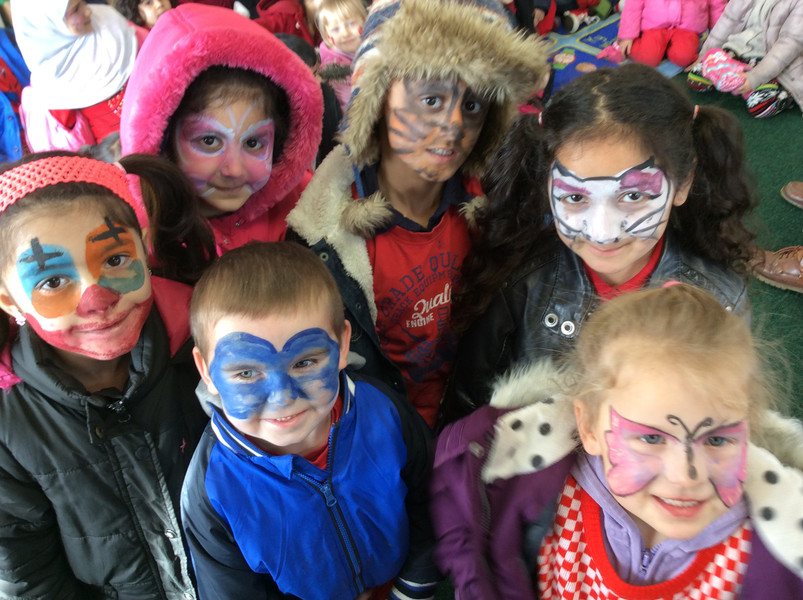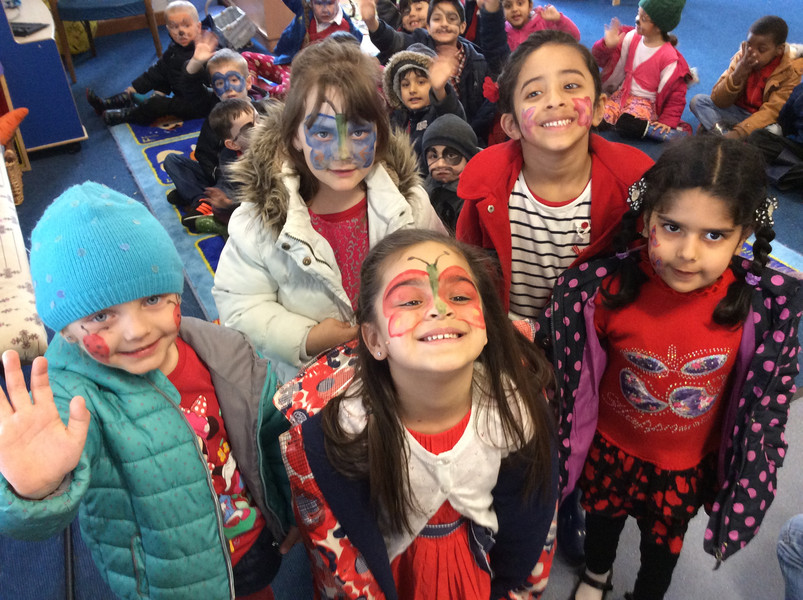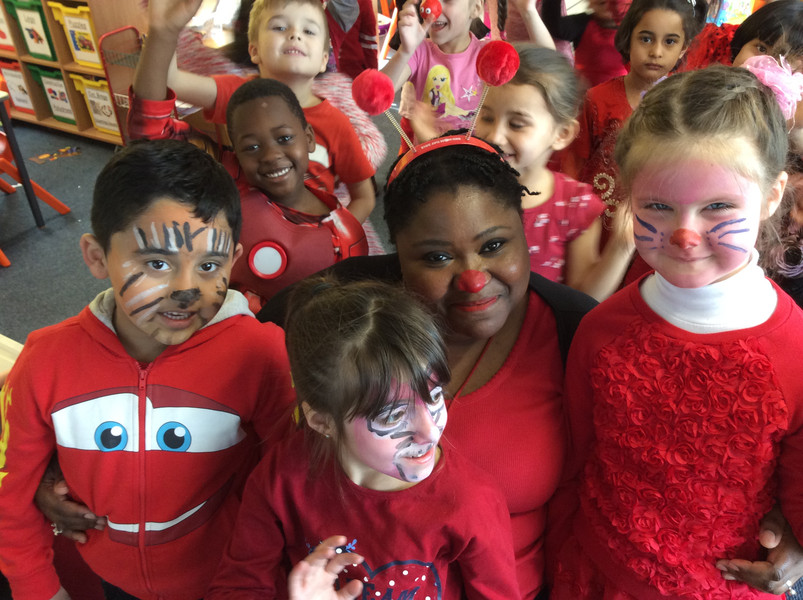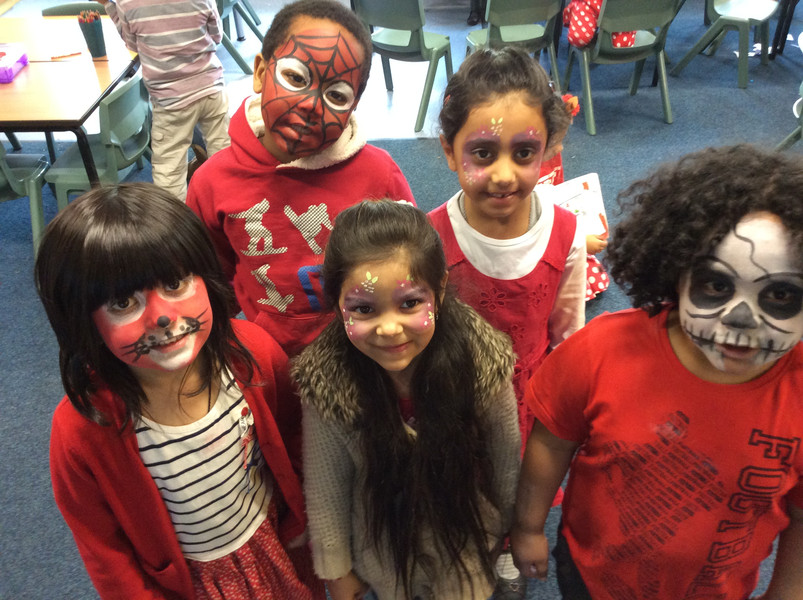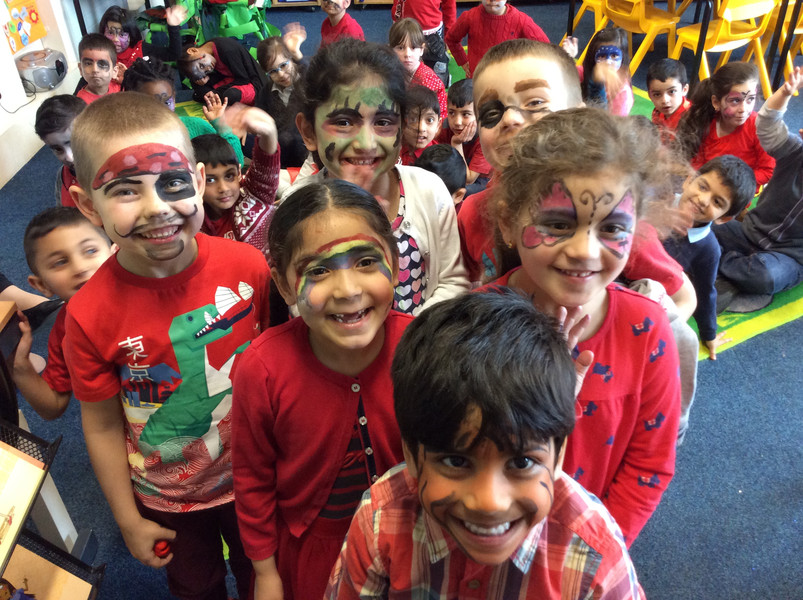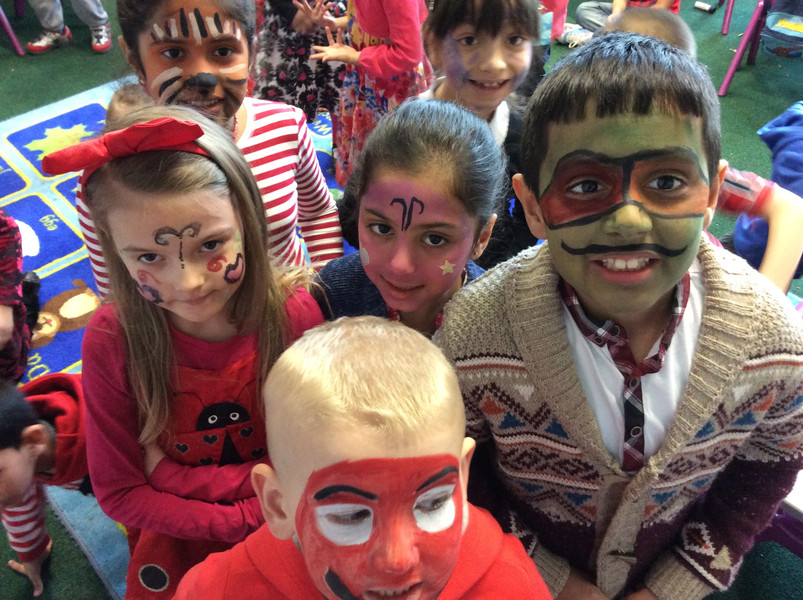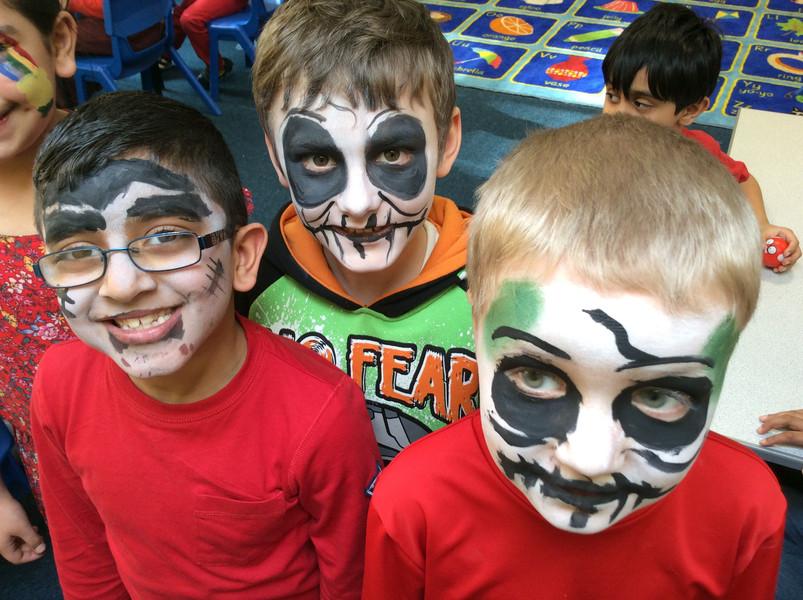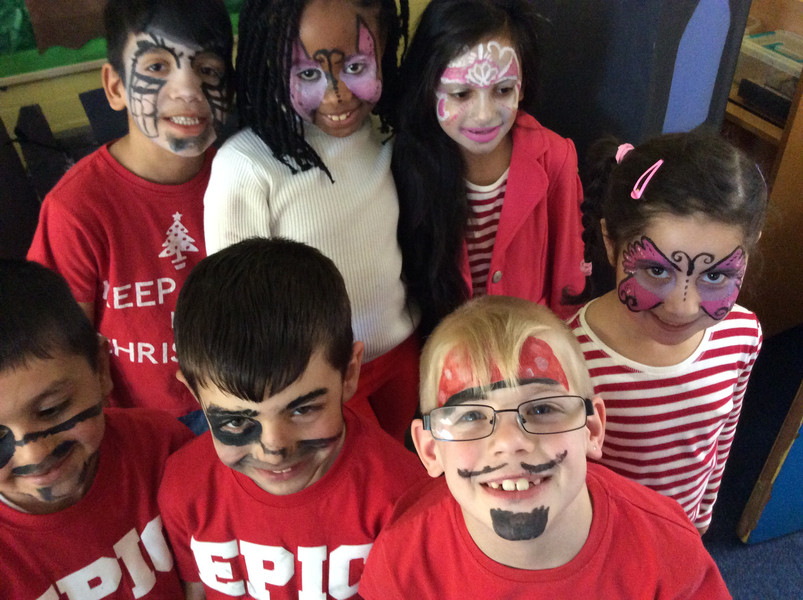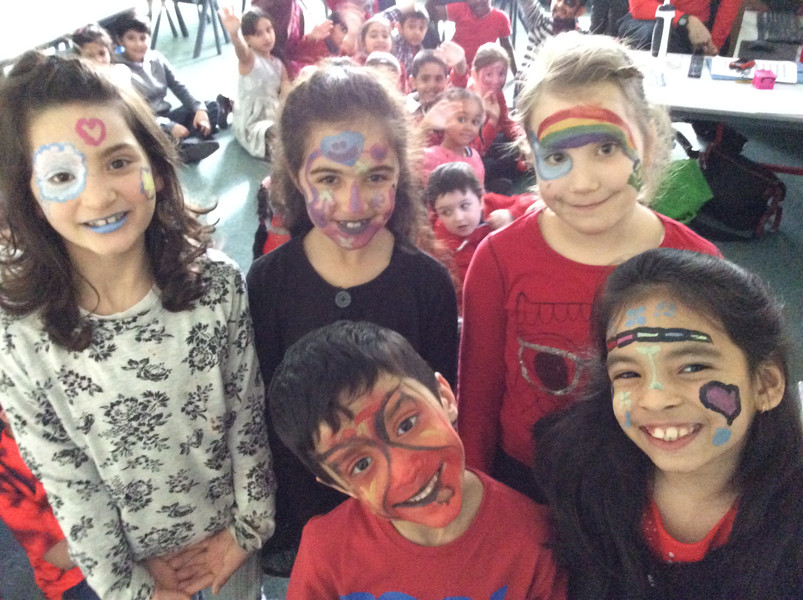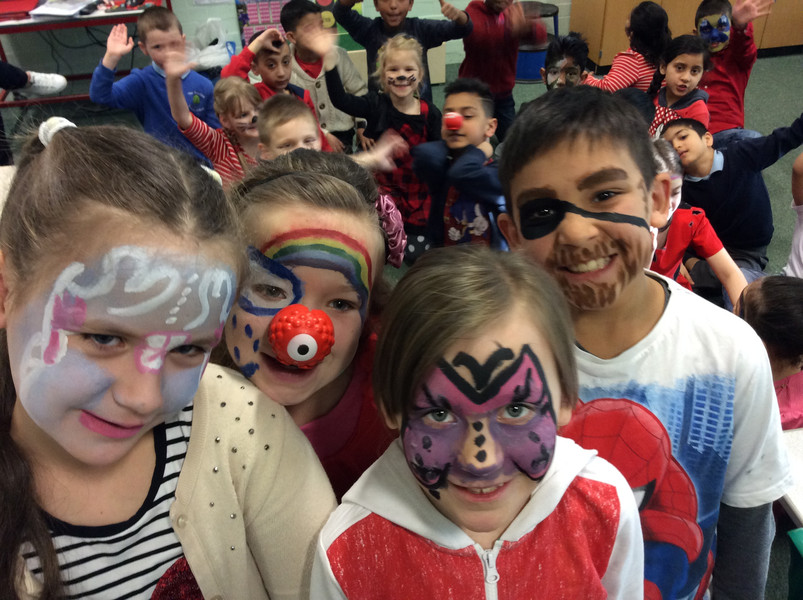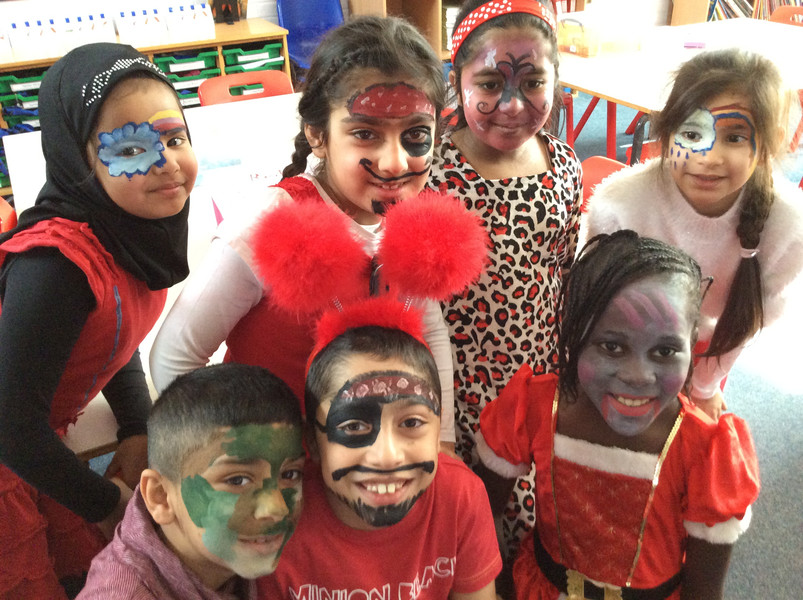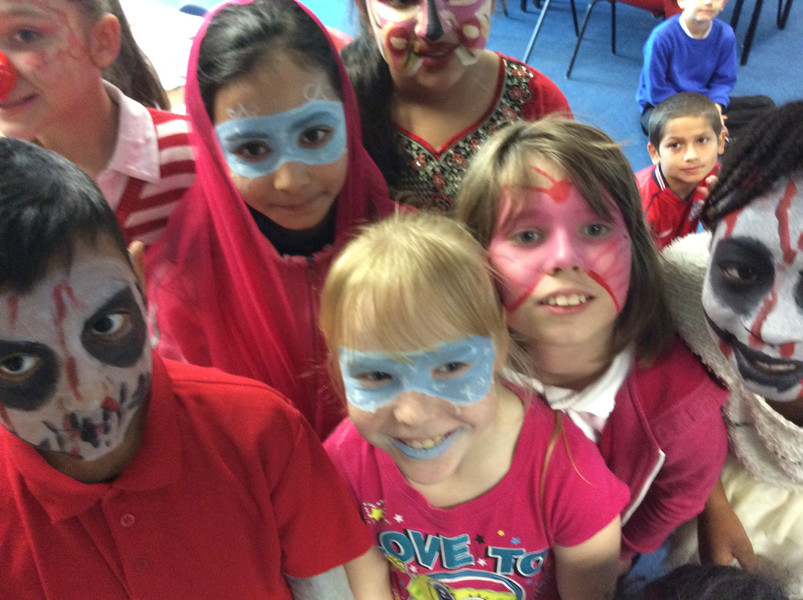 Red Nose Day

Children enjoyed having their faces painted to help raise money for Comic Relief.
Hello and welcome to our website which we hope you will enjoy exploring. The website is designed to give parents a better understanding of life within the school.
The Beeches is a welcoming and inclusive primary school in the centre of Peterborough.
Our children come from a wide range of cultural backgrounds, making for a diverse and vibrant
learning community. Our children make very good progress, are enthusiastically engaged in their
learning and behave consistently well.
Use the Google translation tool, at the top of the page, to view the website in different languages. The translation tool is available on every page.