Welcome to The Beeches Primary School.
School will be closed on Friday 13th February for a staff training day.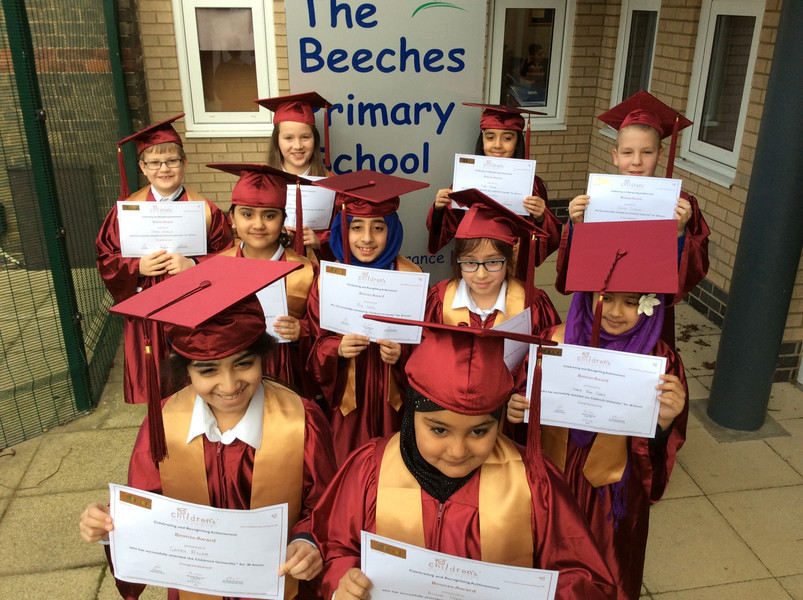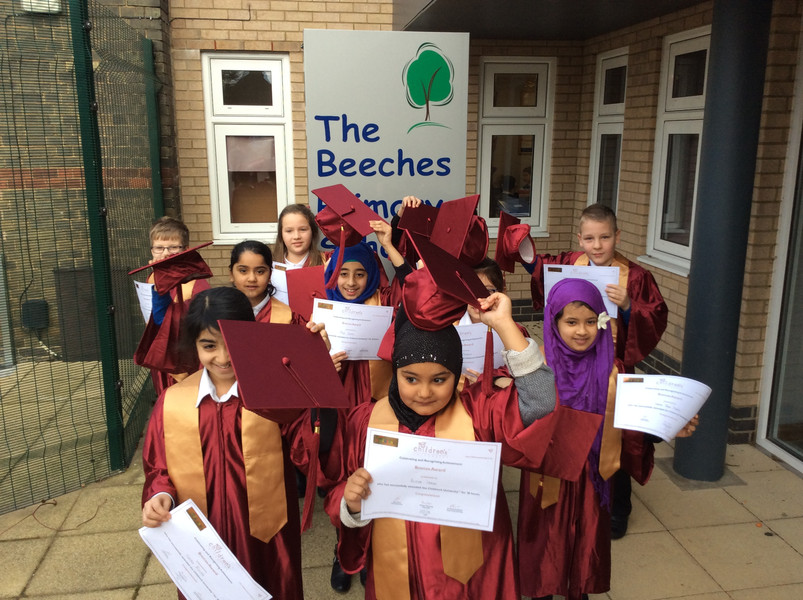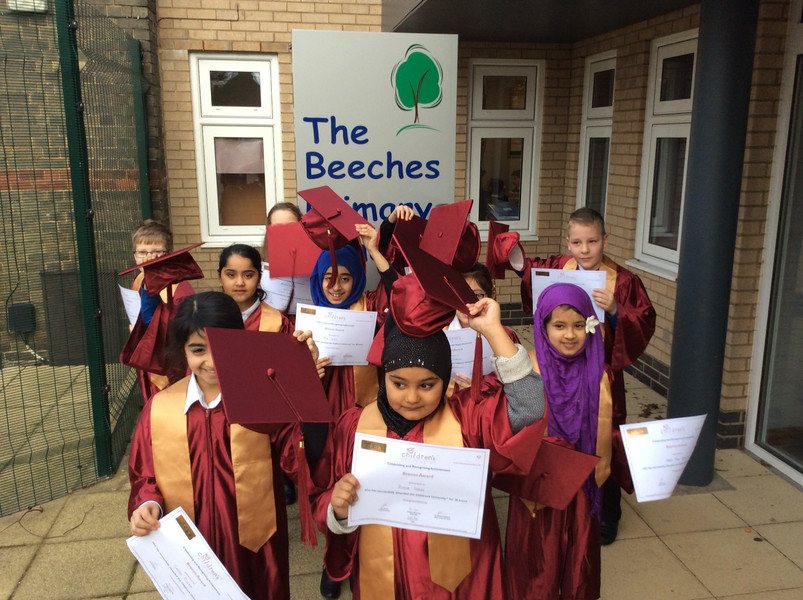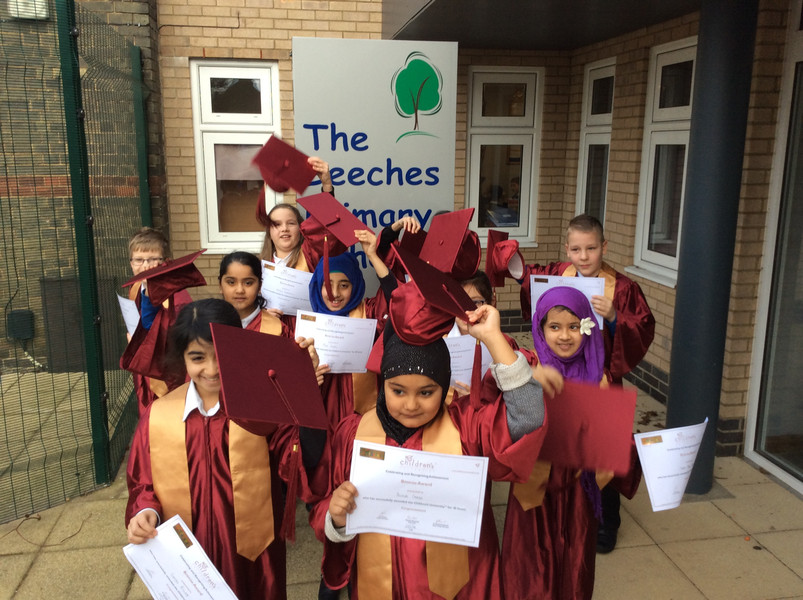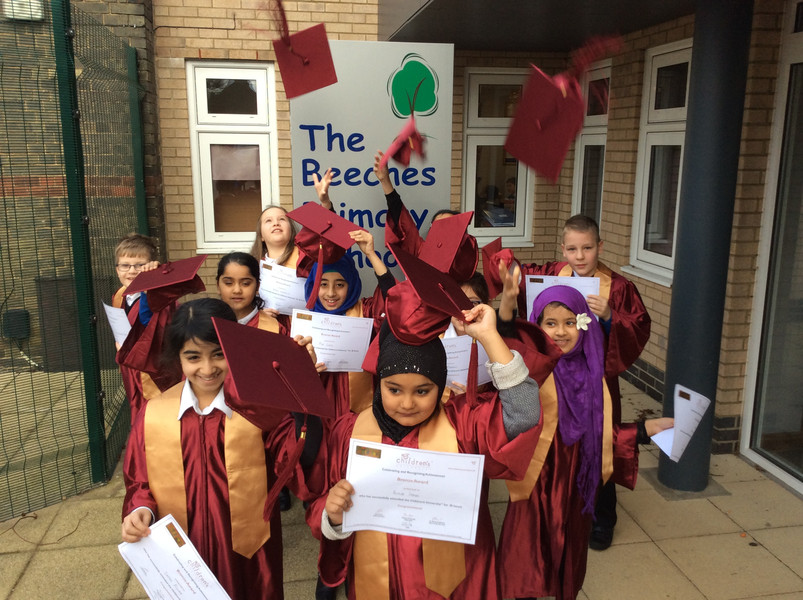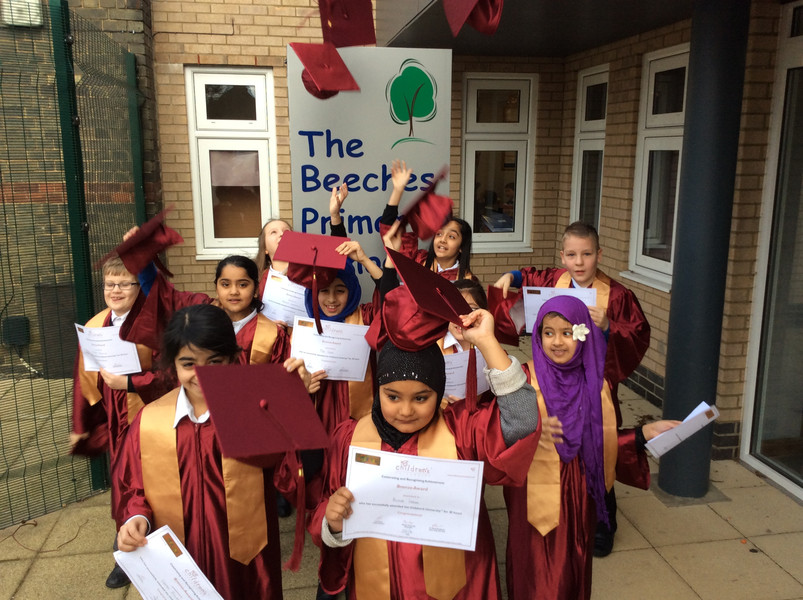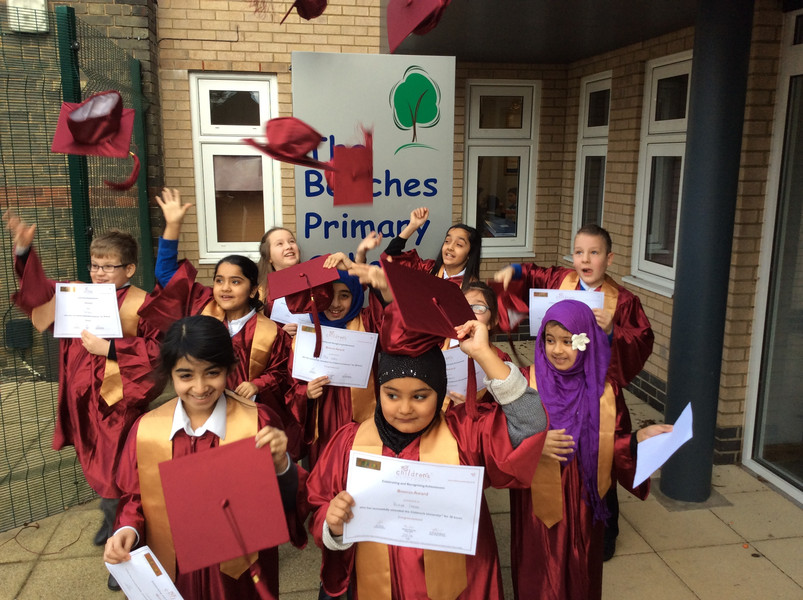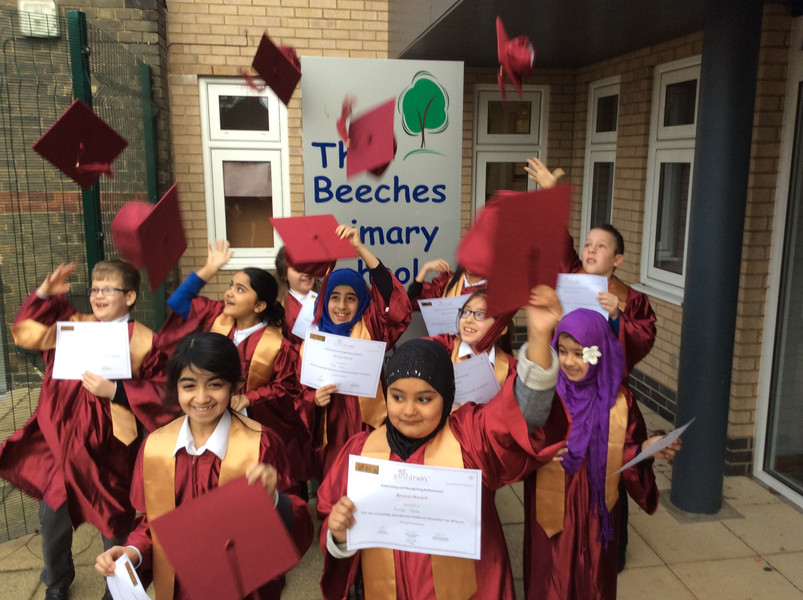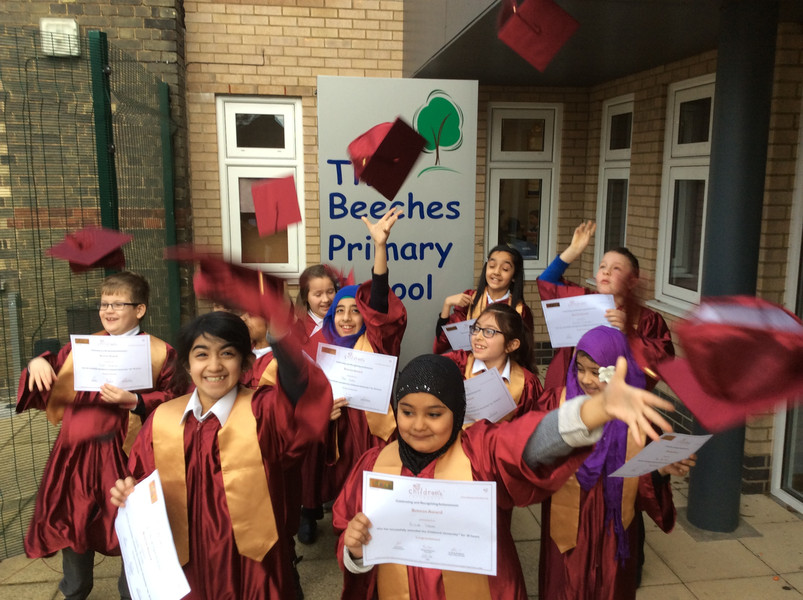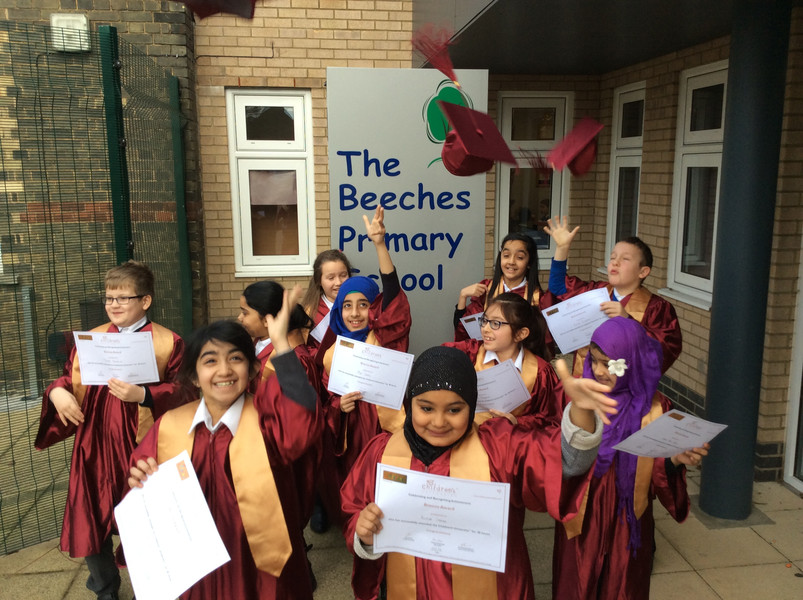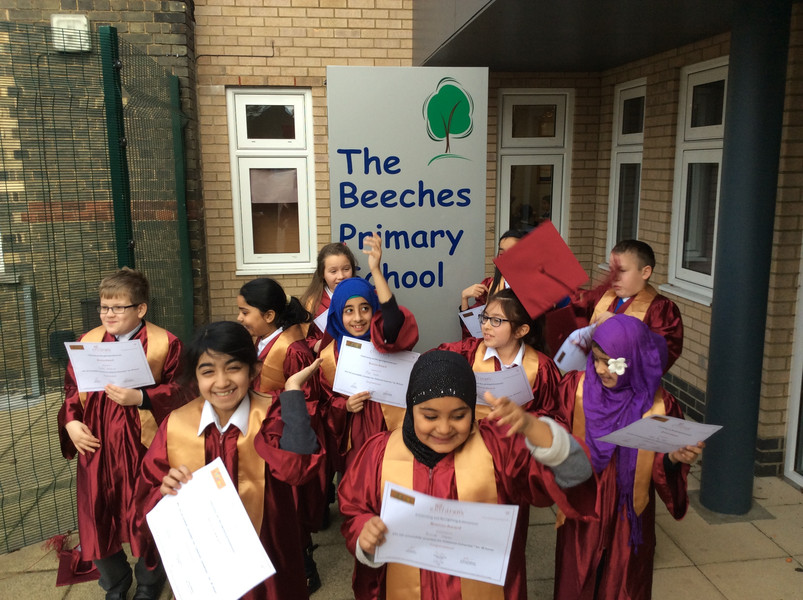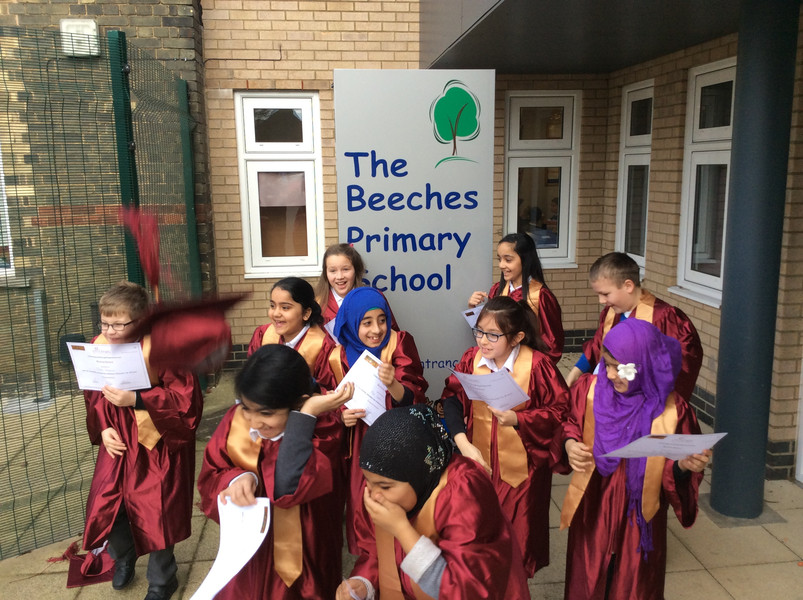 Congratulations to all our Children's University graduates who received their
Bronze Certificates at a special assembly in school. All the children who graduated have
completed over 30 hours of extra learning at lunchtime and after-school clubs - well done!
Hello and welcome to our website which we hope you will enjoy exploring. The website is designed to give parents a better understanding of life within the school.
The Beeches is a welcoming and inclusive primary school in the centre of Peterborough.
Our children come from a wide range of cultural backgrounds, making for a diverse and vibrant
learning community. Our children make very good progress, are enthusiastically engaged in their
learning and behave consistently well.
Use the Google translation tool, at the top of the page, to view the website in different languages. The translation tool is available on every page.
Latest School Events
There are currently no events.
Calendars page(s): School >>
Half Term holiday activities
Premier Performing Arts will be holding a Talent Camp on Wednesday 18th February from 9.30am - 3.30pm. Download an application form here.

Premier Sports will be holding a Fun Sports Day on Thursday 19th February from 9.30am -3.30pm. Download an application form here.