Welcome to The Beeches Primary School.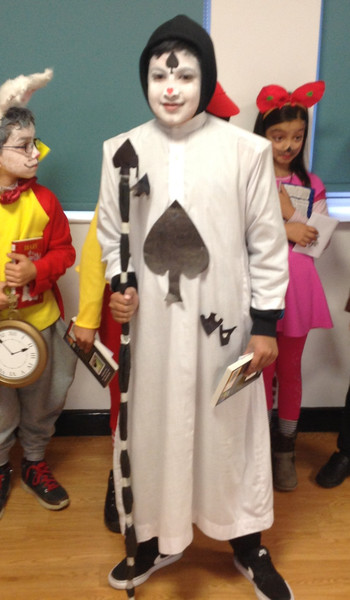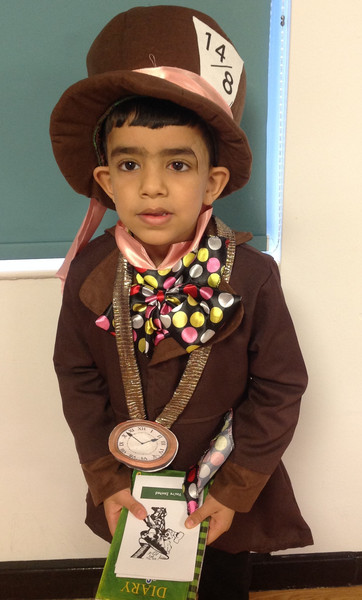 The whole school celebrated the 150th anniversary of Alice in Wonderland, with fantastic costumes and activities including poetry writing and baking jam tarts.
Hello and welcome to our website which we hope you will enjoy exploring. The website is designed to give parents a better understanding of life within the school.
The Beeches is a welcoming and inclusive primary school in the centre of Peterborough.
Our children come from a wide range of cultural backgrounds, making for a diverse and vibrant
learning community. Our children make very good progress, are enthusiastically engaged in their
learning and behave consistently well.
Use the Google translation tool, at the top of the page, to view the website in different languages. The translation tool is available on every page.
It's time to say No!

This year we want your help to Make a Noise about bullying.
For more details: www.anti-bullyingalliance.org.uk
We are reviewing our Anti-Bullying Policy. If you would like to be involved or have any comments, please contact Ms H. Marsden, Deputy Headteacher.
Quick links
Winner of 'Beeches Got Talent' Bettina sings the theme from Titanic, composed by the late James Horner. Thank you for wonderful film music!
Copyright 1997, Sony. Music: James Horner. Lyrics: Will Jennings.
Latest School Events
There are currently no events.
Calendars page(s): School >>