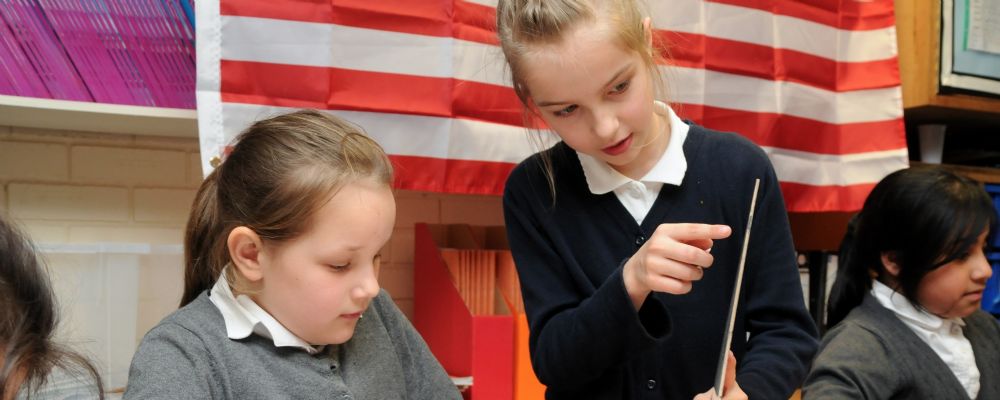 You are here:
Year 4
2016-17
To access the flight deck for our current topic please visit the link below, here you will find homework, spelling lists and many other things you can do at home.
https://uk.airhead.io/app/flightdecks/HeIT6kEynkOvaz7k7rCVZA
Topics for the Year
Half term 1 - Blue Abyss
Half term 2 - Burps, Bottom and bile...
Half term 3 - Potions
Half term 4 - Romans
Half term 5 - Playlist
Half term 6 - Road trip USA
Half term 1 - The Blue Abyss
Our first topic this year is called The Blue Abyss. It is an interesting and informative topic all about the animals of the ocean. We visited Hunstanton's SeaLife centre and saw some amazing creatures: stingrays, seahorses, sharks, jelly fish, seals and of course clown fish (which we recognised from Nemo). We also went out to sea on a boat to look for seals in their natural habitat.
In Science we have been looking closely at sea animals and the different levels of the ocean they live in. We have been grouping and classifying animals using flow charts and venn diagrams, identifying their features to decide which group they belong to. We have also been looking at how the creatures in the twilight zone see – they have created amazing bioluminescent features. Some are very weird! In Art we have been painting water colour seascapes in the style of Turner and other famous artists.
We have been using the experiences of our trip to write a recount in literacy. Our power of reading book this half term is Oliver and the Seawigs and through this have been practising our descriptive skills; describing characters, animals and setting. Our trip has helped us to describe these more powerfully and realistically. We have also been learning how to write adverbial phrases to make our writing more interesting.
In maths we have been learning number facts to 1000 and learning the value of 4-digit numbers. We have been adding and subtracting mentally and using the column methods for formal written methods. We have been practising our timetables every week so we can begin to learn all our times tables by the end of the year.
Our trip has been a great springboard for our learning this half term and a valuable experience to see creatures in their natural habitat.
Year 4 Teaching Team
Teachers
Alison Morton
Abi Smith
Sue Forster
Scott Beasley

Teaching Assistants
Shagufta Hussain HLTA
Renata Carter
Caroline Hall
Jan Singh
Nazmin Aktar