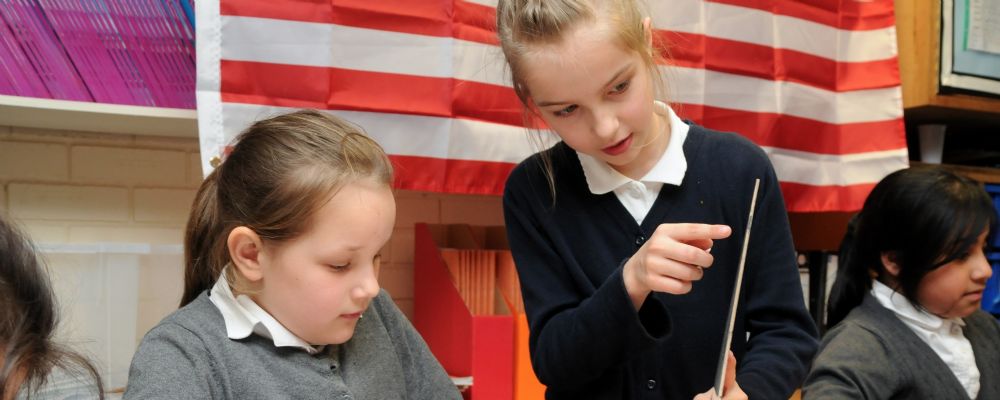 You are here:
Year 2
Homework
Please visit here for homework.
2016-2017
Autumn
Beachcombers
All children in Year 2 have had a fantastic start to the year. We began the term with a trip to Hunstanton, which all children in Year 2 thoroughly enjoyed. At Hunstanton they explored the beach, paddled in the sea and collected seashells.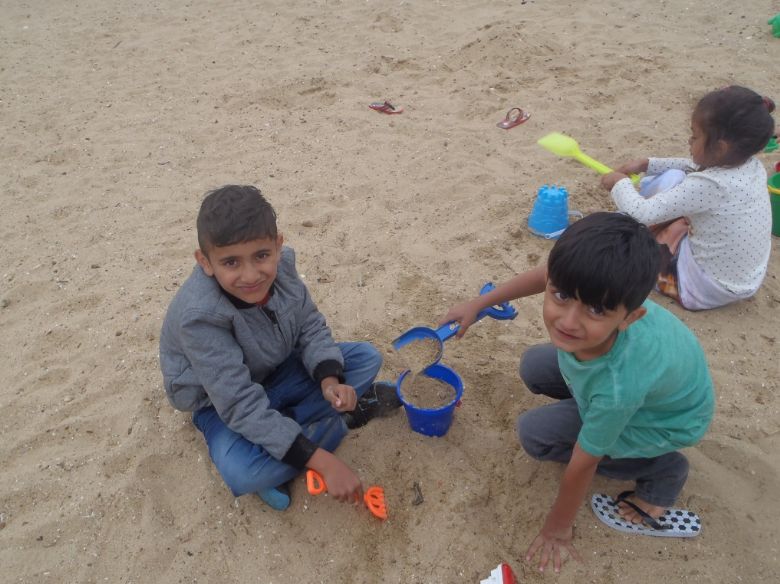 The following topic and science lessons included writing a recount of the trip and studying different habitats. In literacy the children have studied the text, 'Winnie at the Seaside' and used it as a basis for their own seaside story.
We also visited the St. Marks Church, where the children learnt about the Harvest Festival and the importance of helping others in Christianity.
Land Ahoy!
Year 2 have had an exciting term this year. The topic, 'Land Ahoy!' has provided us with many opportunities for learning in all areas of the curriculum. The children have learnt about the different continents and oceans and how pirates travelled. They learnt about the features of a pirate ship and designed and made their very own flag in art. In science the children investigated which materials are suitable for a pirate ship, which they will make in their D&T lessons. In literacy the children have made a wanted poster for Captain Hook. We have also studied the author, Jonny Duddle and his book 'The Pirates Next Door'. The children wrote a letter to explain what life is like at sea aboard the Jolly Roger. In addition to this we had a fantastic STEM Day in Year 2. In our computing sessions we created a sailboat using lego and then programmed it to sail using WeDo.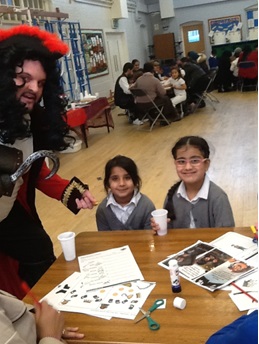 Finally, the Year 2 Team would like to thank all parents/carers who attended the Family Café. It was a huge success and everybody enjoyed listening to 'The Pirates Next Door' and the surprise visit from Blackbeard.
2015-2016
Summer
It has been a great start to the summer term. The children have been working very hard and have undertaken their SATs. The whole of the Year 2 team are extremely proud of them. We would like to thank all parents/carers for their continued support.
Alongside the latter the children have enjoyed continuing with the topic 'Towers, Turrets and Tunnels'. They have produced some fantastic writing, based around their visit to Rockingham Castle, using dictogloss. The children have especially loved printing shield designs and creating shields out of clay. We have some budding artists in the making!
It is going to be a bouncing start after the half term. The children will be starting their new topic 'Bounce', and will have the opportunity to visit Activity World.
Year 2 Teaching Team
Teachers
Shama Riyaaz
Susanna Javed
Shannon Sullivan
Emma Chester
Teaching Assistants
Gianluca Bordi
Shaista Hussain
Kuljeet Kaur
Beata Drygas