You are here:
Reception
2016/2017
Please give us some views on the Tapestry training from 9th November 2016.
Joining Tapestry

Tapestry is an Online Learning Journal where all your children's learning is captured. They have entered the next chapter in their learning so to show off all their talents and enjoyment we capture it on Tapestry just for you!
To see your child's journal, simply download the App on your phone/Ipad/Tablet through the App store/Google play typing in Tapestry. The logo above will show and it is FREE to download. Then come along with your email address and see Miss. Kinsey and I will happily sign you up and set a password. Once logged on you can enjoy, like and comment on your child's learning at home as well as see what they're learning in school to help with extra support at home.
Spring Term
Excellent learning happening in Reception. We have been learning about The Three Billy Goats Gruff and became authors ourselves by rewriting the story. In maths we have had lots of fun learning about length, measuring ourselves and making patterns. Our most exciting day was when Virgin Trains came to see us with Sammy the Safety Bear. We listened to a story about how to be safe at the train station ready for our next topic about trains and transport. Thank you to all the support from home and attendance at our cafe's! We look forward to the next one.
Autumn Half Term 2
Such a busy half term in Reception. The children have taken part in so many experiences such as meeting the Police, watching a Magician and dressing up for Beauty and the Beast day. Our learning has been based around the traditional Nativity and different Celebrations around the world. All the children performed a wonderful Nativity play showing how confident and settled they really are. Great job!
Next half term we are reading the story 'Whatever Next' by Jill Murphy and in maths learning about addition and subtraction.
Autumn Half Term 1
A fantastic half term for Reception children settling in well full time, enjoying their school dinners and beginning their learning. This half term our core story 'The Family Book' has inspired our art and raised some wonderful discussions about our own family and friends. The children have discussed the different languages they speak and countries their families live in as well as show this in their creative play. A highlight to our first half term has been starting Forest School which our explorers have found "fun" and "amazing". Our first Family cafe is being held on Wednesday 19th October which many parents are keen to join and we look forward to sharing the childrens learning so far. Well done Reception!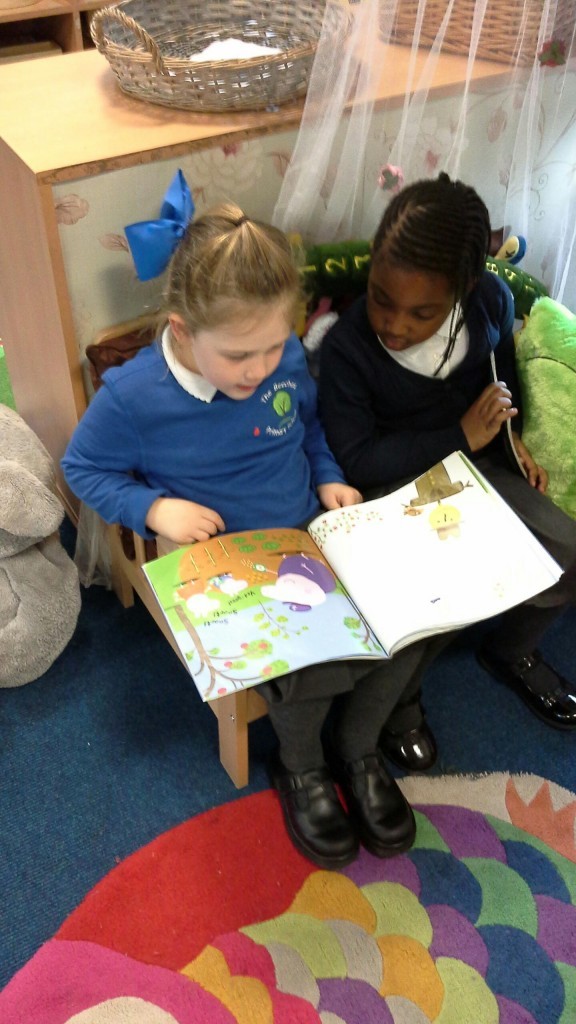 The Reception children have had a fantastic start to the year. They have enjoyed coming in part time and making new friends, exploring in play and learn sessions as well as begin their learning journey. All of the children have settled in well with very happy parents too. We begin full time on Monday 26th September and look forward to enjoying yummy school dinners, starting our forest school sessions and learning so much more with our teachers. Click this link New to Reception to learn more.
Meet the Team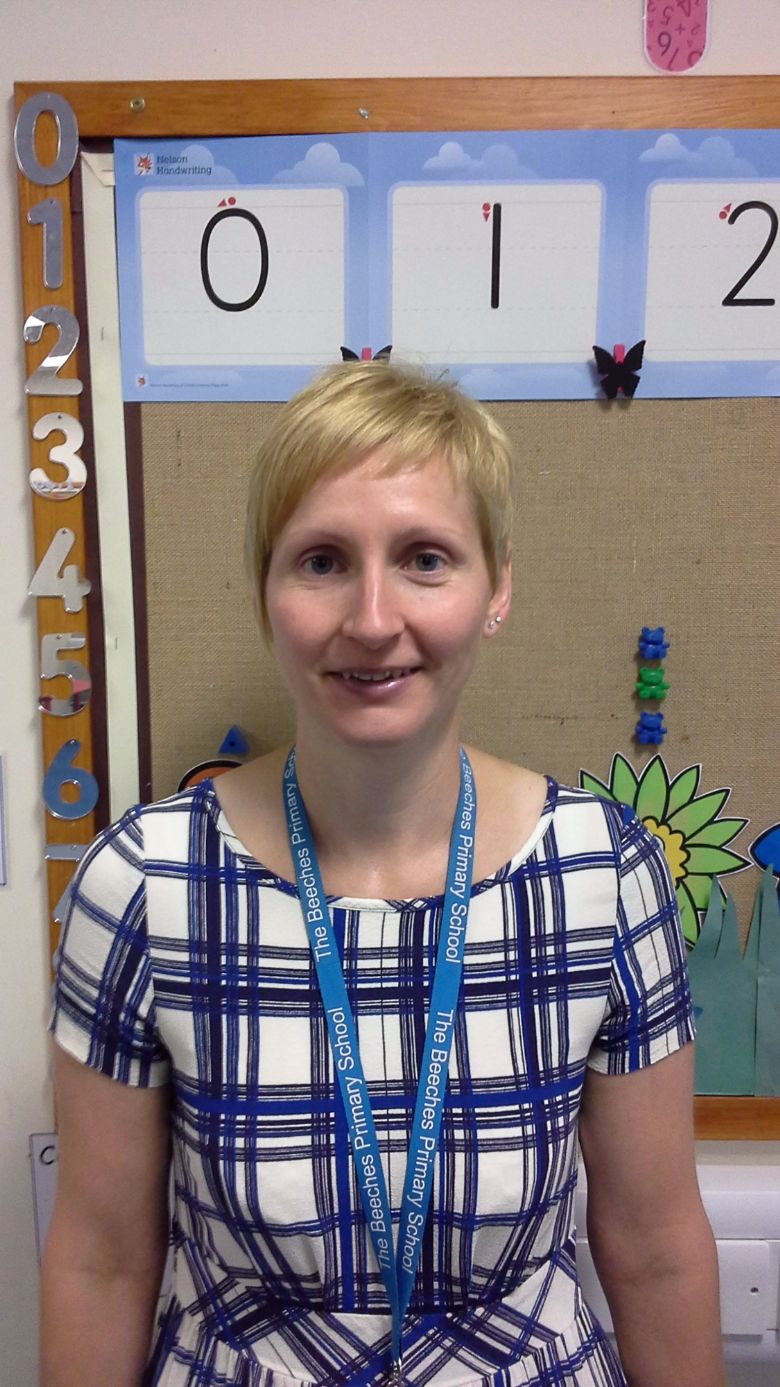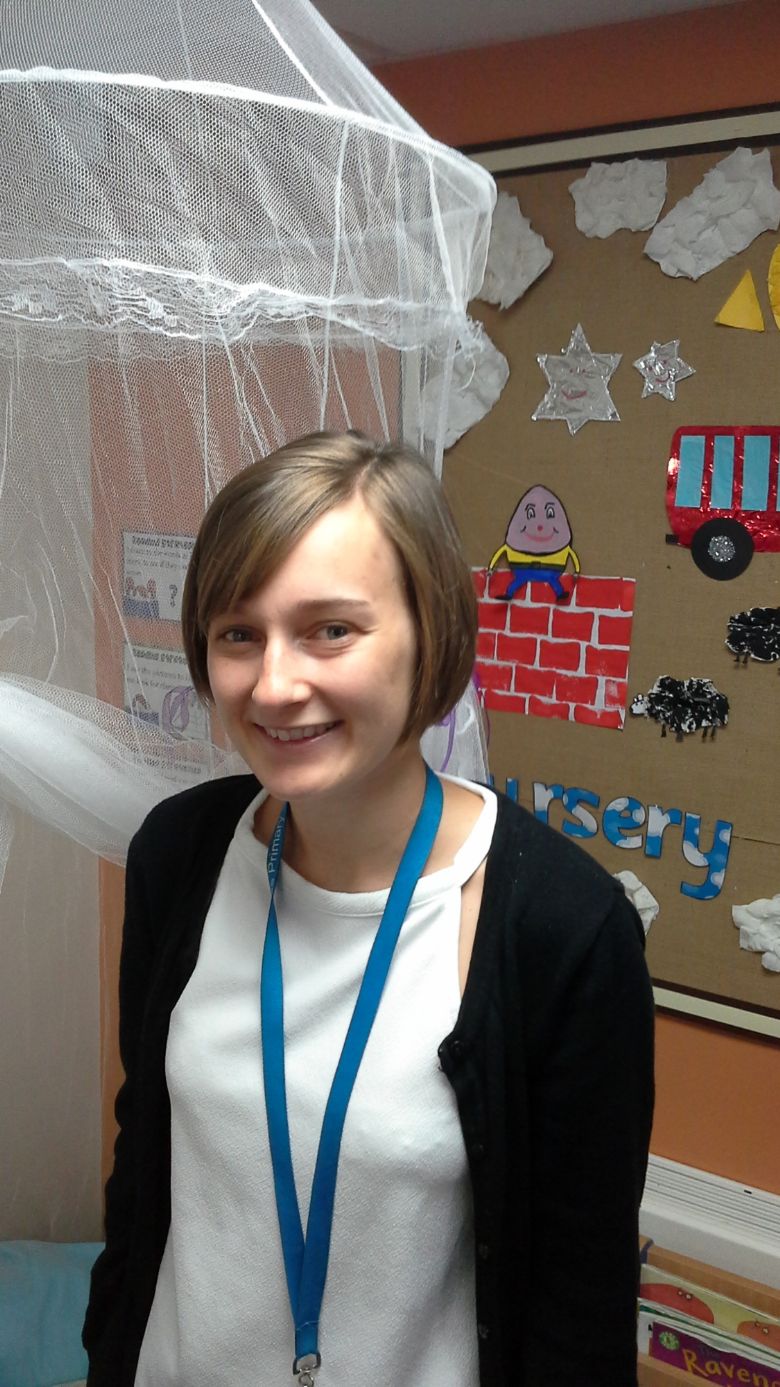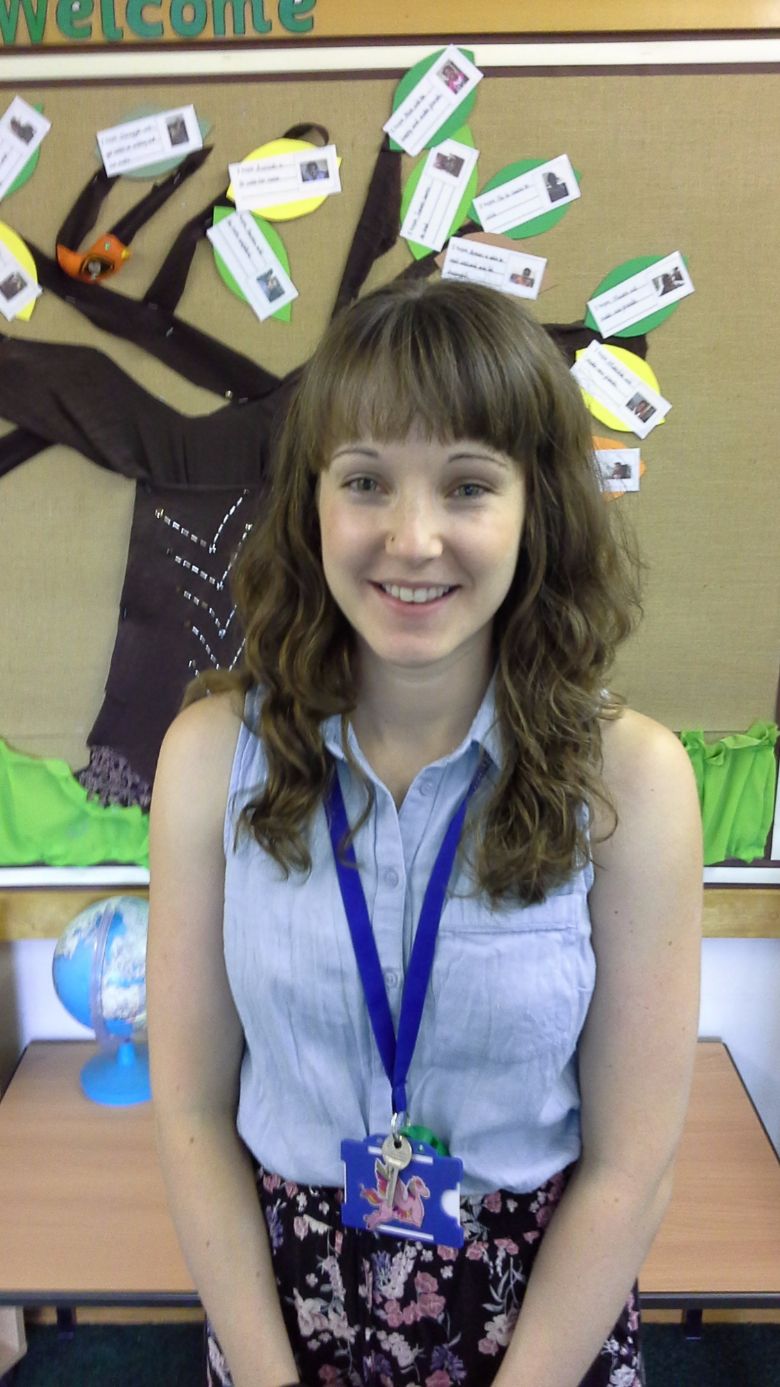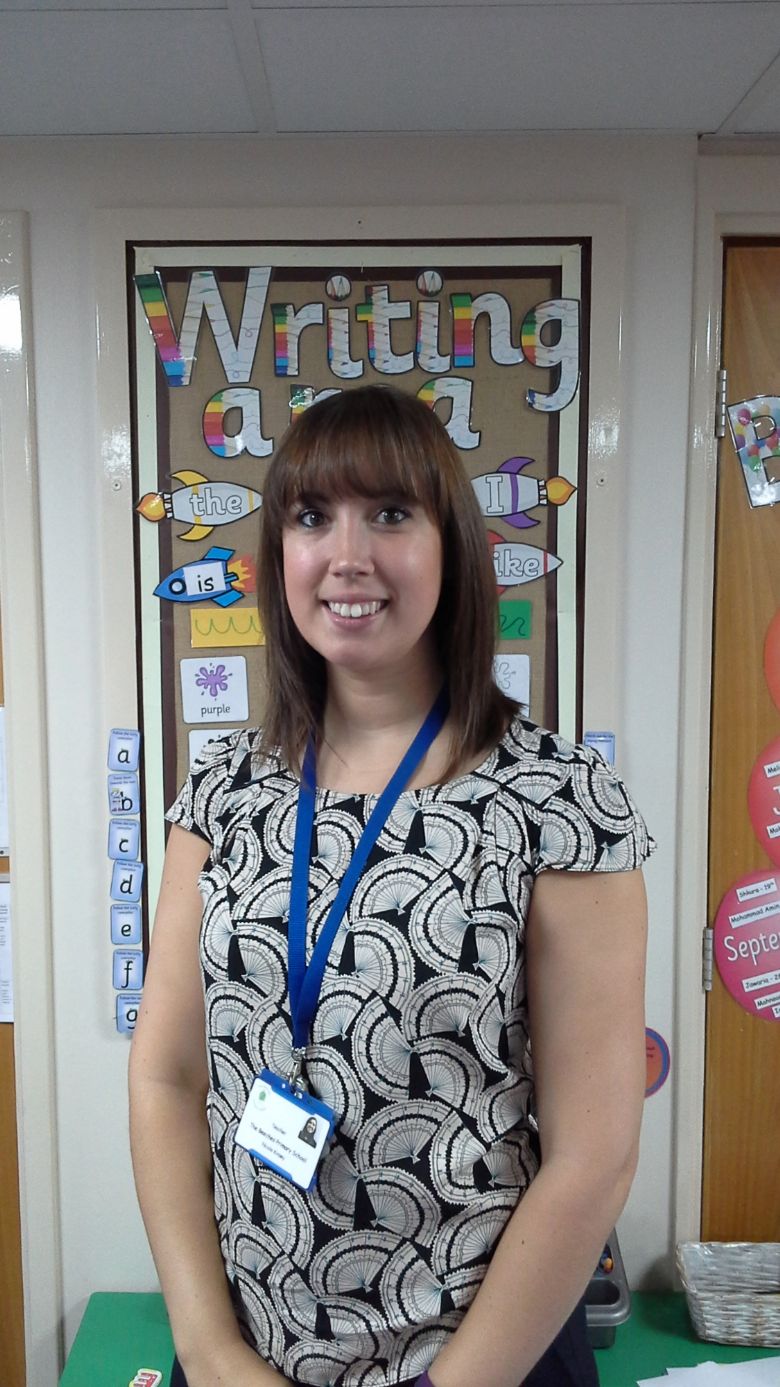 Miss Payne Miss Wilson Miss Parker Miss Kinsey
Our school week:
Reading books are changed on Mondays, Wednesdays and Fridays. Please sign your childs reading diary everytime you read with them. We have a class competition for children to achieve 100 reads this school yar to get a prize!
P.E is on Monday and Wednesday mornings. The PE kit should be black and white clothing.
Forest School is on Thursday afternoons - please ensure your child always has a coat and wellie boots as it can get muddy.
Family cafes are once every half term. Please check the school calendar for upcoming cafes.
Homework set is due in the following Monday. If no homework is set, please use this time to read with your child.
Helping at home: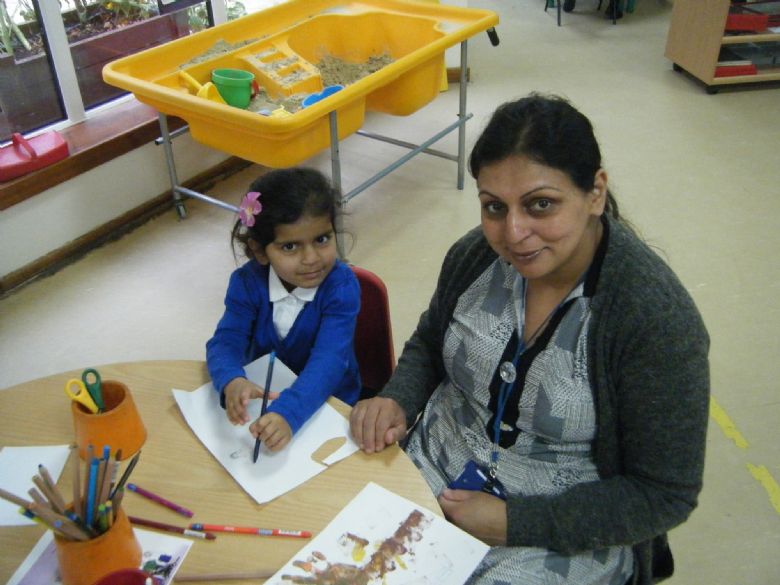 Your child's learning doesnt stop when they finish school. There is plenty you can do at home to support them and enjoy learning with them!
Reading with your child at least 3 times a week for 10 minutes - enjoy reading with them and they will want to read more.
Visit the local library to borrow new and exciting books as well as enjoy their activity days.
Practice counting and playing with numbers in everyday situations: food shopping, playing, local walks, I spy...
Introduce the alphabet by listening to Jolly Phonics Phase 2 songs on youtube.
Upload any exciting learning onto your Tapestry Account to share with the teachers and comment on their learning in school.
Topics for the Year
Why Do You Love Me So Much? Story - 'The Family Book' by Todd Parr
Celebrations, Christmas stories and The Nativity
Why can't I have chocolate for breakfast? Story - 'Whatever Next' by Jill Murphy
How does that building stay up? Story - 'The Three Billy Goats Gruff'
Transport. Story - The Train Ride/ Naughty Bus.
Why do spiders eat flies? Story - 'What the Ladybird Heard' by Julia Donaldson
2015/2016
Summer 1
Another great half term for Reception learning about farms and animals. We have had the amazing experience of watching baby chicks hatching from their eggs in our classroom and helping to look after them. We have also visited Sacrewell Farm which the children thought was "fantastic" and "the best trip ever!". We have observed all different animals and food that grows on a farm and linked this into our learning. Next half term we are learning about minibeasts, writing stories and practicing our adding/ subtracting in maths.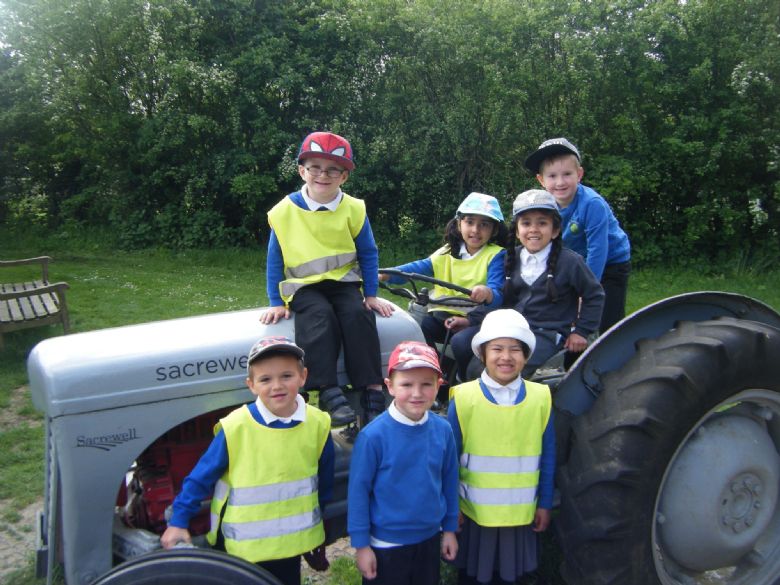 Spring 2
Fantastic half term for Reception with so much learning happening! 'Whatever Next' by Jill Murphy inspired the children to explore nocturnal animals and use their skills in literacy and maths to build rockets and write about the story. Our visit from the Raptor Foundation was memorable with all the children watching owls fly around their heads with an opportunity to stoke them, a great day enjoyed by all. Next half term we are learning about 'The Three Billy Goats Gruff' and other fairy tales to inspire creative writing as well as addition and subtraction in our maths. Well done Reception, excellent work!
Reception Teaching Team
Teachers
Nikki Kinsey (Team Leader)
Jessica Wilson
Chloe Parker
Sharon Payne (SENDCO)
Teaching Assistants
Fozia Rasib
Zanib Bibi
Nana Clarke
Tehzin Sayed
Sunnah Hussain