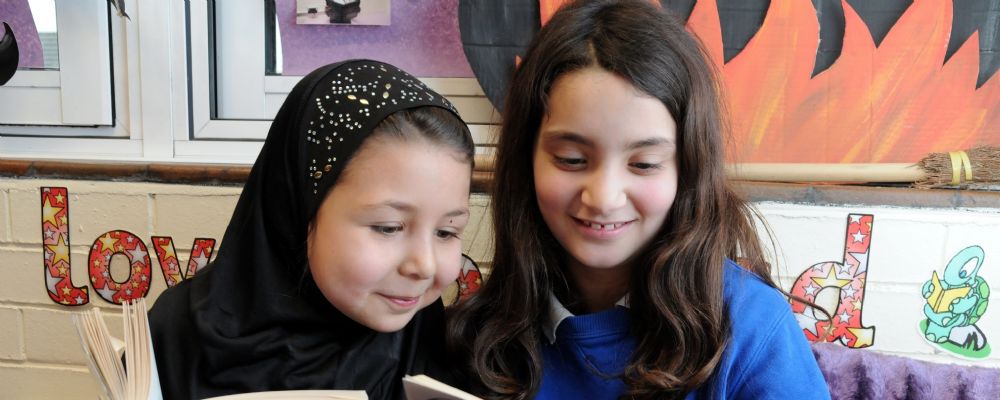 You are here:
Internet Safety
At The Beeches Primary School, our main priority is to keep children safe. In an ever growing digital age, we understand that our curriculum needs to reflect the changes and dangers to children when working online.
Through our Computing and PSHCE curriculum, and assemblies and theme days, we educate, model and expose children to the dangers of cyber bullying and exploitation.
The school curriculum enables children to use the internet to support their learning. Through our rigorous filters, children are able to access many resources which support their development and understanding of the curriculum.
If, as a parent, you would like to experience a flavour of the areas we discuss in the development of children's understanding of internet dangers, please take the time to watch the videos linked to the pictures below or read our posters attached to the bottom of the page.
Please contact Mr French, ICT Co-ordinator, for more details.
KS1 Children KS2 Children