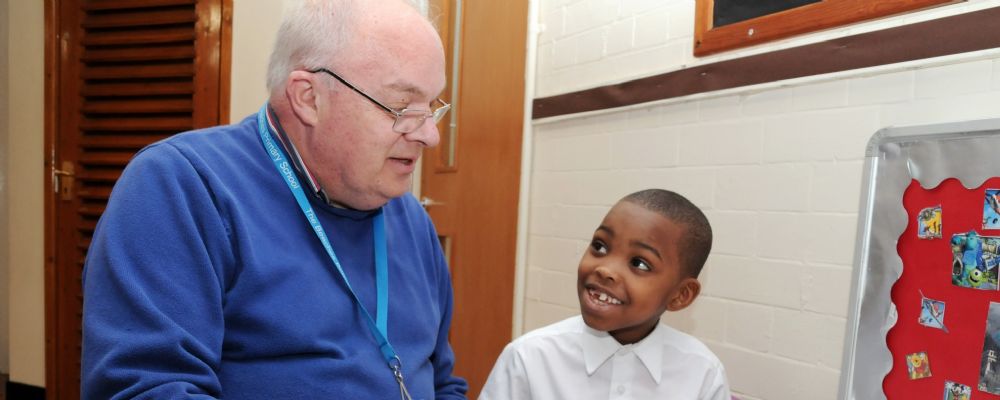 You are here:
Behaviour and Safeguarding
Below is our policy for keeping children safe and information about how we expect children to behave at school. At the Beeches school we are proud of our children's excellent behaviour and attitude to learning and we work with everyone to ensure this continues. If you have any questions about it, please ask at the school.
Internet Safety
Internet safety is the term used for keeping children safe when using technology, such as the internet and mobile phones. This page is designed to give you an understanding of safety in school and give advice on how you can help keep your child safe, when using the internet, at home. Below is the the Internet Code of Conduct we use in school and some useful links with more information for parents.
The school's Internet Code of Conduct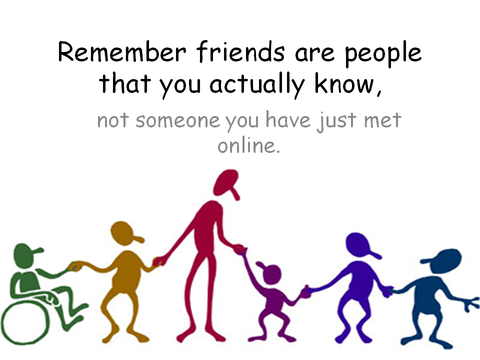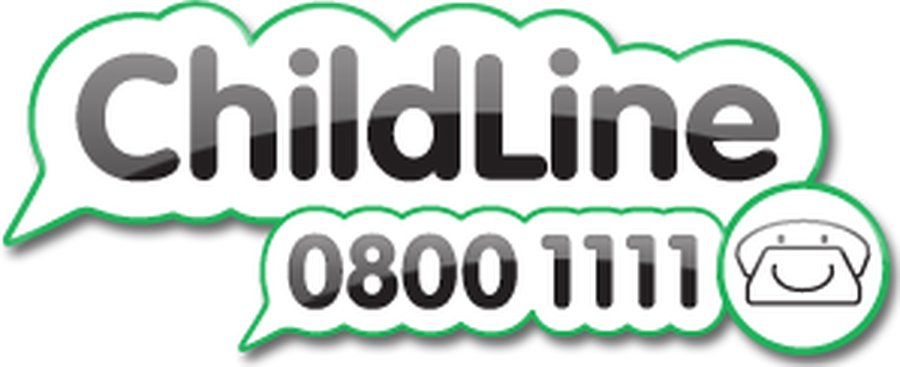 Children can contact ChildLine about anything - no problem is too big or too small. If you're feeling worried, scared, stressed or just want to talk to someone you can contact ChildLine. Childline offers information and support whenever you need them. For more information, visit our Internet page to view more recent work happening in school.