You are here:
After-school Forest Club April-Jun 2018 - This club is now finished
Year Groups 1 & 2 - Thursdays 3.15pm-4.15pm - Starting Thursday 26th April to Thursday 21st June 2018
Forest Club is a worldwide initiative used to help children develop their holstic skills. They learn about themselves and others and how to treat the world around them. Children come along and learn new skills to survive outside as well as a focus on team work and communication to support their learning back in the classroom. We promote inidviduality, independnece, team work and problem solving which the children take on board fully.
We engage in so many exciting activities such as den building, creating minibeasts and houses, cooking on an open log fire and using different tools to create new things.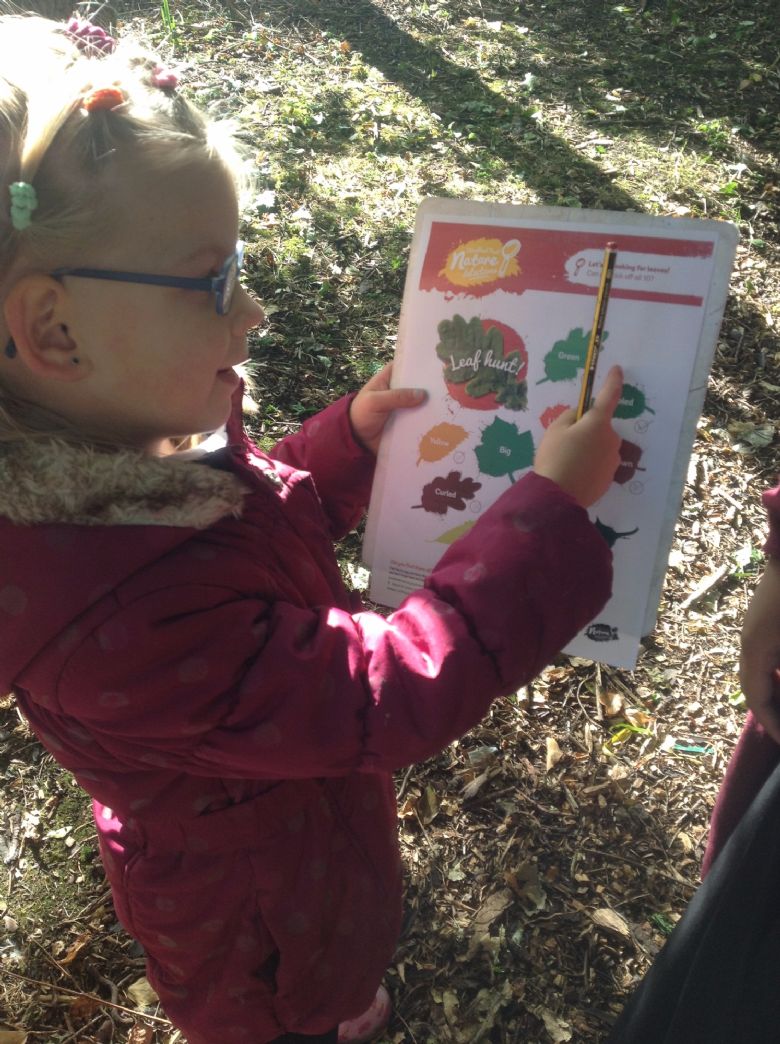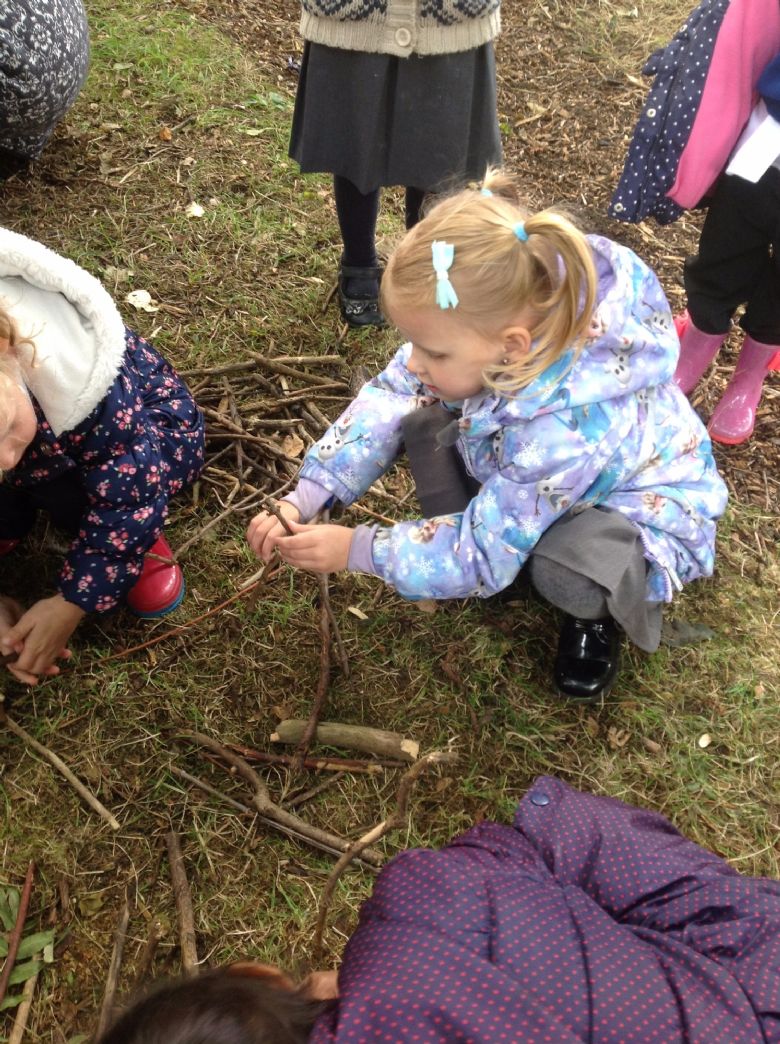 Thursdays 3.15pm - 4.15pm