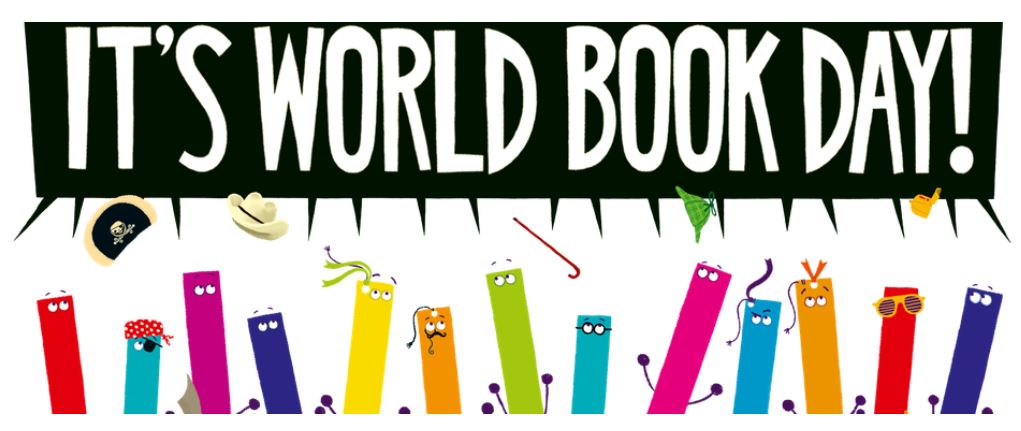 You are here:
World Book Day Template
Welcome Video
Insert HERE
Complete your lessons and join your live Zoom at (TIME)
CLICK HERE (Zoom link)
Lesson 1
Insert HERE
Lesson 2
Insert HERE
The Masked Reader Competition
Watch the Video
Make a note of who is behind the mask and complete the quiz.
Reception & Key Stage One Quiz
Key Stage Two Quiz
Earn House Points
You can earn house points by completing the challenges below and posting your work on Seesaw.
Pick N Mix Activities
Drawing Videos
Listen to Stories
Quiz & Book Reviews
Seesaw Ideas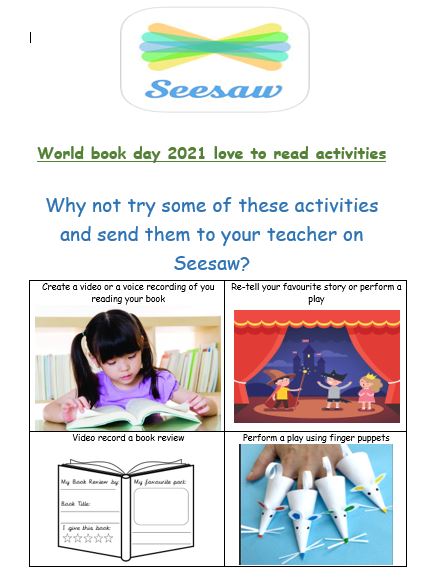 LIVE WORK OUT AT 2.30
Join The Beeches own Joe Wicks in a live interactive workout session.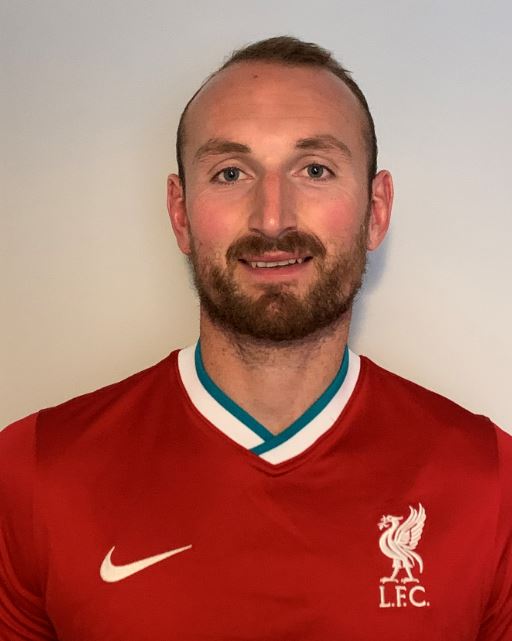 Join the Live Zoom by Clicking the Zoom Button