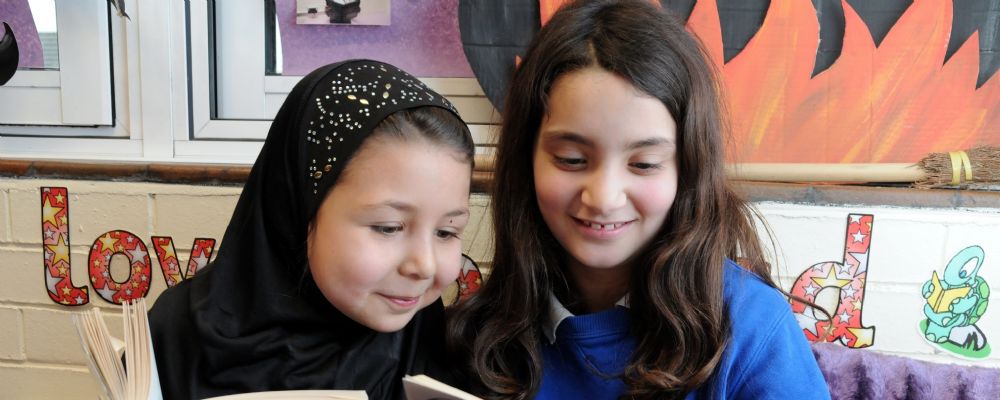 You are here:
New Reception Starters for September 2018
If you wish to apply for a place for your child in Reception at our school for September 2018, the date to apply by is 15th January 2018, this is the first round. You can apply on-line at www.peterborough.gov.uk/admissions.
"National Offer Day" is 16th April 2018 - when emails/letters are sent to parents with an offer of a place at the school from Peterborough City Council. Parents that applied on-line will be notified by email during the afternoon of the outcome of their application. Letters will be posted to parents. No decisions will be issued by telephone. During April "Waiting Lists" will be established. The 4th May 2018 will be the closing date for parents to either accept or refuse the school place offered. If parents do not reply, the offer will be withdrawn.