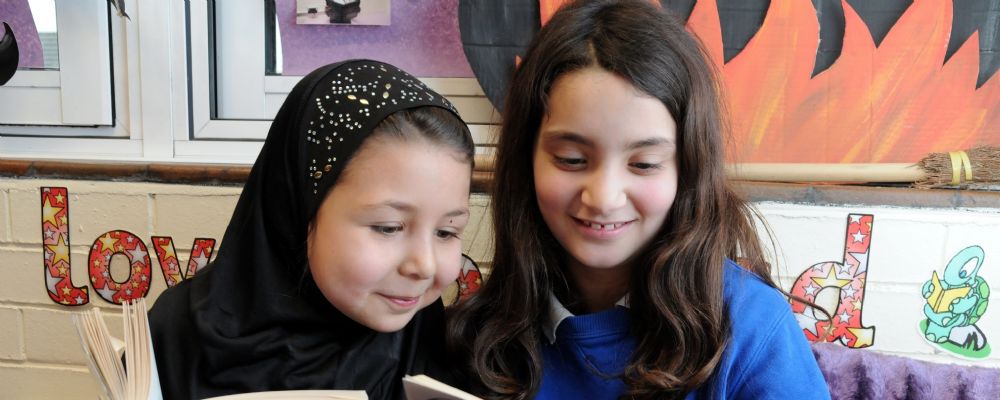 Multi-Sports Club - Thursday 31st May 2018 - (May-half term)
There wll be lots of activities and favourite sports taking place which will include football, cricket, orienteering activities, gymnastics, basketball, netball and archery. Our qualified coach Mr Aaron Butcher and other coaches will supervise the club.
The club starts at 9.30am until 3.30pm - Please bring a packed lunch, drink and suitable clothes for inside and outside games. The cost is £7.50 per child for the day.