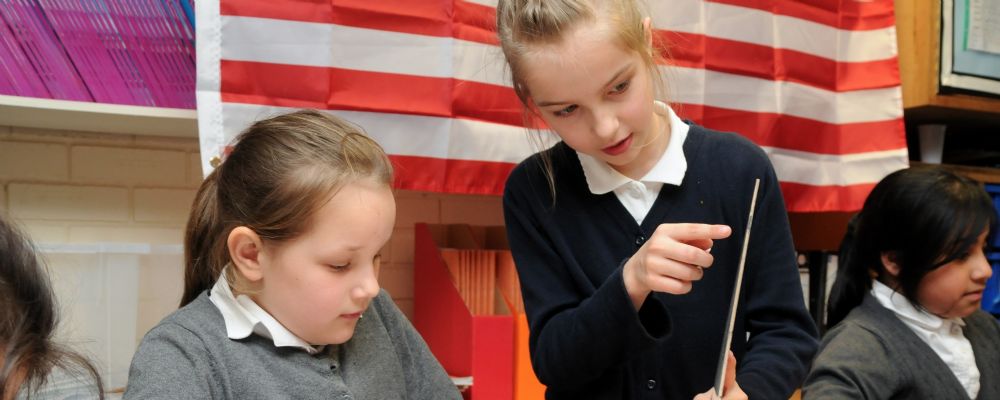 You are here:
Our First Post
Hello and welcome to the first edition of The Beeches Blog. I, Momina Iqbal, am your author this week.
I would like to begin by explaining the purpose of our blog. This is a 'child only' blog, where we share our thoughts and experiences in school whilst developing our writing and typing skills. Each week, a different member of our Year 5 literacy group will have the opportunity to share their thoughts. Fortunately for me, I have the privilege of being the first author!
I have an awful lot to cover in my Blog because I need to summarise the whole year to date. So let's get started……
The start of year began in true 'Beeches' style with new teachers, new teaching assistants, new children, new displays and even some new topics! I personally found myself working in a smaller literacy group for the first time; this was, and still is very exciting! One of the great things about being at The Beeches is that you get to work with many teachers throughout the year. This year, I am taught by 6 different teachers when you take into account music, dance and PE.
I mentioned new topics before, but I MUST explain what we have been doing in Year 5! First we were learning about Tudors, which included an assembly performed to parents. This all followed a visit to Kentwell Hall, located in Suffolk, where we had the complete Tudor experience.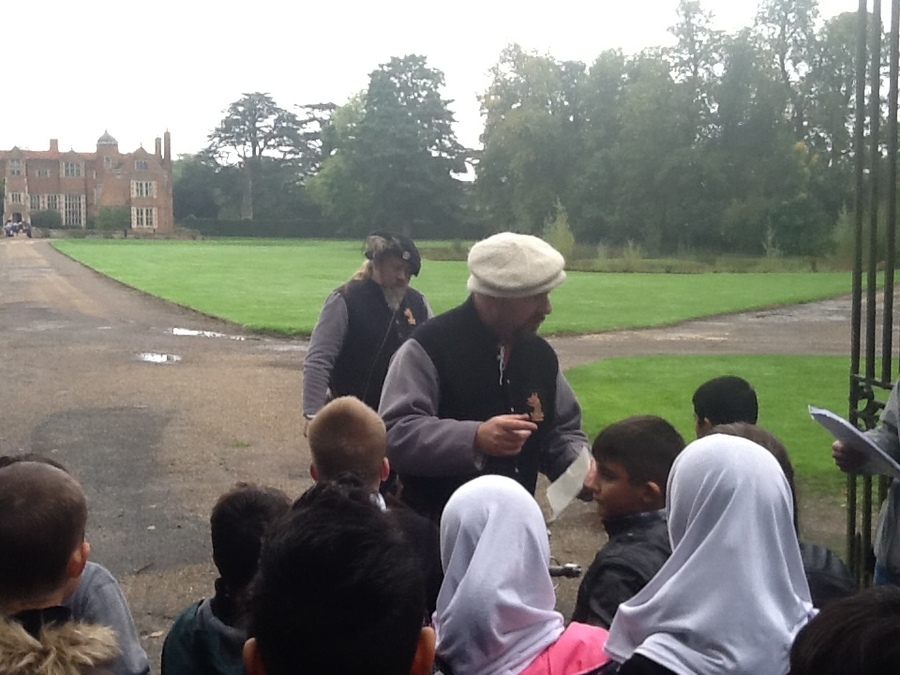 Currently, we are on an interesting journey with our fictionally characters in year 5. The only thing the same about all of them is that they're made of Lego. We don't really know what will happened next but here is a picture of it parachuting in to school during our science experiment exploring air resistance. And of course, this all followed our 'once in a lifetime' trip to LEGO LAND! It was mindblowing!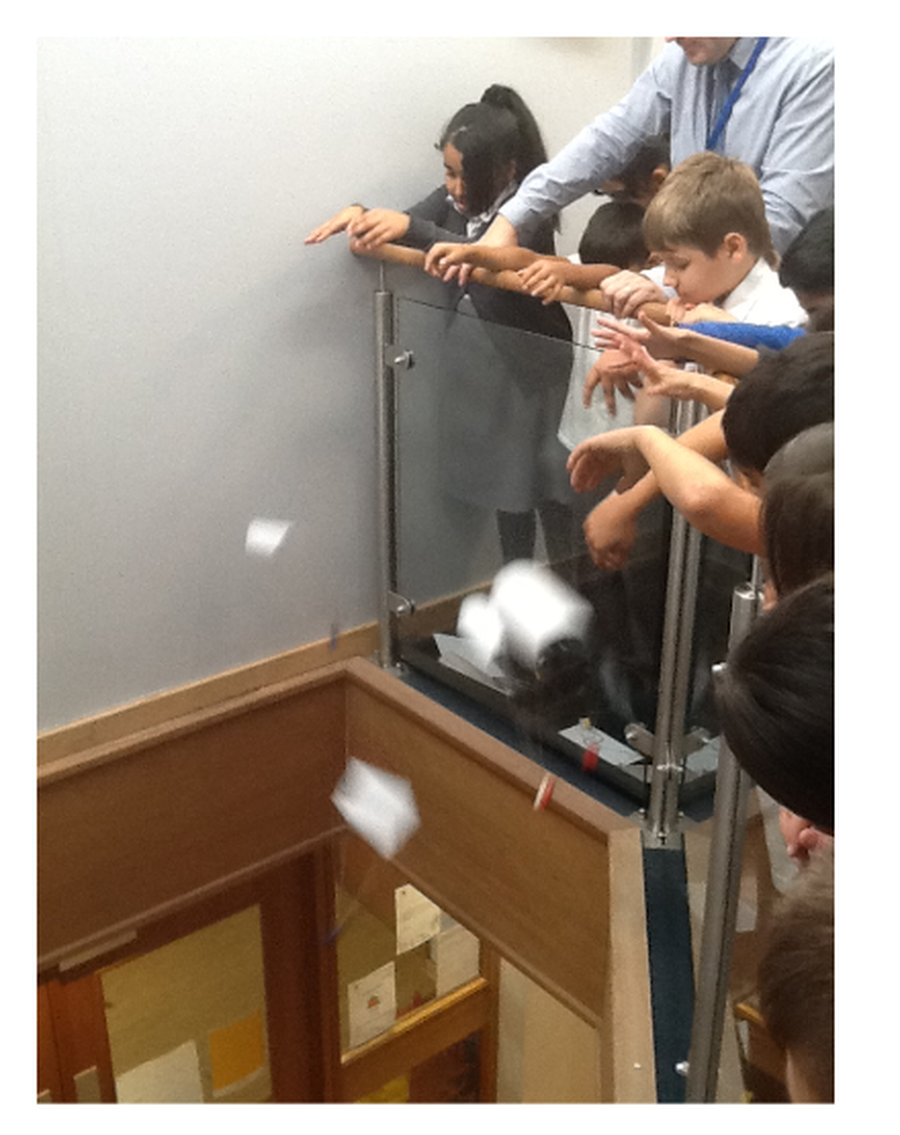 My favourite theme day so far this year is Alice in Wonderland Day, where we enjoyed dressing up as characters (this was judged) and taking part in lots of different competitions. We learnt about that this year was the 100th anniversary of the book, amongst many other things. However, the most important purpose of the day was to bring in money for Children in Need. In the morning assembly, Mr Fisk explained the value of this money and charity.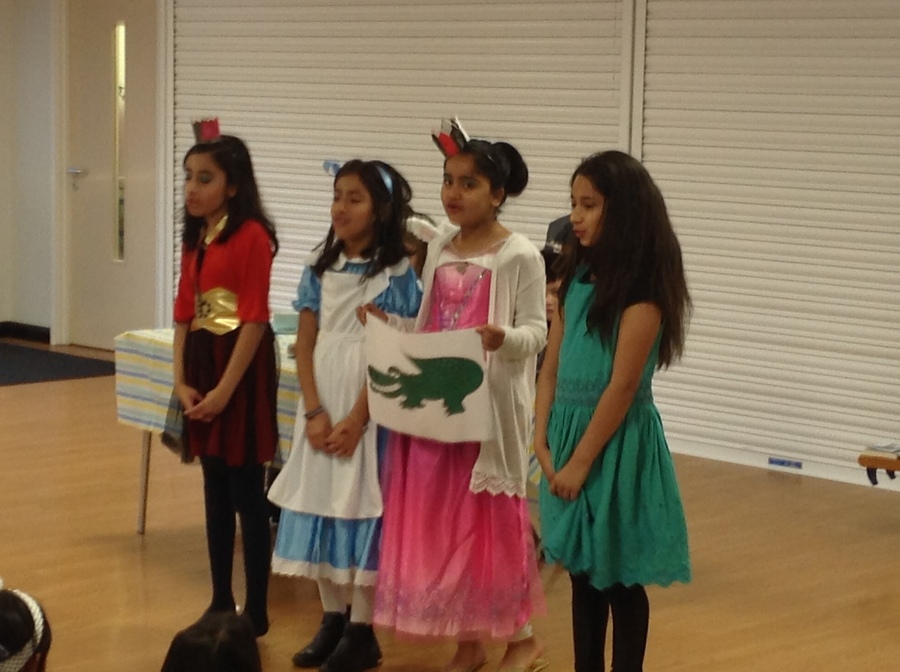 As part of our Blog, we are trying to interview a different child, from a different year group, every week. This week, I caught up with Adam from Y4 AM.
Adam was kind enough to share what his favourite topic has been so far. "My favourite topic has been The Blue Abyss because we went on some fun trips." He also explained different parts of what the children in year 4 had been learning about. "We made some sea monkeys in science"
From my own experience of completing this in year 5, I know that that purifying the water and watching a creature grow, is an amazing experience.
Adam also explained that he had enjoyed The Romans topic and was continuing to enjoy the hockey lessons in PE.
That concludes The Beeches Blog this week. Keep looking out for more news and events next week.