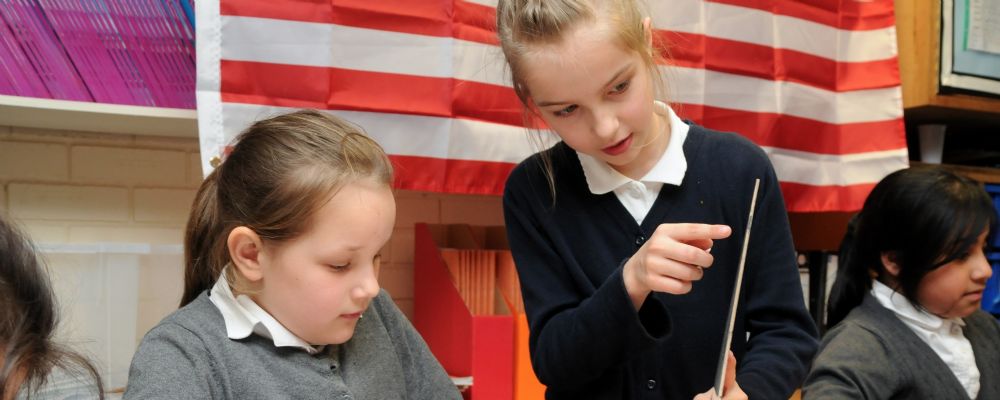 You are here:
Year 6
A lot has been going on in year 6 as we have had the privilege to explore and venture into the depths of London, in addition to participating in watching the Lion king, live at the Lyceum theatre. Also, the teachers have been working extremely hard in attempting to prepare the year six pupils for the end of year SATs , which is going exceptionally well due to teachers kindly giving time for tuition sessions taking place either after or before school. This is believed to guarantee boosting our education in subjects we find hard or challenging.
Travelling to London was not only a great extension for the pupils list of experiences, but also has had a noticeable impact on the children's literature skills as they were given a variety of writing-structures to choose from. Examples of these from our work (reviews of the Lion King) are:
'Produced by the amazing actors at the Lyceum theatre, the Lion King is truly a phenomenal production, from classic comedy to dramatic drama, the Lion King has got the whole package: superb singing; breath-taking bravery and daring dancing.' –Maryam Anwar, 6PN
'Humorous, astounding actors; striking, impressive costumes; a captivating storyline which appeals to children of all ages; this is just a mere under exaggeration as to what reality the Lion King performance truly beholds to its audience. Successfully redefining my personal expectations of theatre, the performance has truly been transformed into a breath-taking occurance compared to Disney's original film.' –Momina Iqbal, 6PN
The National Art Gallery, which is honoured as one of the most visited 'art museums' in the world, was labelled as a place of wonder and excitement for all Year 6 pupils, due to the fact that it substantially expanded all children's minds. In art we have studied Vincent Van Goughs painting called Wheatfield with Cypresses. We looked at his original pencil sketch of the drawing and painting. We identified all the mark making patterns from this piece. Once we had identified and practised the marks, we were very happy to gradually create our pastiche [an artistic work in style that imitates that of other work, artist or period.] Van Goughs art has influenced us by allowing us to use our contrasting colour effects using drawing pencils and water colours. The skills we obtained were how to sketch accurately , identify key components and how to mix different colour blends.This helped us hugely to create our final piece.
To conclude, this half-term has been an amazing time to fulfil our potential.