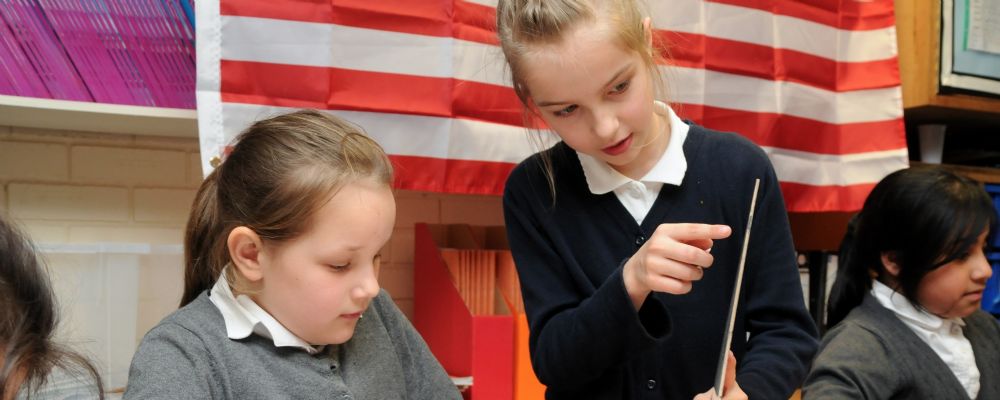 You are here:
The Beeches Blog
New Post - May 25th 2016
Hello and welcome back to the Beeches Blog. I'm Maryam Farish, from 5DB.
You will of course noticed that we haven't blogged for a few months but now our brand new website is up and running, you will be hearing more from us on school events!
This month, I would like to take the opportunity to tell you about some school events. We have been lucky enough to have visits from the Bug Man, where we saw many creepy creatures.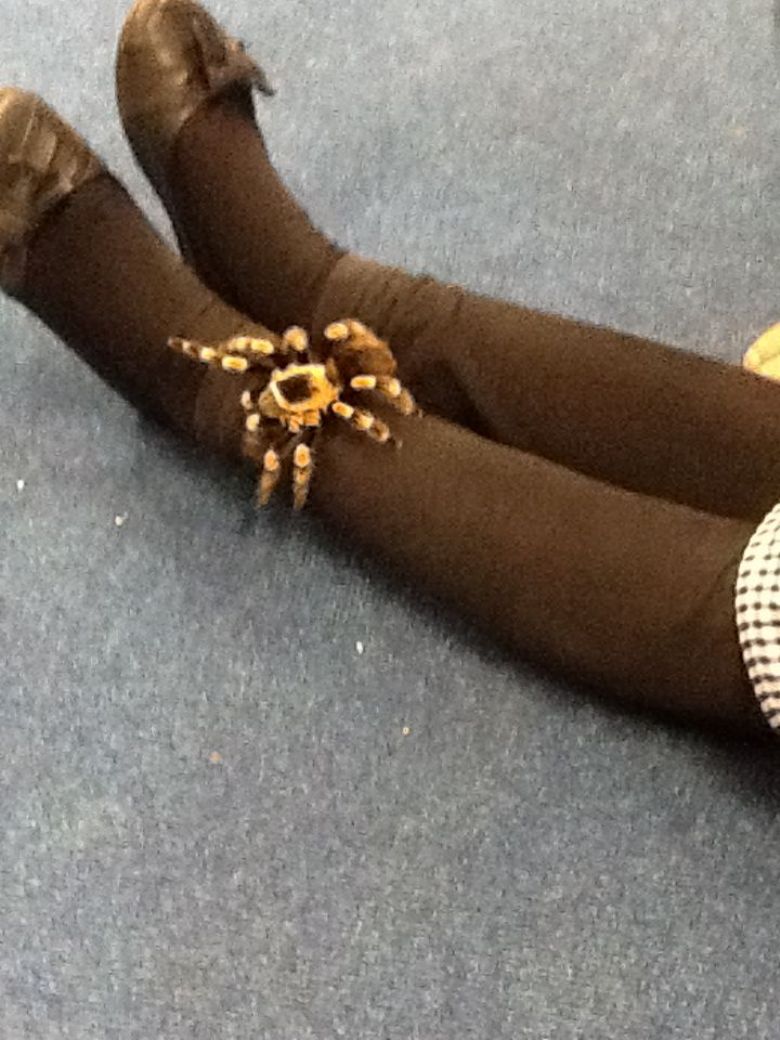 This week has also seen the winners of Beeches Got Talent announced! Congratulations to 4DC for their outstanding, treble routine which included singing, dancing and some drumming!
We also had Forensic Science day, where we played detectives! See the pictures by clicking here.
New Post - February 2016
Hello and welcome to the second edition of the Beeches blog with your author Maryam Anwar.
Today we will be discussing our current topic "Scream machines" which we have very much enjoyed because we have been making real models of our own fairground rides which included learning about how to use motors, batteries etc.
Some people have been making them with Lego: others have been making them with K'NEX, which was mindblowing and a massive success!!
Literacy
In Literacy we have been creating stories about our very own Lego characters (with their own special powers) that come to life and get up to all sorts of mischief!
Special occasion
People from Finland have come to our school to see what we have been doing and what we have been learning about. They saw the models and liked them a lot they also saw the K'NEX and the LEGO models.